According to 36Kr, Pony.ai, a Chinese autonomous driving technology company, has secured a USD 100 million investment from Neom Investment Fund, the investment arm of Neom, a Saudi Arabian future city project. Both parties will establish a joint venture to oversee the deployment of Pony.ai's robotaxi fleet in Neom, where Pony.ai will also construct manufacturing and R&D facilities.
Unnamed sources told 36Kr that following this Series D2 funding round, Pony.ai's pre-money valuation of USD 8.5 billion remains unchanged. This round is also the latest addition to Pony.ai's funding since it last raised funds in March 2022 when it completed the first tranche of Series D funding.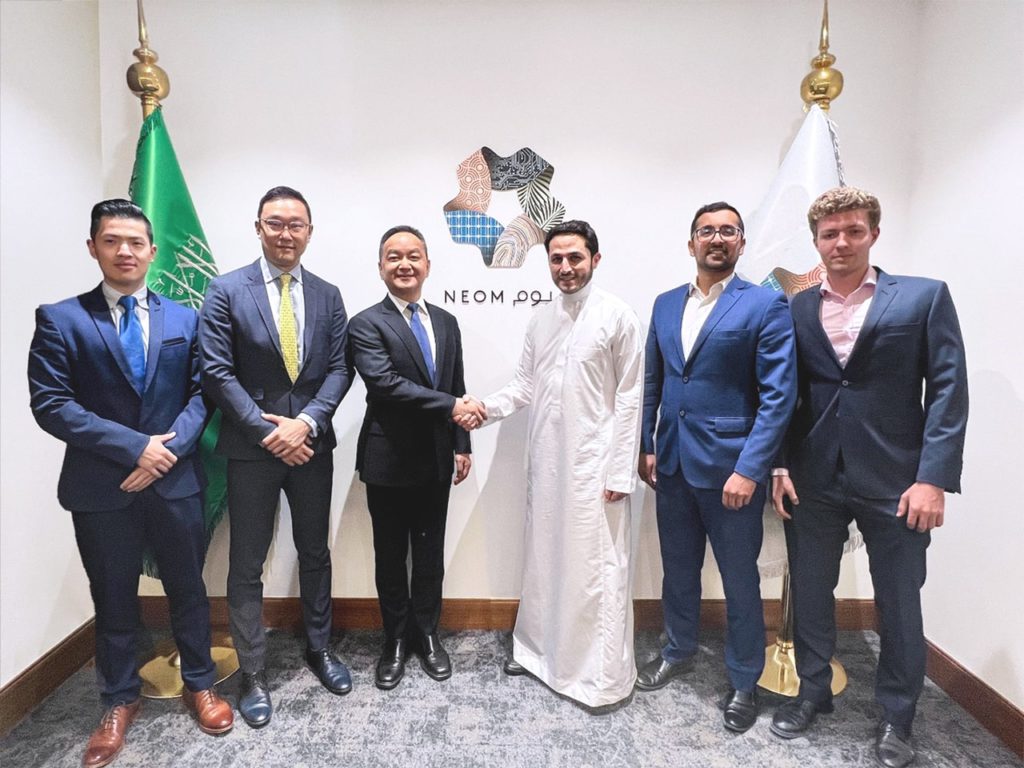 Founded in 2016, Pony.ai is one of the most valuable autonomous driving companies to originate from China. The company primarily focuses on two key domains: robotaxis (autonomous taxis) and robotrucks (self-driving truck vehicles), with the ambition to develop fully driverless solutions that can replace human drivers outright.
However, with the evolution of Tesla's Autopilot and rapid progress in advanced driver assistance systems, industry experts now indicate the possibility of human-assisted driving modes penetrating the automotive industry more rapidly. This is especially evident as domestic players like Xpeng Motors and Huawei have been among the first in China to introduce advanced driver assistance features to consumers, prompting other automakers to follow suit. Similarly, within Pony.ai, the strategy has shifted accordingly, leading to the creation of a new division catering specifically to assisted driving solutions.
In comparison to this new trend, robotaxis have seemingly lost some of their initial hype. However, robotaxi developments remain ongoing, with various players getting closer to implementation and commercialization.
Pony.ai, with the official approval of local authorities, has been conducting limited-scale autonomous driving tests and operations. The company has also obtained qualifications to conduct tests in China's four tier-one cities: Guangzhou, Beijing, Shanghai, and Shenzhen. In addition, Pony.ai has established a joint venture with Toyota Motor and GAC Toyota to advance the mass production and large-scale deployment of driverless robotaxis.
Due to their high valuations, startups like Pony.ai have found it increasingly difficult to secure capital from domestic primary markets. Additionally, amid unstable US-China relations, many startups are shelving plans to go public on US stock exchanges. However, to survive and thrive, Pony.ai needs to attract more capital.
Investment institutions from the Middle East have shown significant interest in China's artificial intelligence and intelligent automobile industries in recent years, often making generous investments. They have become an invaluable source of capital in these challenging times.
Pony.ai has already established close ties in the Middle East with various entities. On October 18, the company signed a cooperation agreement with the Abu Dhabi Investment Office, becoming a new member of Abu Dhabi's Smart Autonomous Vehicle Industry (SAVI) cluster and securing approval to run autonomous driving road tests on Abu Dhabi's Yas Island.
Some of Pony.ai's peers in the autonomous driving industry have also received support from the Middle East. WeRide obtained a license to conduct Level 4 autonomous driving road tests in the UAE, while Horizon Robotics received investments worth millions from a fund under Saudi Aramco.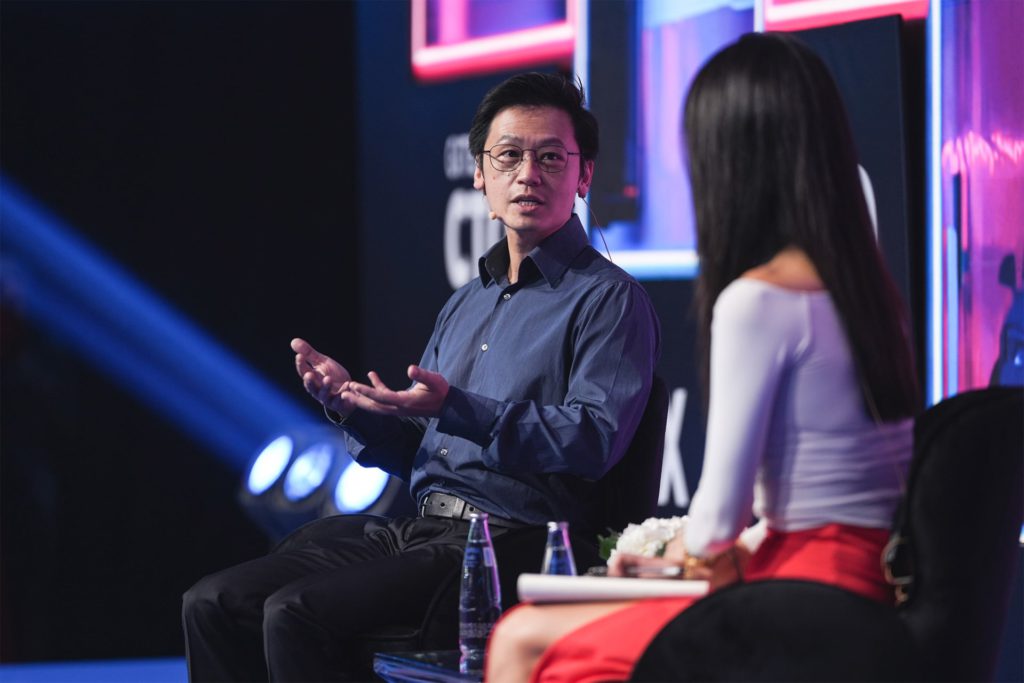 In addition to autonomous driving, the domestic new energy vehicle industry is also a hotbed for investments from the Middle East. This financial infusion has significantly eased the financial concerns of several industry players:
Middle Eastern investment institutions' interest in Chinese companies that develop new energy vehicles aligns with the region's increasing adoption of new energy sources. For example, Saudi Arabia, through its Saudi Vision 2030 program, is aiming for electric vehicles to constitute at least 30% of the total vehicles in its capital city, Riyadh, by 2030.
Capital support from the Middle East is not unconditional. These investments typically come with performance-related requirements. Typically, such investments are disbursed in multiple tranches, with funds released to the recipient company upon reaching specific development milestones.
For Chinese autonomous driving companies and new energy vehicle manufacturers, having investors with Middle Eastern backgrounds provides strong support for their continued survival and overseas expansion. However, the most crucial factor remains sustainable revenue and self-sustaining capabilities.
KrASIA Connection features translated and adapted content that was originally published by 36Kr. This article was written by Li Anqi for 36Kr.