Online shoppers are familiar with this scenario: an e-commerce retailer appears reliable, the products seem to have value for money, but your location isn't among the shipping destinations listed on the website.
Logistics networks connect end consumers and retail businesses, and often determine where products can be delivered. While the process of buying something online seems easy enough, the logistics sector involves many complex processes. Behind all this are logistics networks that make it possible to click a button and have something delivered directly to your doorstep.
These networks have a global footprint and comprise entire supply chains of manufacturers, suppliers, wholesalers, and distributors. They are complicated to navigate as the workflow and infrastructure of each service provider varies. There are also different regulatory factors to consider, including customs clearance, duties and taxes, and more.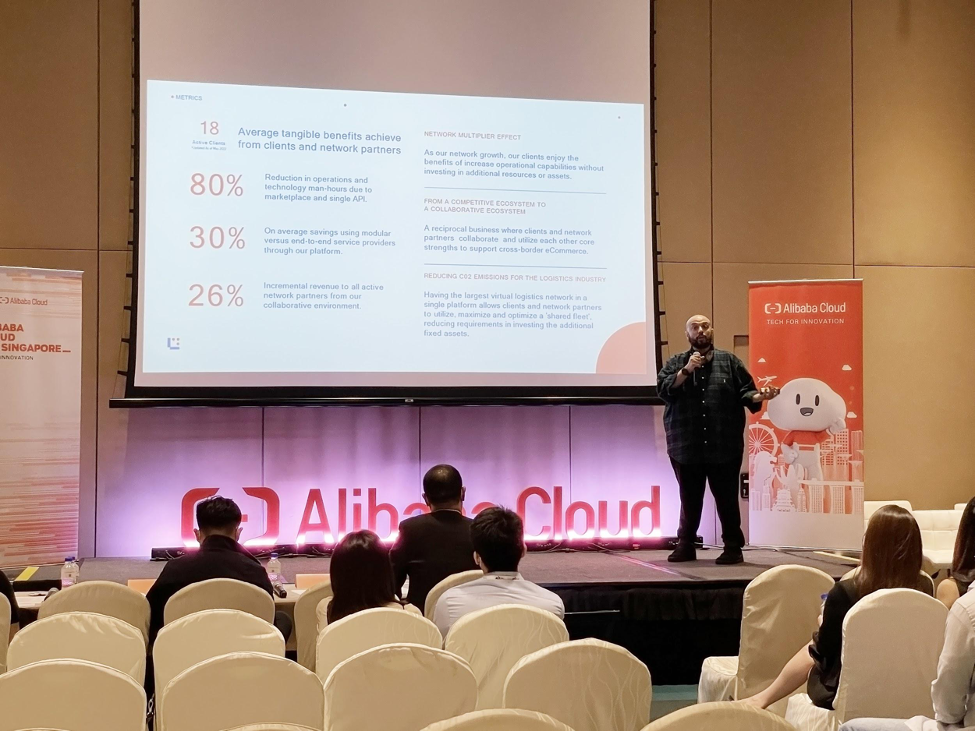 Connecting with new network partners is a toilsome process that can take months of research, negotiation, coordination, integration, and testing. Despite the potential headaches, if retailers want to leverage the growing popularity of cross-border e-commerce, then dealing with network partners is part of the deal.
Singapore-based startup Luwjistik has developed a software-as-a-service (SaaS) platform that helps clients navigate the challenges of cross-border logistics. An API integration is all it takes for Luwjistik's platform to connect clients directly with service providers. From first- and mid-mile deliveries to customs clearance and last-mile deliveries, clients can choose from over 30 network partners spread across Southeast Asia, including Ninja Van, J&T Express, and JNE Express, and connect with service providers that meet their needs.
Standardized workflows and ancillary features available on Luwjistik's platform provide clients with visibility over their supply chain and cost transparency. Clients and network partners can communicate, sign contracts, share documents, manage invoices directly on the platform, and access archived logs to facilitate dispute resolution.
By eliminating unnecessary travel and saving on resources otherwise spent on regional network creation, Luwjistik's clients can save up to USD 500,000 per year. Network partners also stand to generate additional revenue from opportunities made available by the platform.
Luwjistik was founded in July 2021 by logistics and e-commerce veteran Syed Ali Ridha Mahidid and entrepreneur Wong Ying Ming. The startup raised a seed investment from East Ventures, MDI-Finch joint fund Arise, Global Founders Capital, and Trihill Capital. It is currently focused on expanding its teams in Singapore, Malaysia, and Indonesia, and hopes to extend its platform's reach to make cross-border logistics more secure and efficient across the region.
Luwjistik was a finalist at the Project AsiaForward Alibaba Cloud Global Startup Accelerator Singapore Demo Day, held on June 1, 2022 at the Singapore EXPO.