The world is rapidly urbanizing. There are more megacities than ever before. It is important to ask whether these cities live up to their intended purpose, or if there is a better way of shaping the space in which we live and work. Our surroundings are changing quickly, with new technologies redefining industries like security, construction, environmental services, real estate, and smart facilities management. The "built environment" refers to human-made surroundings that provide the settings for human activity. These can be buildings, parks, green space, neighborhoods, and even entire cities.
Here are three companies that are making an impact in the built environment sector.
Inspection tech as "preventative medicine"
Consider this problem: our structures need upkeep, but the issues that need to be addressed are often invisible and difficult to detect until it's too late. This not only impacts the buildings that we live and work in but applies to infrastructure in general. Failing to keep up with inspection and maintenance can result in catastrophic outcomes, as we saw with the recent collapse of the Champlain Towers South condominium complex in Miami.
The ways of evaluating our structural safety have conventionally been relied on deterministic analysis, but that is changing with IoT technologies becoming part of these processes. Screening Eagle Technologies, which was formed by the merger of Singapore's Dreamlab and Switzerland's Proceq, is a cloud-based technology company that develops full-stack inspection solutions combined with intuitive software and portable sensors. The goal is to deliver reliable data for decisions related to construction and building maintenance.
Screening Eagle's products include sensors and software that incorporate artificial intelligence and augmented reality to turn data into insights for engineers and inspectors, shaping maintenance decisions. These are particularly important tools at a time when climate change is transforming our relationship with the natural and built environments around us.
Shockingly, as much as 30–50% of global carbon dioxide emissions are released during the reconstruction and regular operations of buildings that are decaying at unprecedented rates. New construction releases vast amounts of greenhouse gases that takes years to recapture. Preventative inspections can prolong the longevity of structures, reducing the impact of greenhouse gas emissions and prolonging the lifespans of our roads, bridges, and buildings.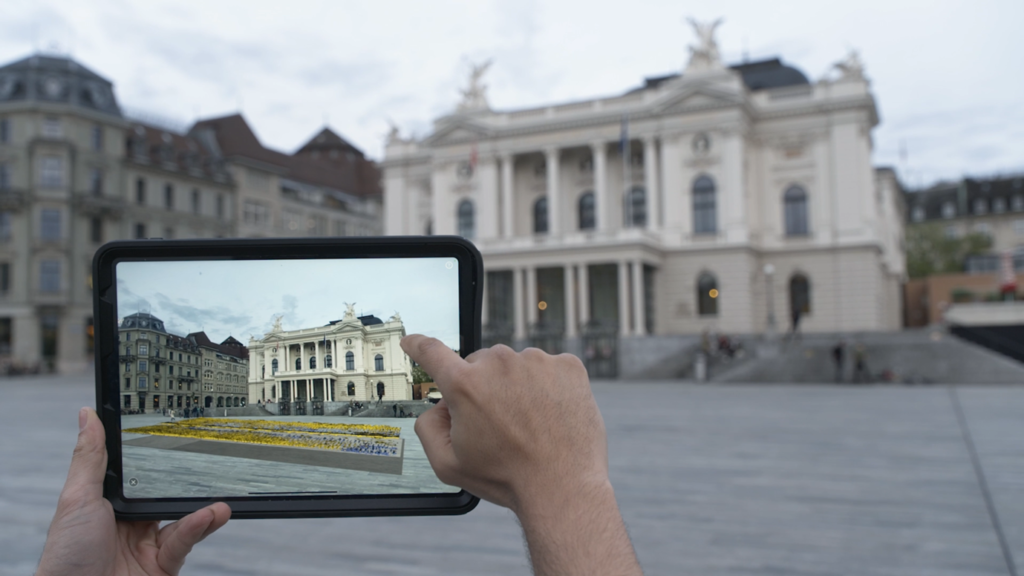 Creating world-class immersive attractions
The pandemic has taught us many things about human nature. One realization for many people is that we constantly seek new stimulation and fresh ways to pass time. Under pre-pandemic conditions, that would mean, among other things, a constant rotation of immersive installations that expose us to new ways of experiencing the world around us, sometimes through the lens of well-known creative brands.
One homegrown Singaporean company specializes in producing these entertaining experiences for consumers around the world. Cityneon builds upon worlds created by Hollywood and ancient civilizations to shape memorable experiences. For instance, it has acquired multi-year licensing rights for James Cameron's Avatar touring exhibition, plus the rights to showcase installations based on Peru's Machu Picchu and the reign of Ramses II of ancient Egypt.
Cityneon operates in an industry that has relatively few players globally. To stay competitive, Executive Chairman & Group CEO Ron Tan has lined up blockbuster brands like Marvel and Jurassic World as part of the company's licensed intellectual property portfolio. These rights are used to shape refreshing and memorable experiences for consumers.
The company now runs its own engineering subsidiary, Animax Designs, which is an animatronics powerhouse in the United States. Cityneon has plans to take this line of business beyond the United States and develop bigger engineering and production facilities to meet organic demand and broaden their global footprint.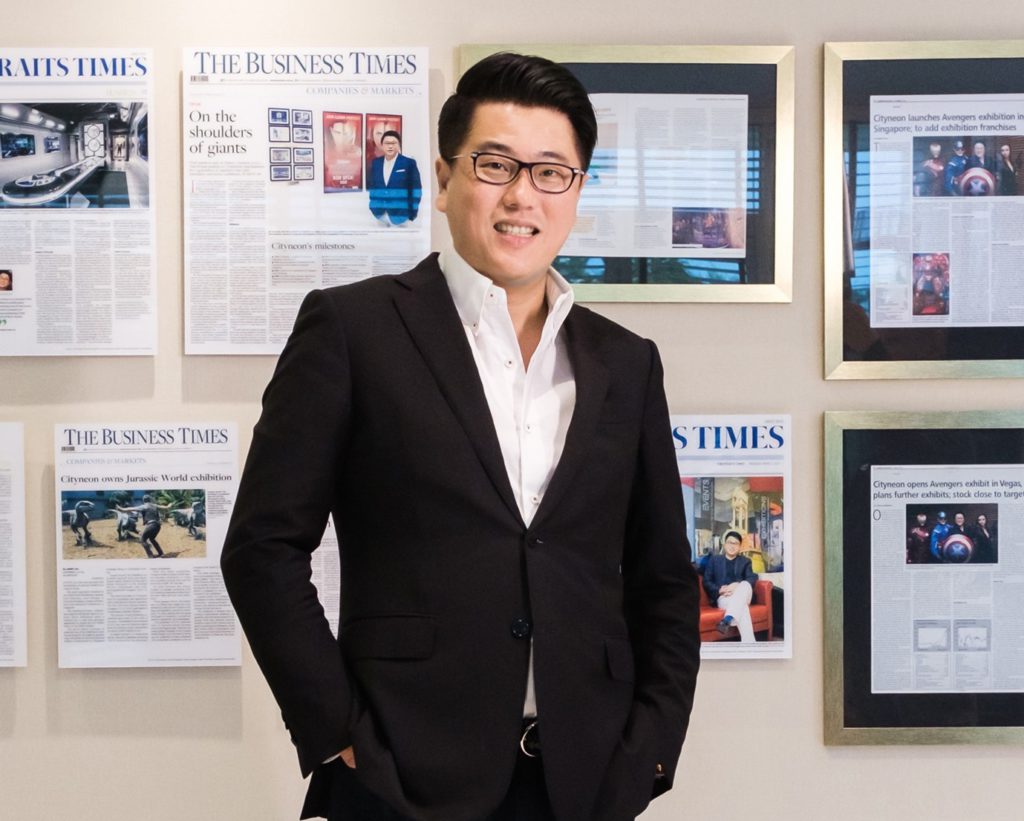 Designing homes and workplaces using AI
With work-from-home arrangements setting in to become the norm for the long haul, the space where we live—and work—needs to fit us more than ever. Do you have the right desk, the right chair, the right art hanging on your wall to make the space truly yours?
Livspace was founded in 2015 to outfit our interiors and offer renovation pipelines in what was a fragmented industry that involved vendors, suppliers, and designers. The company's platform connects homeowners with these service providers through a marketplace that makes sourcing feel like a seamless process.
Now, Livspace is the largest omni-channel home interiors and renovation platform in India and Singapore. Users can commission designers to map out their dream home, then hire contractors to build customized furniture and redecorate each room, all through a single portal. Plus, Livspace implements its proprietary SaaS solution, Canvas, to engage customers and create design project plans for their homes and offices in 2D and 3D.
With its APAC headquarters in Singapore, Livspace is making headway in markets in the Asia Pacific and Gulf nations, and the company has plans for a harder push into these areas in the next 18 months. Ever since moving its headquarters to Singapore in October 2019, the company's revenue has grown by 250%. Looking ahead, Livspace will introduce new products and design tools to streamline the work processes of interior designers.