Flappy Bird was a side-scroller mobile game where players had to steer a bird to fly between green pipes and avoid collisions. It was developed by Nguyen Ha Dong in April 2013 and became an overnight sensation. By February the following year, it was the most popular mobile game by downloads across Google Play and the Apple App Store in 100 countries, with over 50 million downloads, per a report by Rolling Stone. Nguyen was earning USD 50,000 per day.
This rise to prominence, however, was suffocating for the game developer, who decided to take Flappy Bird offline that same month. Even though the game was available in app stores for less than one year, its success story has since become an inspiration—and a cautionary tale—for many Vietnamese game publishers.
As Southeast Asia's game development hub, Vietnam is home to an array of renowned game studios including French video game publishers Gameloft and Ubisoft, as well as local gaming and entertainment unicorn VNG.
But as the sector grows, with new coders and designers being trained by those who shaped Vietnam's game development scene nearly a decade ago, it is experiencing growing pains. The country's talent shortage has led to fierce competition. The influx of capital has also put pressure on game publishers to ship titles quickly, making some developers worry that this will compromise the quality of new games.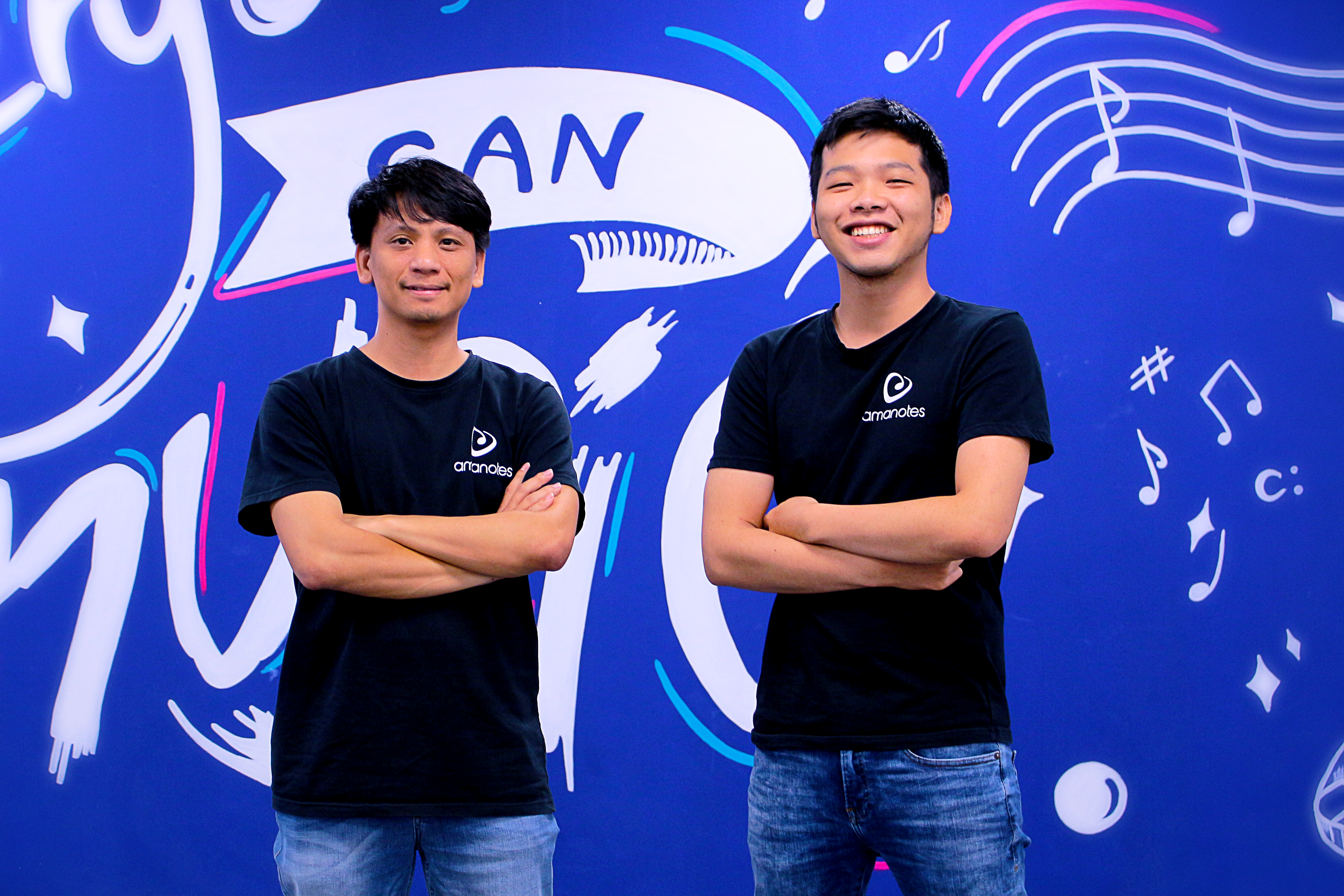 Vietnam is Southeast Asia's game developer hub
Around 20% of the game publishers headquartered in Australia, New Zealand, and Southeast Asia originated from Vietnam, according to a report by App Annie.
Vietnam has a vibrant community of nearly 4 million gamers, two-thirds of whom are aged 18 to 30. The country accommodates talented engineers who earn lower wages than those in more developed markets, according to a note published by research firm Dezan Shira & Associates.
"Although most of them make casual games that are simpler in terms of quality, graphics, and user interface, there are several examples of Vietnamese games that have made it overseas, such as Caravan War and Tiles Hope: EDM Rush!," according to the research note.
Vietnam's mobile-first culture has inspired a slew of successful mobile games. Amanotes is one of the top publishers in Vietnam. It was co-founded in 2014 by Nguyen Tuan Cuong, a recent graduate of Foreign Trade University at the time, and Vo Tuan Binh, a musician by training. Vo previously established a music game startup called MusicKing, but it went under in 2009.
Fast forward to August 2021, Amanotes' music games—Magic Tiles 3, Tiles Hop, and Dancing Road—had racked up 2 billion cumulative downloads since their launch. The firm also topped the list of app publishers from Southeast Asia by number of downloads worldwide, according to data from App Annie.
Amanotes is not the only Vietnamese game developer that is now globally recognized. Sky Mavis, which is the studio behind the play-to-earn game Axie Infinity, has also made headlines based on its promise to generate income by playing the game and trading digital assets that are part of the in-game economy.
In November 2021, Sky Mavis raised USD 152 million in a Series B round led by venture capital giant Andreessen Horowitz, valuing the blockchain startup at around USD 3 billion.
The halo of Axie Infinity has led to a flurry of funding for other NFT game developers in Vietnam, including Faraland, which bagged USD 2.4 million from an array of blockchain investors last May, and Sipher that snapped up USD 6.8 million in a seed round led by Arrington Capital, Hashed, and Konvoy Ventures last October. Appota Group also announced its investment in NFT game Slime Royale in January, but did not disclose the amount.
With all these factors pointing to a booming game development scene, game startups in Vietnam still have hurdles to overcome.
Flush with capital, developers are creating games at an unprecedented pace
Ell Tee, founder of Ho Chi Minh City-based game studio Topebox and the mastermind behind hit titles like My DeFi Pet, Pocket Army, and Sky Dancer: Free Falling, still recalls the talent crunch in the local gaming sector ten years ago.
"In 2012, there was no school that trained game developers. Game studios like us had to train the talents ourselves," Tee told KrASIA. He said that some of Vietnam's more experienced game designers are individuals who have been trained by Topebox over the past decade.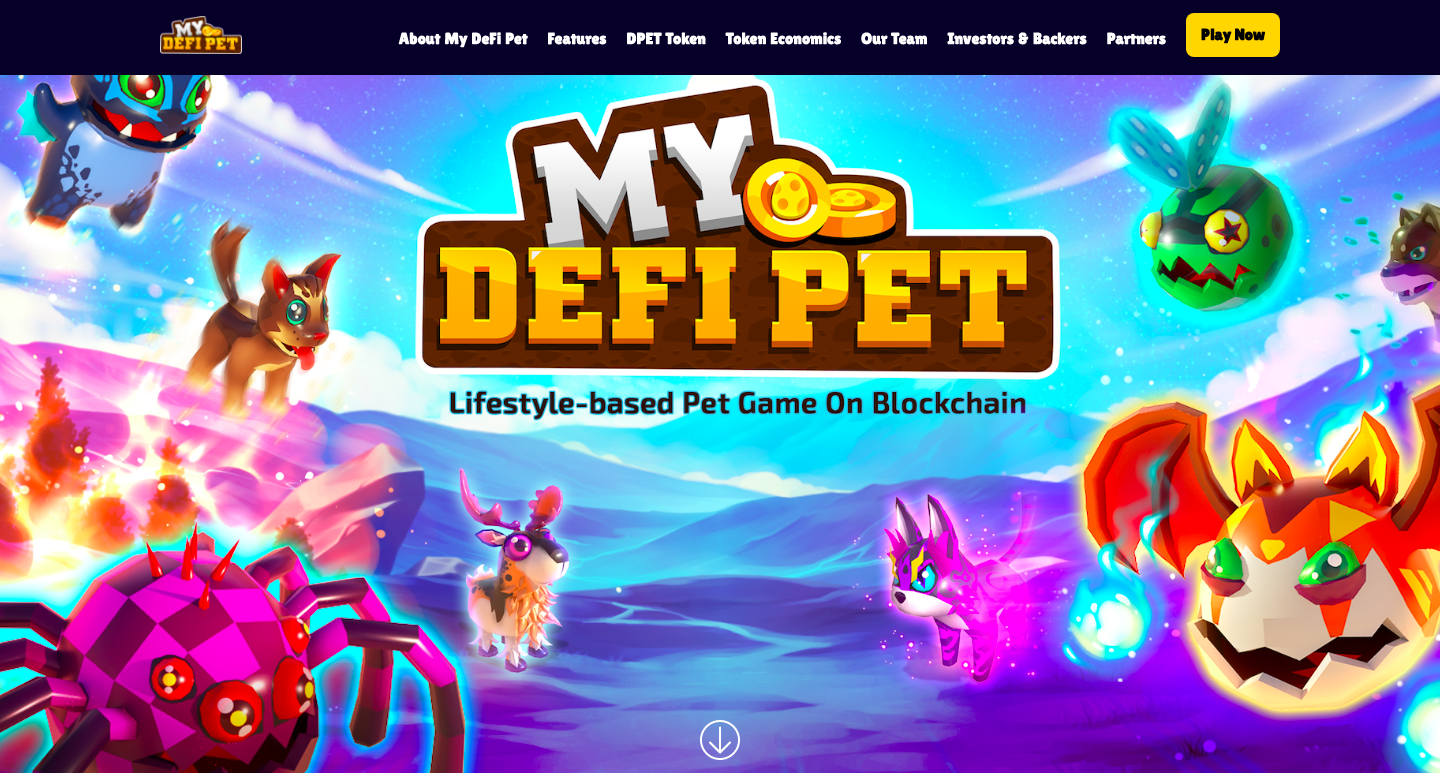 International firms like Gameloft are able to source talents locally, leaving smaller, local publishers with a smaller pool of candidates to hire. Moreover, young tech workers who are entering the job market may opt for more comfortable positions with multinational studios. This has made it more difficult for lesser known, local firms to recruit talent, according to Nguyen Tuan Cuong, chief product officer and co-founder of Amanotes.
Although talent cultivation for this space has improved over the years, the gaming industry—and tech industry in general—is constantly on the lookout for new recruits, Nguyen said, adding that video game studios need to compete with other types of tech firms to fill their ranks. This applies more broadly across the region because tech companies in other countries in Southeast Asia, like Singapore's Sea Group or Indonesia's Gojek, also tap talent from Vietnam.
Now, with venture capital firms pouring funds into Vietnam's gaming studios, Tee said that the capital injection creates expectations to ship games to customers on tight schedules, affecting the overall quality and playability. This makes it important for early-stage studios to connect with VCs that offer the right know-how and support, not only those who are cutting checks. He indicated that more than 50 games are published to app stores in Vietnam every day, and it's difficult to maintain a high level of quality.
There are other forms of services that may be left on the back burner. "The influx of capital is a good sign for the industry, but sometimes, game studios only focus on scaling up and forget to service the customers' needs. It is important to make sure that the games satisfy the customers first, before anything else," Amanotes' Nguyen said.
He added that Amanotes has been focusing on the US market since the start, and has since expanded to other developing countries. The publisher then expanded to developing markets like Turkey and Indonesia.
Despite the challenges and growing pains, the founders of Amanotes and Topebox are excited about Vietnam's prospects as a game development hub.
Last August, VNG was reportedly considering going public in the US by merging with a special purpose acquisition company (SPAC), per Bloomberg. The deal would have valued VNG at USD 2 billion to USD 3 billion.
Tee believes a milestone is on the horizon for Topebox. "We want to become a [gaming] unicorn in the next three years," he said.