China's social giant Tencent has launched a dating app named Qingliao, or "light chat" in Chinese, which features "high-quality connection" across workplaces and college campuses among Chinese youngsters, gearing up in the online-dating space at a time when social apps are springing up in the country.
On the main page of the new app, which is now in test mode, an array of users' profiles are displayed. By scrolling down, users can see more detailed information below other users' cover pictures, including occupation, education background, city, and habits. Social postings of various formats are shown as well.
Similar to other dating apps like Tinder and China's Tantan, but without adopting the "swipe" method, Qingliao provides two choices: one for like and one for "bye-bye," on the right side of each user's profile.
Currently, Qingliao is only available through an invitation code from its WeChat official account, after an application process where users have to submit their photos and wait for the platform verification. Users will also have to log in to the app via WeChat or QQ account—a sign that Tencent expects to leverage its established user base. No in-app purchases are currently available and chances of "matches" are limited and refreshed every 18 hours.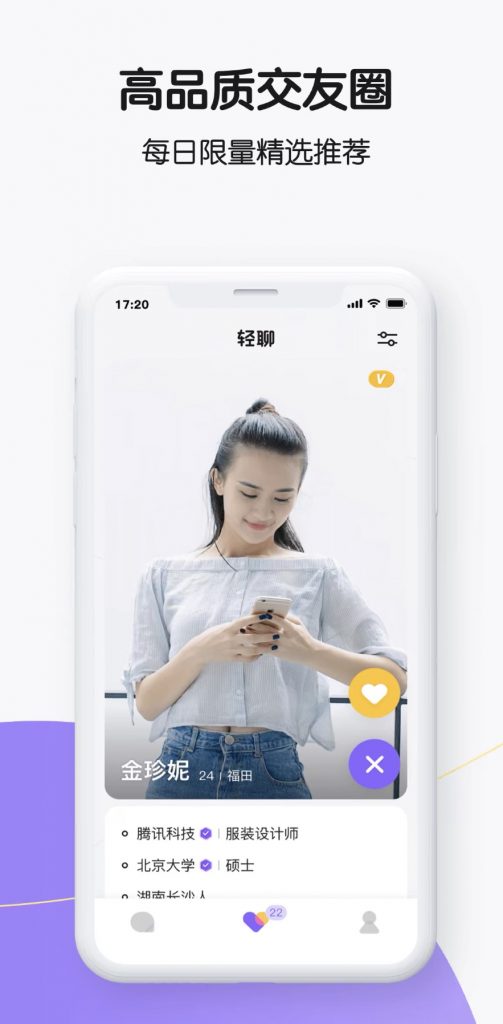 The Shenzhen-headquartered company is speeding up to test the water of new forms of social networks. Lately, it released a video-calling dating app dubbed Maohu, and just yesterday launched an audio-based social app called Huiyin, all targeting the younger demographic, KrASIA reported.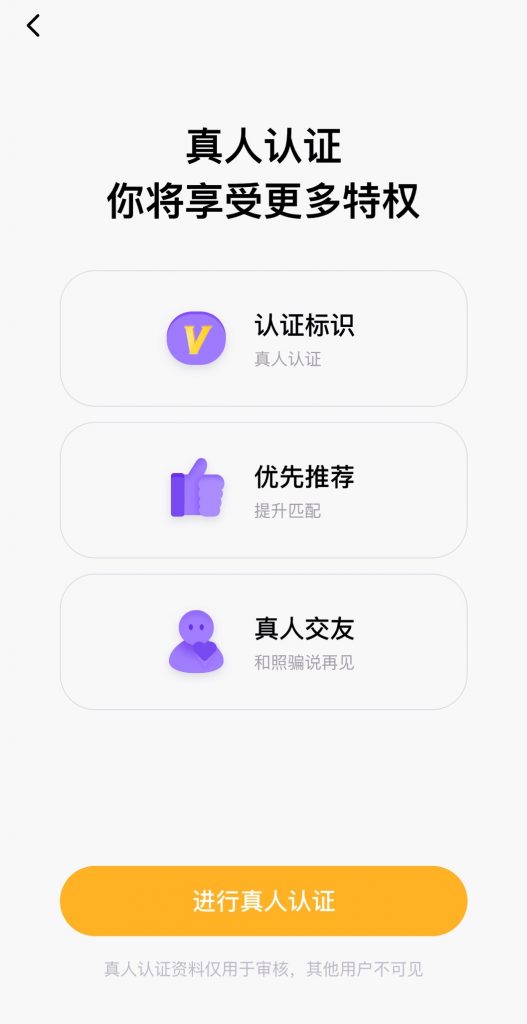 These attempts are not accidental. Other tech companies are also eager to gain a toehold in the next wave of social apps that are tailored for the taste of Gen Z—the future. TikTok owner ByteDance's Duoshan, Alibaba's Real Ruwo, Baidu's Tingtong, and NetEase's Shengbo, among others.
Last year, China's top location-based dating app Momo acquired the runner-up Tantan, in a bid to solidifying its position in the online-dating sector.
It looks like a storm is on the way.