It's no secret that billionaire and entrepreneur Duan Yongping has a devoted following. His business acumen has gained him the respect of many, including Pinduoduo founder Huang Zheng, CEO of BBK Electronics Jin Zhijiang, OPPO founder Chen Mingyong, and Vivo founder Shen Wei.
Duan is well known for being one of the founders of BBK Electronics, which is now one of China's largest consumer electronics groups. However, his success comes from much more, including investments in NetEase, Apple, Tencent, and Moutai.
However, the self-made businessman didn't have such an easy start in life. His childhood and formative years were fraught with hardship and uncertainty, as we see in this first installment of a three-part series on Duan's life.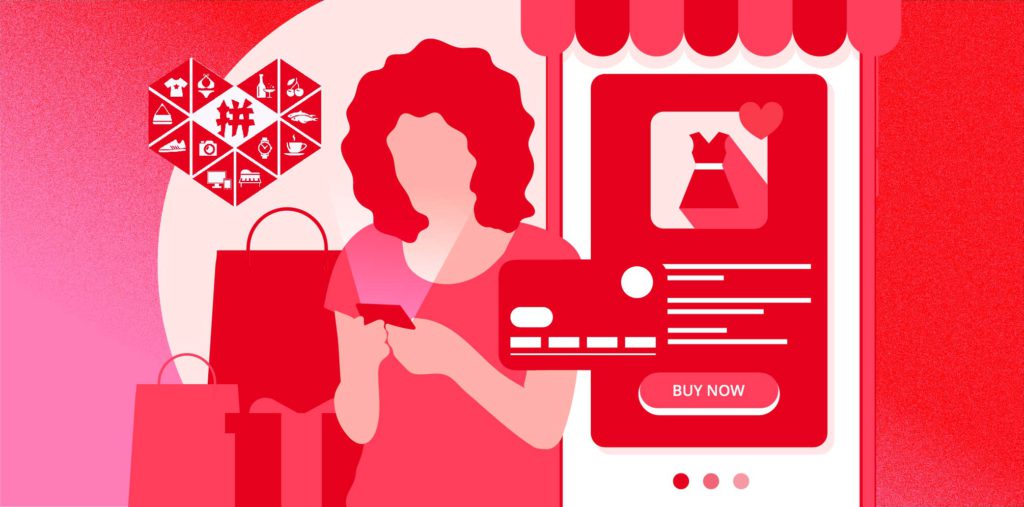 A childhood during the Cultural Revolution
Duan Yongping was born in March 1961 in Taihe County, Ji'an, Jiangxi Province. It is said that his birth brought about a positive change in his family's fortunes because that same year, his parents both got jobs at what is now known as the Nanchang Institute of Technology. The income was a welcome relief after having experienced three years of famine.
Life, however, did not turn out as expected for the young Duan Yongping. When he was just five years old, his family was relocated from the city of Nanchang to the countryside near Jinggangshan.
This was part of the May 7th Directive, which sent intellectuals and cadres for "re-education" in socialism through agricultural labor and ideological reform.
Duan stayed in Jinggangshan for the next six years, during which life was tough. Daily labor was also expected of him. Despite his youth, he had to plant seedlings, harvest rice, and walk more than ten miles on mountain roads to chop firewood every day. His only moments of rest were rare days when he could visit the river with his friends to catch fish and play after completing his work and studies.
The Cultural Revolution took place just after Duan and his peers started elementary school, disrupting their education. However, the college entrance examinations were re-established after they graduated high school.
Resilience in the face of failure
In November 1977, 16-year-old Duan Yongping sat for the national college entrance exam, along with 5.7 million other hopeful candidates hoping to enter college.
Although he failed the entrance examination, scoring only 80 points across four subjects, it proved to be a turning point for him.
"My first unforgettable experience was the college entrance exam. To go to college meant everything back then. All my life goals were concentrated there," he said in an interview with WIN Weekly. "I was ready to exchange all my wisdom and time for such an opportunity!"
Duan was unfazed by the setback. Instead, he put his nose to the grindstone and devoted himself to studying day and night.
His hard work eventually paid off. After passing the second college entrance examination held in July 1978 with a total score of over 400 points, Duan Yongping was admitted to Zhejiang University as a radio broadcasting major.
Most people would probably weep tears of joy after hearing such good news, but Duan was unusually calm. He later recalled, "Even I didn't expect that when I received the college admission notice, I would suddenly become very calm. I felt lost in a way I'd never experienced before. At that moment, I realized that the joy of life lies in the process itself."
Choosing his own education
Now that he had achieved his goal of passing the college entrance examinations, Duan suddenly found himself without a purpose. While many of his peers aspired to be scientists, Duan dismissed the idea as he felt he did not have a natural gift for the sciences.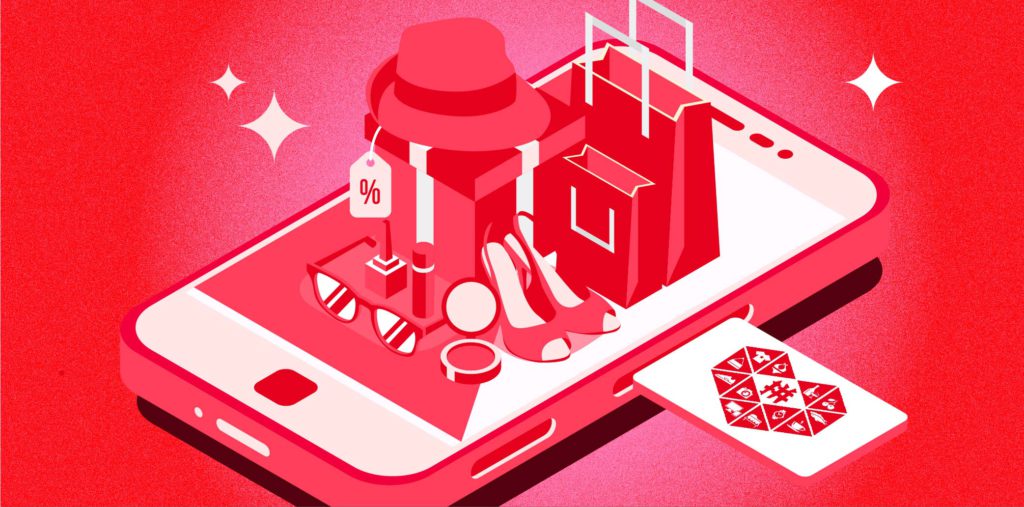 He was not entirely alone in that regard. Businessman Shi Yuzhu, who started studying at Zhejiang University two years after Duan, experienced a similar issue with finding his life's direction. Shi had initially cherished a dream of becoming a mathematician throughout junior high school, but later realized he could not compete with his classmates in university. He chose to study applied computational mathematics instead.
Duan, who had given up on becoming a scientist, had no clear goals and muddled his way through four years of university.
Without any definite career aspirations, he only attended classes he was interested in and read books useful to him. If a subject failed to rouse his interest, he would refuse to study the course, even if it was mandatory.
"Getting a diploma was not important to me at all. What mattered was whether I could learn something practical," he said.
This pragmatic approach to learning was shared by Ding Lei, founder of NetEase, who taught himself to use a computer purely out of interest. It is no surprise that he and Duan Yongping later became close friends.
Stay tuned for the second installment of this three-part series, where we delve into Duan Yongping's first job and his early business ventures. 
This article was adapted based on a feature originally written by Qiu Chuji and published on QiuChuji (WeChat ID: qiuchuji_1993). KrASIA is authorized to translate, adapt, and publish its contents.