Shanghai-based e-commerce company Pinduoduo (NASDAQ: PDD) has appointed the firm's co-founder, Chen Lei, as new chief executive officer, while former CEO Colin Huang will maintain his position as the firm's chairman, Pinduoduo announced Wednesday, among other senior management changes.
Before the appointment, Chen had been involved in operational decisions and served as the company's chief technology officer as of 2016, responsible for building infrastructure for transactions, interactive features, cloud operations, and online waybills. Chen received a PhD in computer science from the University of Wisconsin-Madison, where Huang earned his master's degree.
"I am honored and humbled to take on the role of CEO of Pinduoduo. I look forward to working with the rest of our management team and colleagues to make Pinduoduo an even better corporate citizen, and to and contribute more to society," said Chen.
The former CEO, Colin Huang, posted an open letter on the company's website on Wednesday.
"I hope that through management changes, we can gradually hand over more managerial duties and responsibilities to our younger colleagues, give space and opportunities for the team to grow, and drive Pinduoduo to become a more mature company with a continuous entrepreneurial spirit," he said.
Huang added that he will dedicate more time to work with the board of directors to formulate the company's mid and long-term strategies, and to improve the firm's corporate structure.
Pinduoduo also named Tony Ma Jing as vice president of finance, and Andre Zhu Jianchong as general counsel. Zhu served as senior vice president of Pinduoduo since 2018. Ma, a newcomer to the company, has worked in the finance department of luxury goods company Chanel for 17 years.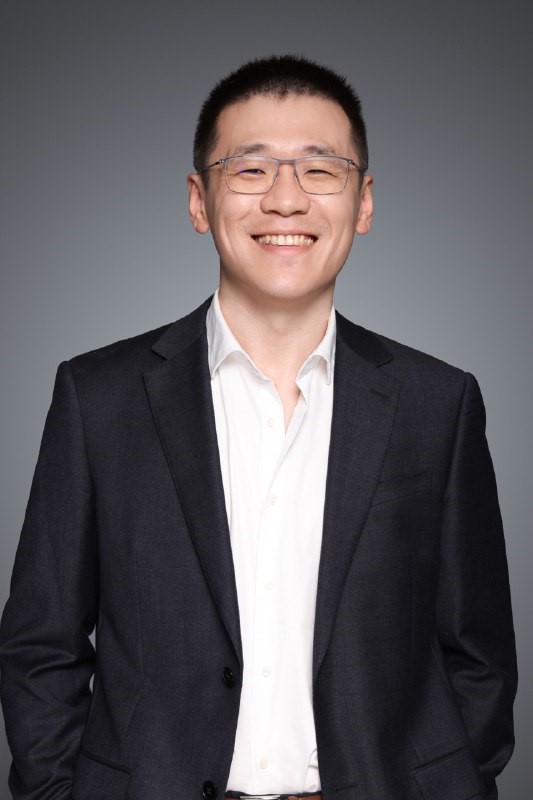 Huang also announced the establishment of a charitable trust named the Starry Night Charitable Trust, with the aim of promoting social responsibility and scientific research, as he pledged at the time of the company's IPO. He and other founding members donated 2.37% of the company's total shares under their names to the trust.