Zeron raises seed funds to further develop cybersecurity platform
The Mumbai-based cybersecurity startup has announced the completion of a seed funding round, raising USD 500,000. The investment was led by Varanium Capital and supported by Yatra Angel Network.
The startup will use the newly raised capital to support its ongoing R&D initiatives and expand its market presence.
Zeron last raised funds in January this year from other investors, including 100X.VC and angel investors such as Anoop Mathur (Core Media and AM Capital) and K.R.S. Jamwal (Tata Industries).
Automera secures USD 16 million in Series A round
The Singaporean early-stage biotechnology company has secured USD 16 million in a Series A funding round co-led by Accelerator Life Science Partners (ALSP) and ClavystBio. The round also saw participation from Singapore-based global investor EDBI, Temasek's early-stage investment platform Xora Innovation, and other undisclosed investors.
Members of ALSP and ClavystBio will join Automera's board of directors as part of the deal. Automera will initially focus on developing novel therapeutic methods to treat cancer.
Doceree raises USD 35 million in Creaegis-led Series B round 
The healthcare marketing company has raised USD 35 million in a Series B funding round led by Indian homegrown private equity fund Creaegis. Existing investors Eight Road Ventures and F-Prime Capital also participated in the round.
Doceree is headquartered in the US and also operates out of offices in the UK and India. It will use the funds to accelerate product and technology development, scale its global expansion efforts, and acquire new talent for its team.
"We have been able to simplify healthcare professional (HCP) engagement globally with our unique AI-enabled proprietary technology and offer quality end-to-end HCP-targeting solutions that have helped our clients succeed with profitable growth. … We are thrilled about the future as we continue to expand and touch new horizons," said Harshit Jain, founder and CEO of Doceree.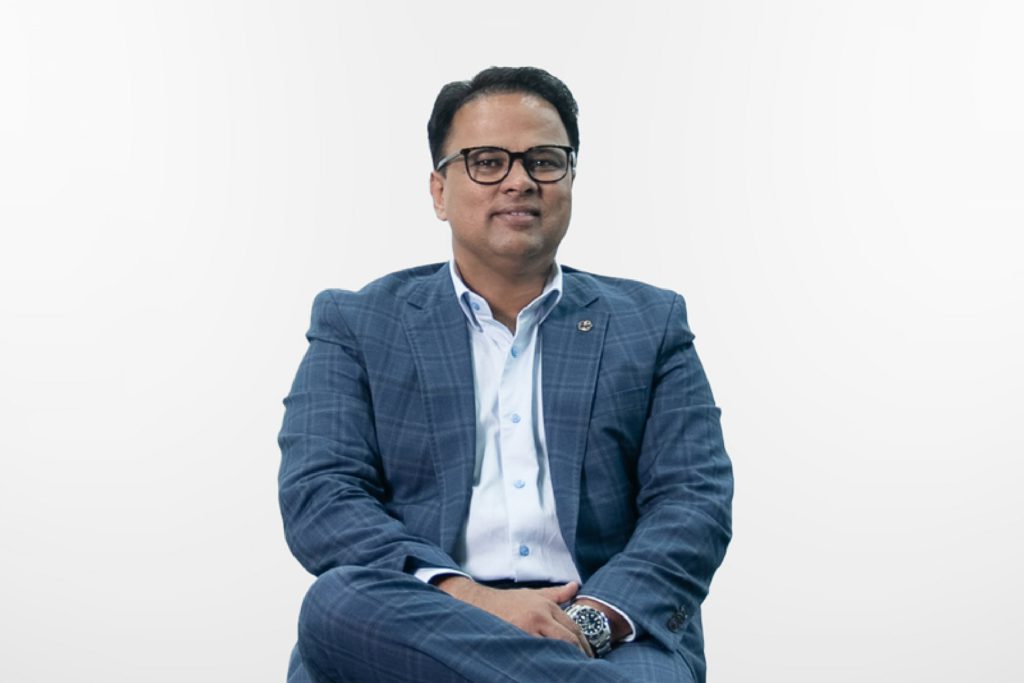 Bright Money secures USD 62 million to offer debt relief using AI
The fintech company has concluded a funding round comprising a mix of debt and equity financing, securing USD 62 million to advance its mission of helping users overcome debt using artificial intelligence-powered credit products.
USD 50 million of the capital infusion is financed with debt, provided by Encina Lender Finance. Existing investors Alpha Wave Global, Peak XV Partners (formerly known as Sequoia Capital India and Southeast Asia), and Hummingbird VC financed the remaining USD 12 million.
Headquartered in San Francisco and with a presence in India, the funds will support Bright Money's efforts in building brand awareness amongst millennials in the US. —VCCircle
Latest deals in China:
NexMind, Funding Societies, Kiddocare, and more led yesterday's headlines:
NexMind, an artificial intelligence-powered digital marketing platform, has secured an undisclosed amount of seed funding from 500 Global. The funding coincided with the launch of Text2Social, a feature that enhances user efficiency by enabling the generation of social media posts in various languages and across multiple channels.
Funding Societies, a digital finance platform also known as Modalku in Indonesia, has raised USD 27 million in debt funding. AlteriQ Global led the round, with participation from Aument Capital Partners and Orange Bloom.
Kiddocare, a Malaysian on-demand caregiving platform, has completed its pre-Series A funding round. The round was led by Artem Ventures, with participation from Gobi Partners, MSW Ventures Asia Fund X, and ScaleUp Malaysia.
If there are any news or updates you'd like us to feature, get in touch with us at: [email protected].