NexMind secures seed funding from 500 Global to expand its digital marketing platform
NexMind, an artificial intelligence-powered digital marketing platform, has secured an undisclosed amount of seed funding from 500 Global.
The funding coincides with NexMind's launch of Text2Social, a new feature aimed at increasing user efficiency by enabling them to generate social media posts in a variety of languages and across multiple channels. Text2Social complements other tools offered by NexMind's platform, primarily focusing on the creation of search-optimized content using AI.
NexMind will use the fresh funds to expand its product offerings and support its customer acquisition efforts.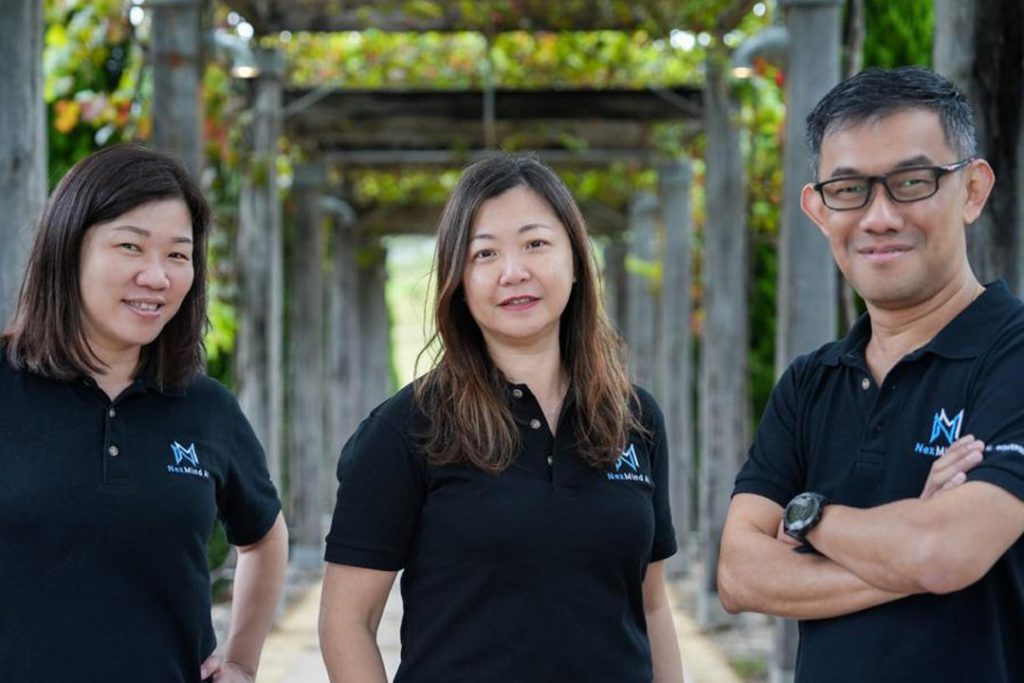 Funding Societies raises USD 27 million in debt funding
Digital finance platform Funding Societies, also known as Modalku in Indonesia, has raised USD 27 million in debt funding. The round was led by AlteriQ Global and saw participation from Aument Capital Partners and Orange Bloom.
Funding Societies will channel the funds to enhance its range of financing solutions, tailored to support small and medium enterprises that remain an underserved segment in the five markets it has a presence in. It is licensed in Singapore, Indonesia, Thailand, registered in Malaysia, and operates in Vietnam.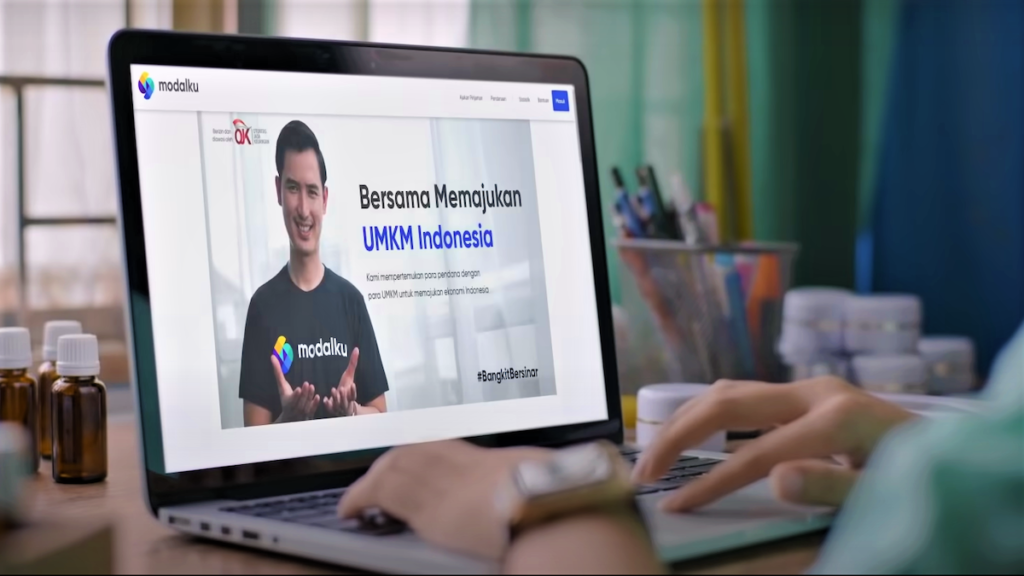 Malaysia's Kiddocare completes pre-Series A funding round
The Malaysian on-demand caregiving platform has announced the completion of its pre-Series A funding round. Artem Ventures was the lead investor while Gobi Partners, MSW Ventures Asia Fund X, and ScaleUp Malaysia participated in the round.
Gobi Partners participated in the round through its Gobi Dana Impak Ventures (GDIV) fund, which forms part of an initiative run by Malaysia's sovereign wealth fund to support the local startup ecosystem through collaborations with domestic and international partners.
Kiddocare plans to use the funds to expand its platform, reach a wider audience demographic, and create new opportunities for women—not only in caregiving, but also across a multitude of sectors.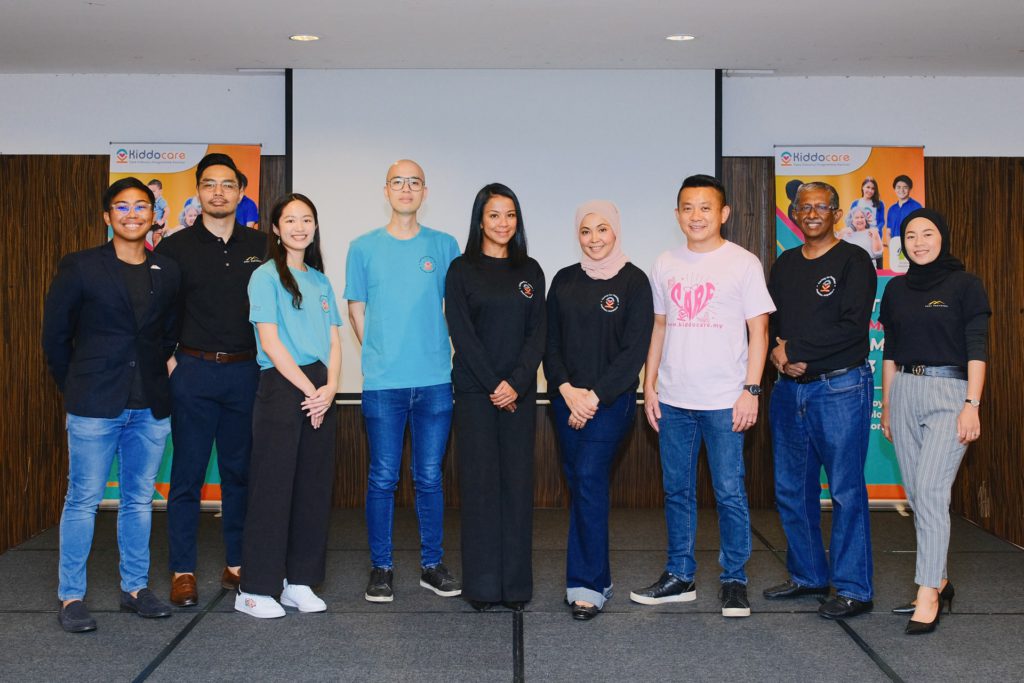 Pilgrim raises USD 20 million in Series B round
The Indian beauty and personal care brand has raised USD 20 million in an oversubscribed Series B funding round led by Vertex Ventures Southeast Asia and India, along with existing investors Fireside Ventures and the Narotam Sekhsaria Family Office.
"Pilgrim, with its strong product formulations and unique international ranges, is enabling access to high-quality and effective products for Indian customers  right at their doorstep. We believe Pilgrim is at the new frontier of India's beauty & personal care industry and we look forward to working with the team in creating a truly aspirational and global brand," said Kanika Mayar, partner at Vertex Ventures Southeast Asia and India.
Raptee secures USD 3 million to launch "premium" electric two-wheelers
The Indian electric vehicle startup has secured USD 3 million in a pre-Series A funding round led by Bluehill Capital. The round also saw participation from Eugene Mayne (Tristar Global), Lakshmi Narayanan (formerly from Cognizant), Ramesh Kannan (Kaynes Technology), Chandu Nair (Shankara Building Products), and other individual investors from India and the UAE.
Raptee's electric motorcycles is expected to be ready for launch by early next year, and it plans to expand to 100 cities in India and explore international markets over the next three years. It will use the funds to enhance its manufacturing facility, procure tools and machinery for the upcoming launch, and expand its team. —Inc42
Flipkart backs four early-stage startups from Leap Ahead program
According to VCCircle, Walmart-owned e-commerce company Flipkart has invested in four early-stage startups through its USD 100 million venture fund, Flipkart Ventures. The investments were made as part of the company's Flipkart Leap Ahead accelerator program. The startups that received funding include:


Qiming Venture Partners' portfolio company Tuhu Car joins the Hong Kong Stock Exchange
Chinese car service platform Tuhu Car has listed on the Hong Kong Stock Exchange with an issue price of HKD 28 per share, representing a market capitalization of around HKD 22.7 billion.
As of the first half of 2023, Tuhu Car offers a full-service platform serving car owners, suppliers, service stores, among others. It has over 100 million registered online users with 10 million monthly active users (on average) in China.
Qiming Venture Partners is an early investor in Tuhu Car, having invested in its Series B, C, and E funding rounds.
Recent venture capital deals in China:
Pet Marvel, a high-tech pet products company, has raised around RMB 100 million (USD 13.7 million) in a Series A+ funding round, backed by Nice Group and a CICC Capital-managed fund. It will use the funds to support product R&D, supply chain enhancements, as well as branding and marketing efforts. —36Kr
Ubinexus, a satellite communications technology company, has completed a pre-Series A funding round, raising an eight-figure RMB sum. Orient Securities' innovation arm led the investment. This is the third funding round completed by Ubinexus since the company launched 15 months ago. —36Kr
SDrive, a developer and supplier of electric vehicle parts, has secured an eight-figure RMB sum following the completion of a pre-Series A+ funding round. Chongqing Kexing Kechuang Equity Investment, Solid Wood Investment, and Nuo Yan Capital co-led the investment, while Bridge Capital participated in the round. ET Capital will continue to serve as the long-term financial advisor. SDrive will use the funds to develop and produce its second-generation "One Box" product. —36Kr
AnyMind Group, GGV Capital, Goodminds, and more led yesterday's headlines:
AnyMind Group has acquired Digital Distribusi Indonesia (DDI), an Indonesia-based e-commerce enabler and distributor. This acquisition will enable the brand enablement company to introduce its e-commerce platform, AnyX, to DDI's customers in Indonesia. DDI will continue to operate under its brand in Indonesia while offering its expertise to other markets served by AnyMind Group.
GGV Capital is splitting into two independent businesses focused on Asia and the US in a move expected to complete early next year. The venture capital firm has around USD 9.2 billion in assets under management and has held stakes in some of the world's most prominent technology companies, including Alibaba Group, TikTok's parent company ByteDance, Grab, among others.
Goodnotes, a digital paper company, has invested KRW 2.5 billion (USD 1.9 million) in WeBudding, South Korea's largest digital stationery platform. Goodnotes is aiming to utilize the new alliance in growing an ecosystem that can provide universal access to digital paper for a wide range of use cases.
If there are any news or updates you'd like us to feature, get in touch with us at: [email protected].