AnyMind Group acquires Digital Distribusi Indonesia
The Singapore-founded brand enablement company has acquired Digital Distribusi Indonesia (DDI), an Indonesia-based e-commerce enabler and distributor.
The acquisition will enable AnyMind Group to introduce its e-commerce platform, AnyX, to DDI's customers in Indonesia. DDI will continue to operate under its brand in Indonesia while offering its e-commerce expertise to other markets served by AnyMind Group. Tatum Ona Kembara, founder and CEO of DDI, has also been appointed as managing director of D2C and e-commerce enablement at AnyMind Group.
"Over the years, we have developed platforms across the business supply chain that look to deliver better efficiency and effectiveness across areas such as e-commerce, marketing, logistics, customer engagement, and more. This highly synergistic blend of our technology and DDI's expertise in the e-commerce space means that our customers have a trusted and capable partner that can match their expansion and growth ambitions across [the Asia Pacific]," said Kosuke Sogo, co-founder and CEO of AnyMind Group.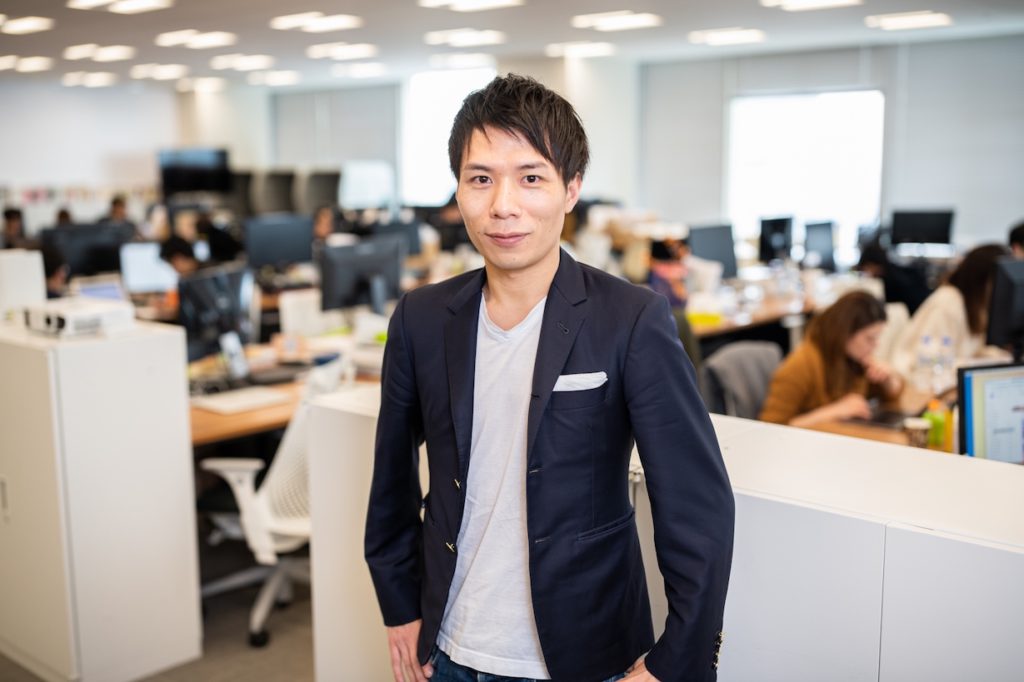 GGV Capital to split into two region-specific independent businesses
In a statement released on September 22, venture capital firm GGV Capital announced that it is splitting into two independent businesses focused on Asia and the US. This move is expected to complete early next year, according to a report by the Financial Times.
GGV Capital has around USD 9.2 billion in assets under management and has held stakes in some of the world's most prominent technology companies, including Airbnb, Alibaba Group, TikTok's parent company ByteDance, Grab, Slack, Xiaomi, among others.
While the move is ostensibly driven by cooling relations between China and the US, which has impacted investor flexibility, GGV Capital did not explicitly state the precise reasons for the business split. In a broad statement, the company acknowledged that "the investment landscape has shifted significantly, and the operating environment has become highly complex." Sequoia Capital made a similar move several months ago in response to growing pressures for American tech investors to disengage from China.
GGV Capital's US team will focus on North America, Latin America, Europe, and Israel, while its Asia team will prioritize investments in China, South Asia, and Southeast Asia.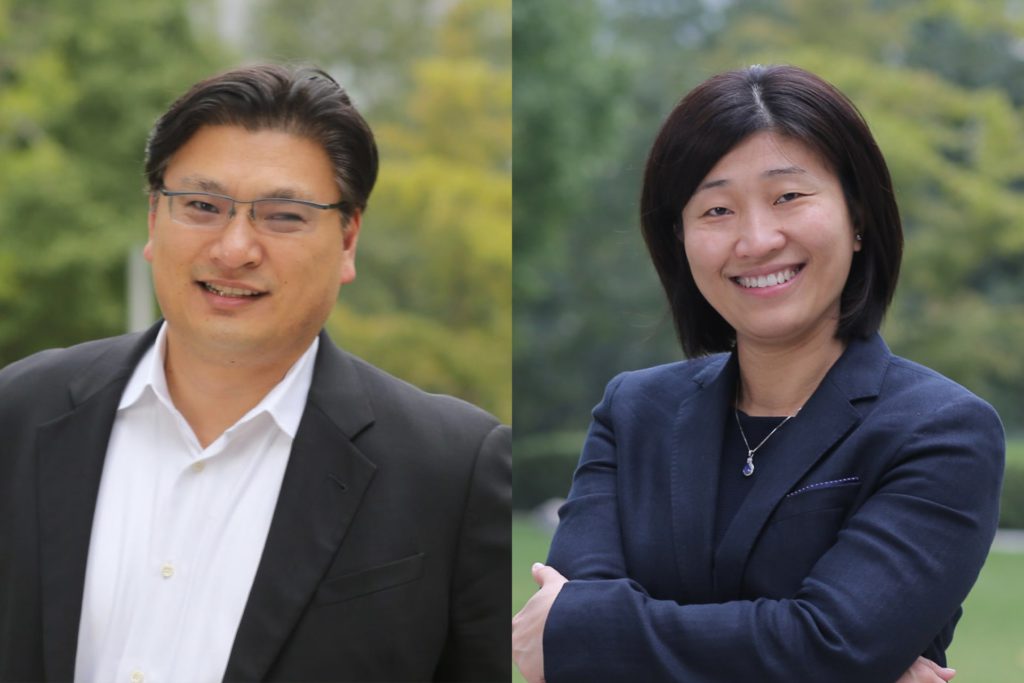 Goodnotes invests USD 1.9 million in South Korea's largest digital stationery platform
Goodnotes, a digital paper company, has invested KRW 2.5 billion (USD 1.9 million) in WeBudding, South Korea's largest digital stationery platform.
As a strategic investor in WeBudding, Goodnotes is aiming to utilize the new alliance in growing an ecosystem that can provide universal access to digital paper for a wide range of use cases—from planning a road trip to studying for an exam, planning an editorial calendar, and more.
Latest deals in China:
CrossFund, Ergos, Sweef Capital, and more led yesterday's headlines:
CrossFund, an early-stage investment platform, raised USD 1.5 million in fresh funding from undisclosed investors, valuing the company at USD 47 million. CrossFund plans to use the funds to expand its operations in Europe, the Middle East, and Africa.
Ergos, an Indian agritech startup, secured USD 10 million in a Series B funding round, utilizing a mix of debt and equity financing. The round was led by Norway-based Abler Nordic, and saw participation from its existing investors.
Sweef Capital, a women-led impact investment firm, raised over USD 37 million, securing the fourth close of its maiden fund.
If there are any news or updates you'd like us to feature, get in touch with us at: [email protected].