CrossFund raises USD 1.5 million to expand platform to EMEA
The early-stage investment platform has secured USD 1.5 million in fresh funding from undisclosed investors at a valuation of USD 47 million.
CrossFund plans to utilize the funds to expand its operations in the EMEA region. It is headquartered in Singapore and Vietnam. —e27
Ergos raises USD 10 million in Series B round
The Indian agritech startup has raised USD 10 million in a Series B funding round, utilizing a mix of debt and equity financing. The funding round was led by Norway-based Abler Nordic and existing investors including Aavishkaar Capital, Chiratae Ventures, and Trifecta Venture Debt Fund. —Inc42
Sweef Capital secures over USD 37 million for maiden fund
According to DealStreetAsia, the women-led impact investment firm has secured the fourth close of its maiden fund, raising over USD 37 million.
Delos closes Series A round led by Monk's Hill Ventures
Earlier this month, the Indonesian aquaculture technology company closed its Series A round, raising an undisclosed amount. The round was led by Southeast Asian venture capital firm Monk's Hill Ventures.
Following the completion of its seed round in March 2022, Delos launched its farm productivity system, AquaHero, as a farming-as-a-service product. It will use funds from the latest round to continue its development of AquaHero, focusing on R&D to decrease production costs and improve disease monitoring, water quality management, feed conversion ratios, and yields.
Monk's Hill Ventures was also the lead investor of Vietnamese insurtech company Saladin's pre-Series A round, which was recently completed.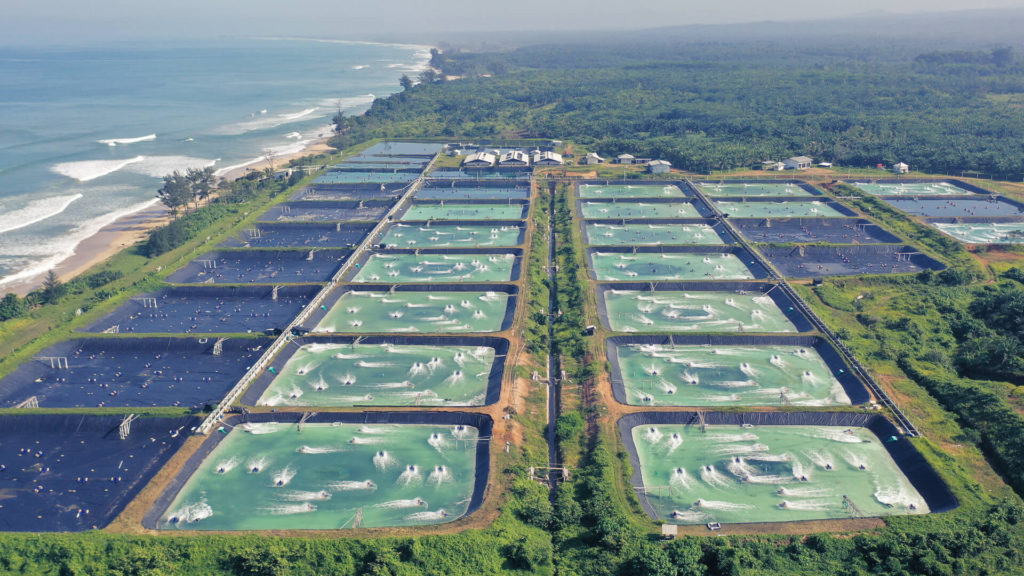 Recent deals completed in China:
KWAP, Karang Foodie, Truckistan Technologies, and more led last week's headlines:
Kumpulan Wang Persaraan (KWAP), Malaysia's public service retirement fund, has launched a MYR 500 million (USD 106.7 million) fund dedicated to investing in Malaysia's startups and venture capital funds. This initiative aims to support the growth and development of the local startup ecosystem.
Karang Foodie, a Singaporean company, has acquired Inseact, a Singapore-based company specializing in sustainable insect protein production for agriculture. This acquisition involved an all-cash sale, and is aimed at advancing the development of sustainable protein solutions.
Truckistan Technologies, a Pakistan-based less-than-truckload (LTL) company, completed its seed funding round, raising nearly USD 1 million. The funding round saw participation from various investors, including Reflect Ventures, Orbit Startups (SOSV), Mentor's Fund, Sarmayacar, Loyal VC, among others.
If there are any news or updates you'd like us to feature, get in touch with us at: [email protected].