YouTrip secures USD 50 million in Series B funding
The Singapore-based fintech company has secured USD 50 million in a Series B funding round led by Lightspeed, adding to the USD 25.5 million and USD 30 million previously raised by the company in 2019 and 2021, respectively.
YouTrip develops digital financial services that are tailored to both consumers and businesses. In 2018, it launched a multicurrency payment app that has become widely used across Southeast Asia.
The newly raised funds will enable YouTrip to accelerate its growth by investing in new technology, including artificial intelligence, to enhance its product capabilities. It will also utilize the capital to diversify its offerings.
"My personal experience of the pain point reinforces my conviction in what the YouTrip team has built. [Its] multicurrency digital payments platform enables everyone to have a safer, smarter and superior experience with foreign currencies and digital payments," said Pinn Lawjindakul, partner at Lightspeed.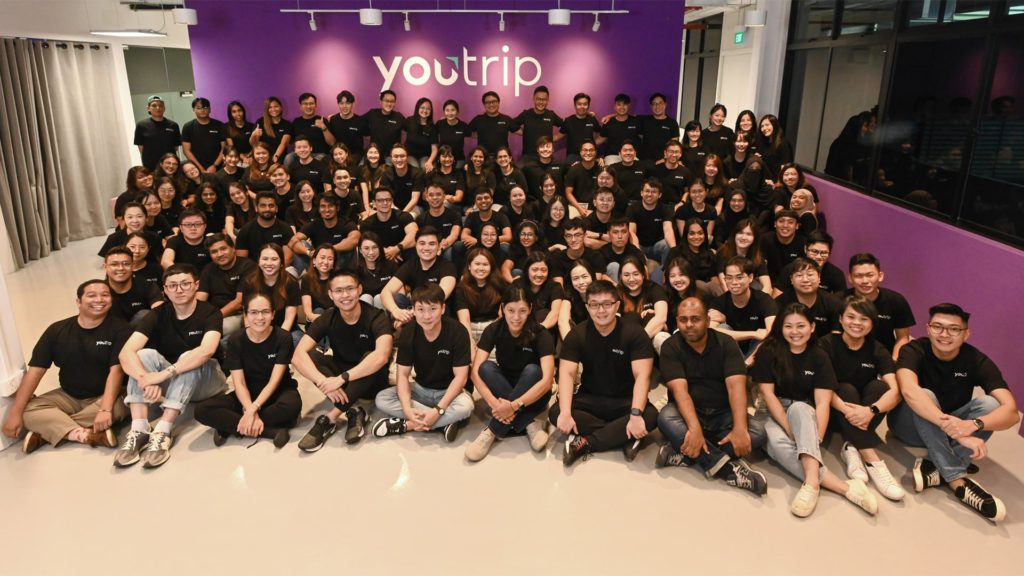 Kopital Ventures secures USD 12 million, marking first close of its maiden fund
Kopital Ventures, a venture capital firm founded by James Prananto, co-founder of Kenangan Brands, and Fandy Cendrajaya, has announced the first close of its maiden fund, securing USD 12 million in an oversubscribed round.
Its maiden fund has received backing from various international investors, including Saison Capital, Trihill Capital, Impack Ventures, and Alto Partners.
Kopital Ventures will invest in 30 to 40 companies over the next three years.
Prior to establishing Kopital Ventures, Prananto and Cendrajaya have participated in deals as angel investors, investing in startups including Somethinc (Beautyhaul), Durianpay, Fishlog, Gajigesa, Eratani, Proglix, and Rekosistem.
"Kopital Ventures originally started as an informal group of angel investors called the Kopital Network. Amidst the tech winter, Fandy and I thought we would be able to add more value to founders by setting up a venture capital firm to invest in early-stage companies," Prananto said.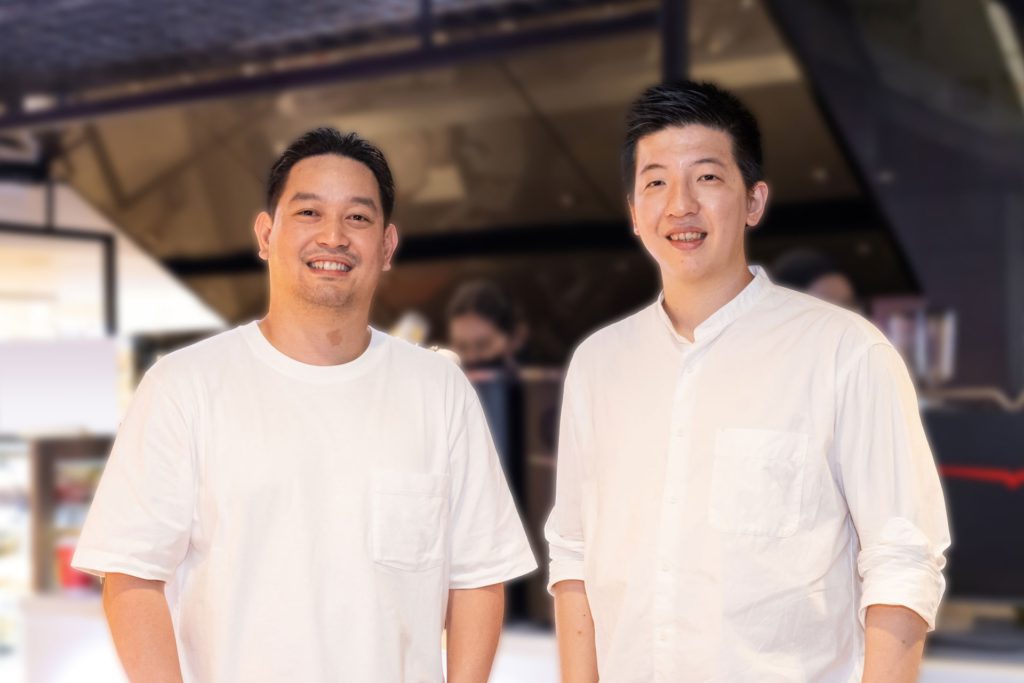 Arogga secures USD 4 million in seed round
The Dhaka-based health tech startup has secured USD 4 million in a seed funding round led by The Venture Collective. The round also saw participation from various investors including Blue Collective, Iterative, Stella Maris Partners, IDLC Finance, Startup Bangladesh Limited, as well as returning investors Ratios Ventures, Sketchnote Partners, and Epic Angels. Local
Arogga will use the funds to facilitate the expansion of its operations and improve healthcare accessibility in the region. —Tech Funding News
PMI Electro Mobility Solutions raises USD 30 million
The Indian electric bus manufacturer has raised USD 30 million in funding from Piramal Alternatives, the fund management business of the Piramal Group. The investment was made through the Performing Credit Fund in the form of convertible securities.
PMI Electro Mobility Solutions will utilize the funds to develop new solutions and enhance its production capabilities. —DealStreetAsia
Recent deals completed in China:
Angitia Biopharmaceuticals has secured USD 46 million in a Series B extension round led by Morningside Ventures. The round saw participation from various biopharmaceuticals-focused investors, including 3H Health Investment, OrbiMed Healthcare Fund Management, and Elikon Venture. State-affiliated investors such as Oriza Seed and Legend Capital also participated in the round. The funds will be utilized to advance the company's development pipeline of drug candidates. —DealStreetAsia
PG Verse, an artificial intelligence and spatial computing company, has completed a strategic financing round worth an eight-figure RMB sum. The round was led by Veri Silicon and Ramon, with continued participation from BlueRun Ventures and Youshan Capital. The funds will be used to build an operating platform and develop large-scale spatial computing and AI content generation engines. —36Kr
Borui Energy, an energy storage solutions provider, has secured an eight-figure RMB sum in an angel round of financing. The round was led by Kinzon Capital and saw participation from the industrial investment subsidiary of Shandong Jinze Industrial Group. The company will use the funds to conduct proof of concepts focusing on its compressed carbon dioxide energy storage systems. —36Kr
Qosmosys, Inteluck, Qiscus, and more led yesterday's headlines:
Qosmosys, a Singapore-based space technology company, raised USD 100 million in seed funding. The round is ostensibly the largest seed round completed in its industry to date.
Inteluck, a Singapore-headquartered supply chain solutions provider, completed its Series C funding round, raising USD 34 million. Navegar led the investment while East Ventures participated in the round.
Qiscus, a customer engagement platform, secured IDR 32 billion (USD 2 million) in funding from Init-6.
If there are any news or updates you'd like us to feature, get in touch with us at: [email protected].