Qosmosys raises USD 100 million in gargantuan seed round
The Singapore-based space technology company has raised USD 100 million in a seed funding round, marking a milestone as ostensibly the largest seed round completed in its industry to date.
Qosmosys offers on-demand services to a wide range of clients, including both public and private entities seeking to engage in space-related activities. The newly raised funds will enable the company to develop its lunar transportation vehicle, ZeusX. This significant step aligns with its goal of conducting lunar missions utilizing the ZeusX spacecraft within the next four years, with a follow-up mission scheduled for 2029.
Qosmosys is not only aiming for lunar exploration but also has its sights set on going public with an anticipated IPO, projected to occur no later than 2028.
"This landmark investment represents a pivotal moment for both Qosmosys and the broader space exploration sector. We are profoundly thankful for the unwavering commitment demonstrated by our investors, who align with our belief that the moon presents boundless possibilities," said Francois Dubrulle, CEO of Qosmosys.
Inteluck secures USD 34 million in Series C round
The Singapore-headquartered supply chain solutions provider has completed its Series C funding round, securing USD 34 million. The round was led by Navegar and joined by existing investor East Ventures. Favour Capital provided exclusive financial advisory services.
Inteluck intends to use the capital to expand its regional presence and bolster its capabilities in the supply chain sector.
"As the industry grows from increased trade, infrastructure upgrades, and the development of traditional sectors, Inteluck is well-positioned to solve the unique B2B logistics challenges of the Philippines and its neighbors," said Nori Poblador, managing partner at Navegar.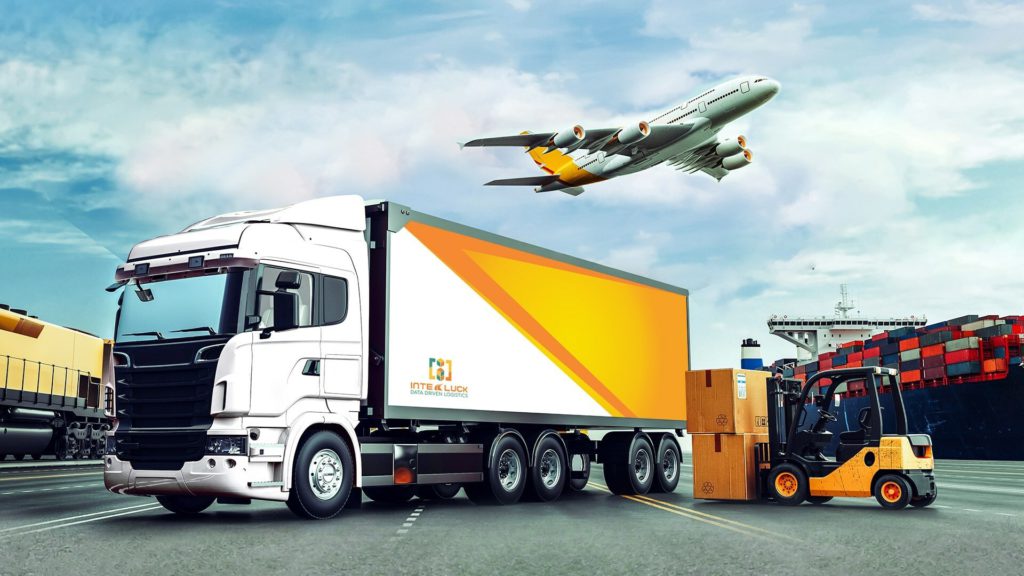 Qiscus bags IDR 32 billion in funding from Init-6
The customer engagement platform has bagged IDR 32 billion (USD 2 million) in funding from Init-6. It will use the funds to accelerate its market expansion in Southeast Asia next year.
In a statement shared with DailySocial, Delta Purna Widyangga, co-founder and CEO of Qiscus, expressed the company's goals following this investment. "We are proud to announce the acquisition of new funding which will be allocated strategically to accelerate our market expansion in Southeast Asia, leveraging our existing presence in more than ten countries. With a focus on sustainable growth, we are committed to doubling our revenue by 2024 as the first step of this expansion," Widyangga said.
Better Bite Ventures announces investments in Fattastic, Pivot Eat, and Everything But
The climate-focused food tech investment firm has announced investments in three companies:
Fattastic is a Singapore-based company that is engineering plant-based fats to enhance the attributes of plant-based meats and dairy products. Its oil structuring technology can transform plant-based oils into solid states to resemble animal fats more closely.
Pivot Eat is an Australian company developing a novel process to improve the structure and scalability of whole-cut meat alternatives.
Everything But is a South Korean cultivated meats startup with a specific focus on pet food. The company is dedicated to creating protein-rich pet food that can be sustainably produced without compromising on taste, texture, or nutritional quality.
The investments were made via the firm's early-stage First Bite initiative.
"Food production is a major contributor to greenhouse gas emissions, more than all transportation combined. As part of the broader transition to a net zero economy, we need new, more sustainable ways of making food. … The startups we are announcing today are pioneering new solutions to improve the taste and texture of meat and dairy alternatives," said Michal Klar, founding partner at Better Bite Ventures.
Established in 2021, Better Bite Ventures is a USD 15 million fund with a portfolio of over 20 companies across the Asia Pacific. The fund typically commits between USD 50,000 and USD 150,000 per investment and boasts an impressive roster of food tech startups among its investees, including Green Rebel Foods, Tindle (by Next Gen Foods), CellX, and more.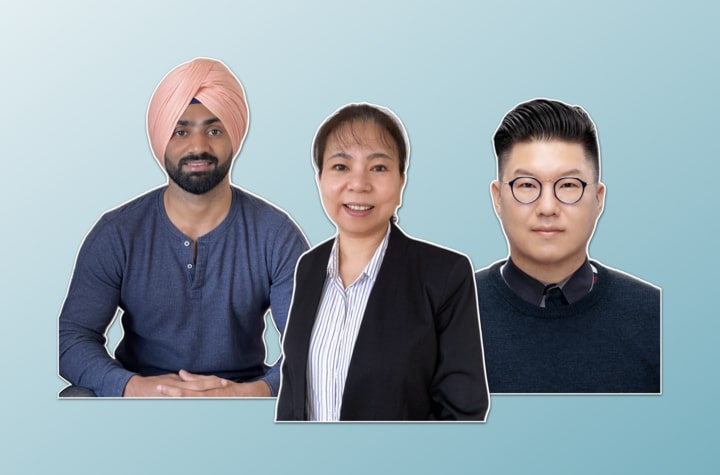 Triple-A raises USD 10 million in Series A round
The Singapore-based cryptocurrency payments company has secured USD 10 million in a Series A funding round. The round was led by Peak XV Partners (formerly known as Sequoia India and Southeast Asia) and saw participation from Shorooq Partners as well as returning investors.
The newly acquired funds will be used to support Triple-A's expansion efforts in America and the Middle East. The company also intends to enhance its crypto payment and payout solutions.
Triple-A last raised funds around a year ago, when it completed a USD 4 million seed funding round. —TechCrunch
Recent deals completed in China:
Pony.ai, an autonomous driving technology company, has secured USD 100 million from Neom Investment Fund, the investment arm of Neom, a Saudi Arabian future city project. This investment will establish a joint venture to oversee the deployment of Pony.ai's robotaxi fleet in Neom, where Pony.ai will also construct manufacturing and R&D facilities. Pony.ai's pre-money valuation of USD 8.5 billion remains unchanged following this investment. The company last raised funds in March 2022 when it completed a Series D round. —36Kr
GCL New Energy Holdings, a Suzhou-based provider of air-cooled hydrogen fuel cell systems, has raised an eight-figure RMB sum in a pre-Series A round of financing. Quanwei Technology were among the investors that participated in this round. GCL New Energy Holdings will use the funds to establish a production line and develop critical materials such as membrane electrodes and carbon paper. —36Kr
Moosa Genetics, Protos Labs, Charge+, and more led yesterday's headlines:
Moosa Genetics, an Indonesian animal genomics and biotechnology startup, has raised an undisclosed amount of funding in a round led by East Ventures, with participation from angel investors.
Protos Labs, a Singapore-based cyber risk management company, has raised SGD 3 million (USD 2.19 million) in a seed funding round. Investors in the round include Beenext, VinaCapital Ventures, Artem Ventures (in partnership with FWD Insurance), and others.
Charge+, a Singapore-based electric vehicle charging operator, has secured an undisclosed amount of investment in a Series A funding round led by Trive Venture Capital. It will use the funds to accelerate the expansion of EV charging infrastructure in Singapore and Southeast Asia.
If there are any news or updates you'd like us to feature, get in touch with us at: [email protected].