East Ventures leads investment in Moosa Genetics
The Indonesian animal genomics and biotechnology startup has raised an undisclosed amount of funding in a round led by East Ventures, with participation from angel investors.
Moosa Genetics plans to utilize the newly raised funds for multiple purposes, including setting up a laboratory, expanding its team, boosting marketing efforts, and forming a partnership for Wagyu meat production. These initiatives are aimed at meeting the demands of its customer base.
"We believe that Moosa Genetics is at the forefront of unlocking the full potential of local cattle breeding. Through our modern animal reproductive and molecular technologies, we enable lower cost and better meat yield and quality, eventually bringing substantial benefits to the industry and consumers," said Ivan Sini, co-founder and chairman of Moosa Generics. Sini is also the chairman of the Indonesian Genomics Association.
Protos Labs raises SGD 3 million in seed round
The Singapore-based cyber risk management company has raised SGD 3 million (USD 2.19 million) in a seed funding round. The round featured participation from various investors including Beenext, VinaCapital Ventures, Artem Ventures (in partnership with FWD Insurance), Plug and Play, Investible, Gan Konsulindo, 1337 Ventures, and Gobi Partners.
Protos Labs plans to utilize the funds to expedite its global expansion and further develop its products. The company specializes in protecting insurers and policyholders against cybersecurity risks.
Charge+ raises Series A funding to expand EV charging infrastructure in Southeast Asia
The Singapore-based electric vehicle charging operator has secured an undisclosed amount of investment in a Series A funding round led by Trive Venture Capital. Charge+ will use the funds to accelerate the expansion of its EV charging infrastructure in Singapore and across Southeast Asia.
One of the key priorities for Charge+ is to meet the requirements of an ongoing tender contract granted by Singapore's Land Transport Authority. This contract entails the installation of around 4,000 EV charging points in the parking areas of the country's public housing estates.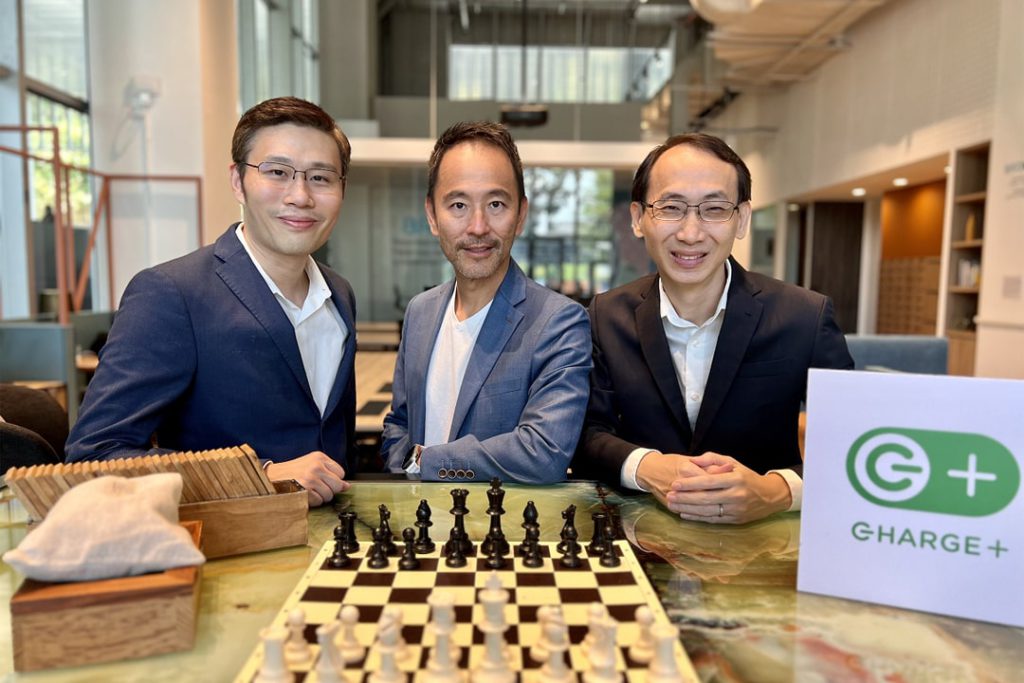 Peak XV Partners' Surge launches ninth cohort with 13 startups
Surge, the support platform for venture builders by Peak XV Partners, has launched its ninth cohort featuring a total of 13 startups, comprising seven startups from India, four from Southeast Asia, and two from Australia.
Surge's ninth cohort features the following startups:
Out of the 13 companies in the ninth cohort, one is still in stealth mode and has therefore not been publicly disclosed.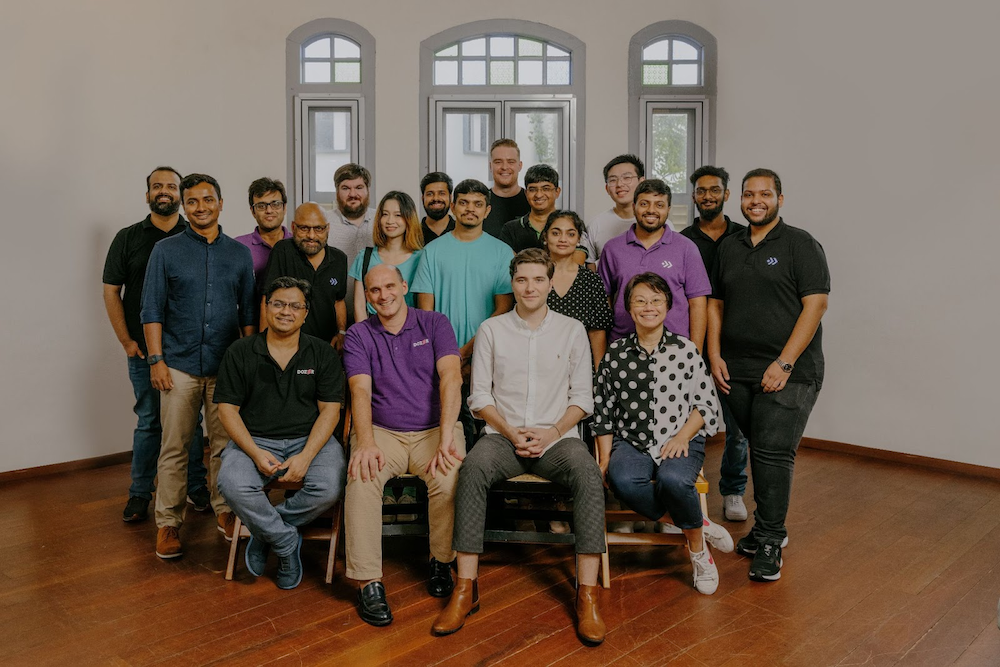 Giga ML secures USD 3.6 million in seed round
The large language model developer has secured USD 3.6 million in a seed funding round led by Nexus Venture Partners, with participation from Y Combinator, Liquid 2 Ventures, 8vdX, and several angel investors including Garry Tan.
Headquartered in San Francisco and Bengaluru, Giga ML will use the funds to further develop and deploy its on-premise LLMs. —Tech in Asia
Recent deals completed in China:
Factory, Parlon, Zhipu AI, and more led yesterday's headlines:
Factory, an Australian startup offering a work management platform for small and medium manufacturing businesses, raised USD 1.05 million in a seed funding round led by Investible.
Parlon, a Philippine B2B2C beauty and wellness platform, secured USD 400,000 in a pre-seed funding round led by WIP Global Ventures. A2D Ventures and various angel investors also participated.
Zhipu AI, a leading Chinese artificial intelligence company, secured over RMB 2.5 billion (USD 341.6 million) in a new round of financing led by a consortium of prominent investors.
If there are any news or updates you'd like us to feature, get in touch with us at: [email protected].