Tabby raises USD 200 million, attaining unicorn status
The Riyadh-based fintech startup, which offers buy now, pay later services to consumers in the Middle East, has secured USD 200 million in its Series D funding round, propelling its valuation to USD 1.5 billion.
The round was led by Wellington Management with participation from Bluepool Capital as well as existing investors STV, the Mubadala Investment Company, Arbor Ventures and PayPal Ventures.
This round follows Tabby's USD 58 million Series C funding round which was concluded less than a year ago, led by Peak XV Partners (formerly known as Sequoia Capital India and Southeast Asia) and STV. —TechCrunch
Funding Societies secures USD 7.5 million from Norfund
Digital finance platform Funding Societies, also known as Modalku in Indonesia, has secured USD 7.5 million in debt funding from Norfund, an investment fund owned by the Norwegian government.
This is the first debt transaction by Norfund with a fintech lender in the region. The funds will enable Funding Societies to further tailor its financing solutions to small and medium enterprises operating in the markets it serves, including Singapore, Malaysia, Indonesia, Thailand, and Vietnam.
"We have been impressed with how Funding Societies has been able to serve Southeast Asia's underserved businesses with its broad range of financing solutions and solving cash management challenges faced by these SMEs. We are pleased to be able to support Funding Societies as the company expands its reach and increases financial inclusion further," said Fay Chetnakarnkul, regional director of Norfund for Asia.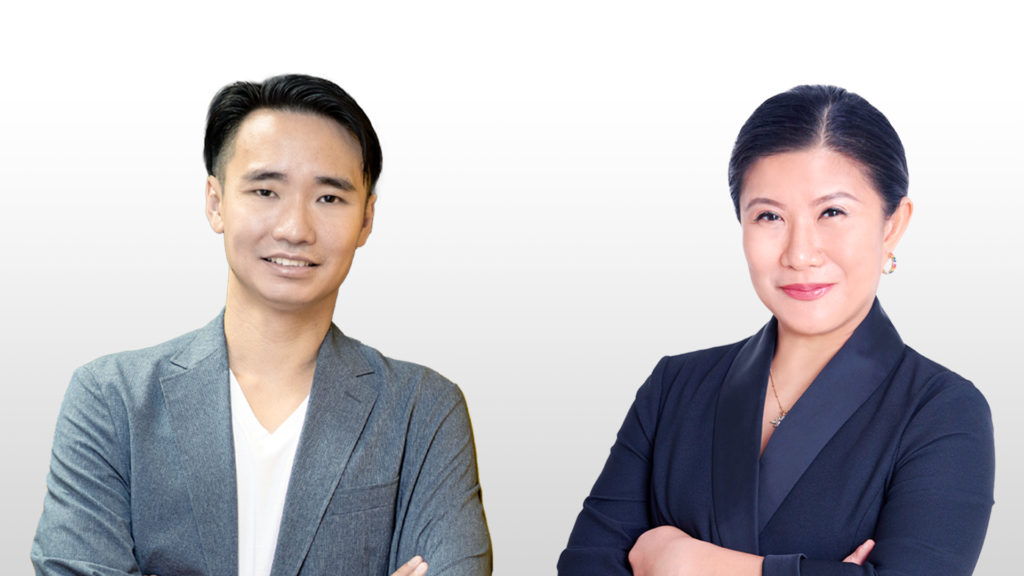 SPH Media acquires Tech in Asia
The Singaporean media organization has released a statement confirming its acquisition of Tech in Asia, an Asian technology media company.
This acquisition is aimed at marrying Tech in Asia's regional reach and capabilities with the value proposition of The Business Times, a financial newspaper managed by SPH Media.
The deal is subject to customary closing conditions and is expected to close by the end of 2023.
Recent deals completed in China:
Seahi, a Suzhou-based water robotics company, has secured an eight-figure RMB sum in an angel funding round led by Kunshan Angel Investment Fund. The round also saw the participation of Shengjing and Jade Capital, with additional credit support from the Industrial and Commercial Bank of China. The company will utilize the funds for product R&D, the construction of its production platform, and the establishment of its team. —Cyzone
Engipower, an energy systems development company, has announced the completion of its Series A+ funding round, raising a nine-figure RMB sum. This round was led by Golden Ant Investment and saw participation from an alumni fund of Zhejiang University. The funds will primarily be used for product R&D and market expansion. —36Kr
Yuntu Semiconductor, a Jiangsu-based semiconductor company, has secured a nine-figure RMB sum in a Series B1 funding round. Dioo Microcircuits, Qiandao Fund, and JX Capital Management jointly invested in this round. It will allocate the funds toward the R&D and mass production of high-performance automotive chips. —36Kr
Latest venture capital deals in India:
Engine Biosciences, Talino Venture Studios, Clay Capital, and more led yesterday's headlines:
Engine Biosciences, a Singapore-based biotech startup, raised an additional USD 27 million in an extension of its Series A round. The round was led by Polaris Partners and had participation from new investors such as Coronet Ventures and SEEDS Capital (Enterprise Singapore), along with existing investors ClavystBio (Temasek), Invus, and EDBI.
Talino Venture Studios, an international venture studio, received a USD 5 million investment from Chemonics International. This investment coincided with the announcement of a partnership between both entities, which aims to utilize their collective expertise to address barriers to financial inclusion in developing economies.
Singapore-based agrifood tech investor VisVires New Protein has rebranded as Clay Capital, concurrently announcing the closure of its second fund, totaling USD 145 million.
If there are any news or updates you'd like us to feature, get in touch with us at: [email protected].