Protégé Ventures launches SGD 500,000 fund to support student-led startups in Singapore
The student-run venture fund program, initiated by the Singapore Management University Institute of Innovation & Entrepreneurship (SMU IIE), has unveiled the Marina & David Su Protégé Ventures Fund II.
This sector-agnostic fund, amounting to SGD 500,000 (USD 367,000), represents a significant step in promoting innovation and entrepreneurship within Singaporean tertiary institutions. It will invest in early-stage technology startups founded by students or recent graduates from the country's polytechnics and universities seeking pre-seed to seed funding.
Vertex Ventures Southeast Asia and India secures USD 541 million for fifth fund
The early-stage venture capital firm has concluded fundraising for its fifth fund, securing USD 541 million in commitments. The fifth fund is 80% larger in size than the previous, and rides on the back of profitable exits by Vertex Ventures' portfolio companies including Grab, FirstCry, Xpressbees, and Recko.
The new fund attracted a mix of existing and new limited partners, including sovereign wealth funds, financial institutions, corporations, and family offices across Asia and Europe. Vertex Ventures focuses on investing in high-growth startups in Southeast Asia and India across several sectors including enterprise technology, financial technology, consumer internet, digital health, sustainability, mobility, and more.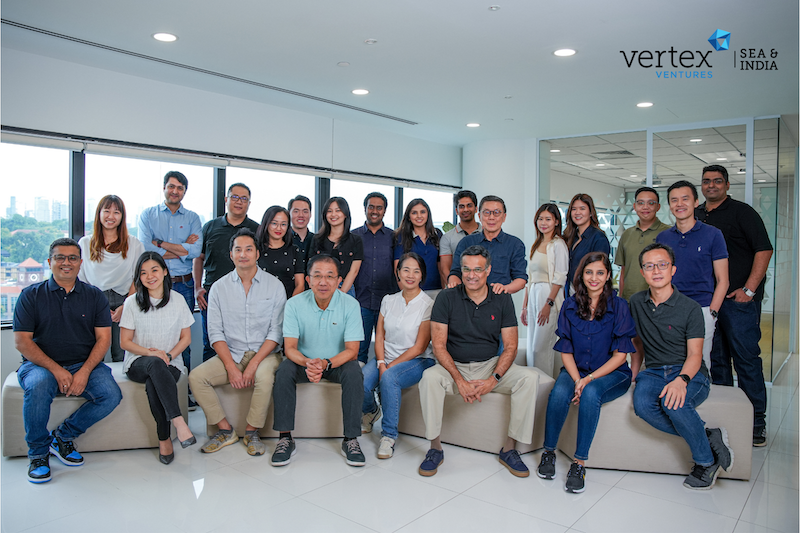 Animoca Brands raises USD 20 million to advance Mocaverse project
The Hong Kong-based blockchain gaming group has secured USD 20 million to advance its Mocaverse project, one of its flagship initiatives aimed at creating Web3-native tools to empower users in the gaming, culture, and entertainment sectors.
This funding round was led by CMCC Global, with other notable participants including Kingsway Capital, Liberty City Ventures, GameFi Ventures, Sky Mavis founder Aleksander Larsen, Yield Guild Games founder Gabby Dizon, institutional investors from Koda Capital, and Yat Siu, co-founder and executive chairman of Animoca Brands. —TechNode Global
Gobi Partners invests in ERTH to improve e-waste recycling practices in Malaysia
Southeast Asia-focused venture capital firm Gobi Partners has made a strategic investment in Electronic Recycling Through Heroes (ERTH), a Malaysian electronic waste recycling company. L8 Ventures co-invested in this round.
ERTH plans to expand its presence in Malaysia over the coming year, empowering more individuals to participate in environmental protection efforts while earning financial rewards. —TechNode Global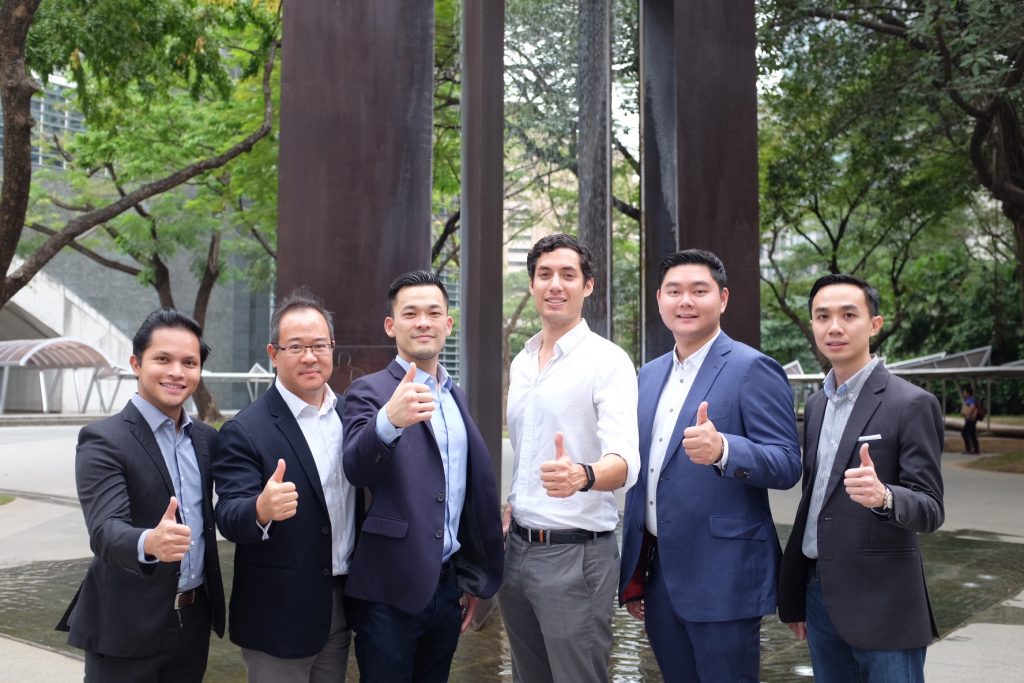 GIC and Temasek invest USD 1.6 billion in H2 Green Steel
Singapore's sovereign wealth fund GIC and state investor Temasek have participated in a EUR 1.5 billion (USD 1.6 billion) private placement of shares by Sweden-based green steel manufacturer H2 Green Steel.
This is the largest fundraising round completed in Europe to date in 2023. —DealStreetAsia
Buyandship raises USD 10 million to expand cross-border e-commerce shipping in Southeast Asia
The Hong Kong-based cross-border shipping company has raised USD 10 million in a funding round aimed at expanding its footprint in Southeast Asia.
According to DealStreetAsia, the funds will enable Buyandship to facilitate seamless cross-border e-commerce logistics across the region.
Kale Logistics Solutions secures USD 30 million in Series B round
The India-based vertical SaaS logistics platform has completed a USD 30 million Series B funding round. This round was primarily led by private equity fund Creaegis Advisors. —DealStreetAsia
Recent deals completed in China:
Tralution, a battery swap service provider, has concluded a Series D financing round, securing RMB 200 million (USD 27.4 million). This funding came exclusively from a fund overseen by Chinahope Asset Management. Following this latest round of financing, Tralution's valuation has reportedly exceeded RMB 2 billion (USD 274 million). —36Kr
Manuva, MedEasy, Saladin, and more led yesterday's headlines:
Manuva, an Indonesian supply chain platform, has raised USD 8 million in a funding round led by Singapore-based venture capital firm Tin Men Capital. Manuva plans to use the funds to develop new product categories, including biodegradable packaging, and expand into new domestic markets across Indonesia, including Java, Bali, Sumatra, and several large-sized cities.
MedEasy, a health tech startup based in Bangladesh, has secured USD 750,000 in a seed funding round. The investment comes from a group of investors, including Seedstars International Ventures, Doha Tech Angels, Startup Bangladesh Limited, Accelerating Asia, and nVentures. The funds will support efforts to streamline and improve healthcare services for underserved patients in Bangladesh.
Saladin, a Vietnamese insurtech company, has completed a Series A funding round led by Monk's Hill Ventures. The round also saw participation from Saladin's pre-seed investors, including Peak XV Partners, Venturra Capital, Patamar Capital, and a consortium of angel investors. Saladin intends to use the funds to accelerate technology and insurance product development, expand its marketing and sales partnership networks, and enhance customer support services.
If there are any news or updates you'd like us to feature, get in touch with us at: [email protected].