Tin Men Capital leads USD 8 million investment in Manuva
The Indonesian supply chain platform has raised USD 8 million in a new financing round led by Singapore-based venture capital firm Tin Men Capital. The VC firm invested USD 3 million of the total sum raised by Manuva.
Manuva will use the funds to develop new product categories such as biodegradable packaging, and expand into new domestic markets including the islands of Java, Bali, Sumatra, and a number of large-sized cities across Indonesia.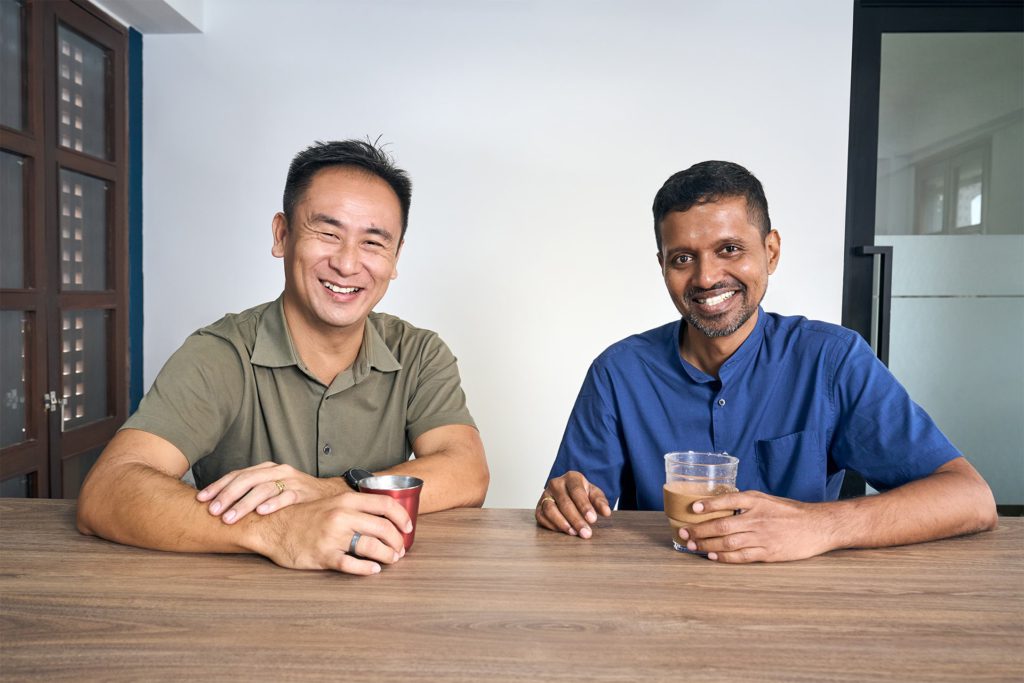 MedEasy secures seed funding to improve healthcare services in Bangladesh
The Bangladesh-based health tech startup has raised USD 750,000 in a seed funding round backed by investors including Seedstars International Ventures, Doha Tech Angels, Startup Bangladesh Limited, Accelerating Asia, and nVentures.
MedEasy offers services such as online doctor consultations and medication deliveries. The funds raised will aid MedEasy's efforts to streamline and improve the accessibility of healthcare services for underserved patients across Bangladesh. —Tech in Asia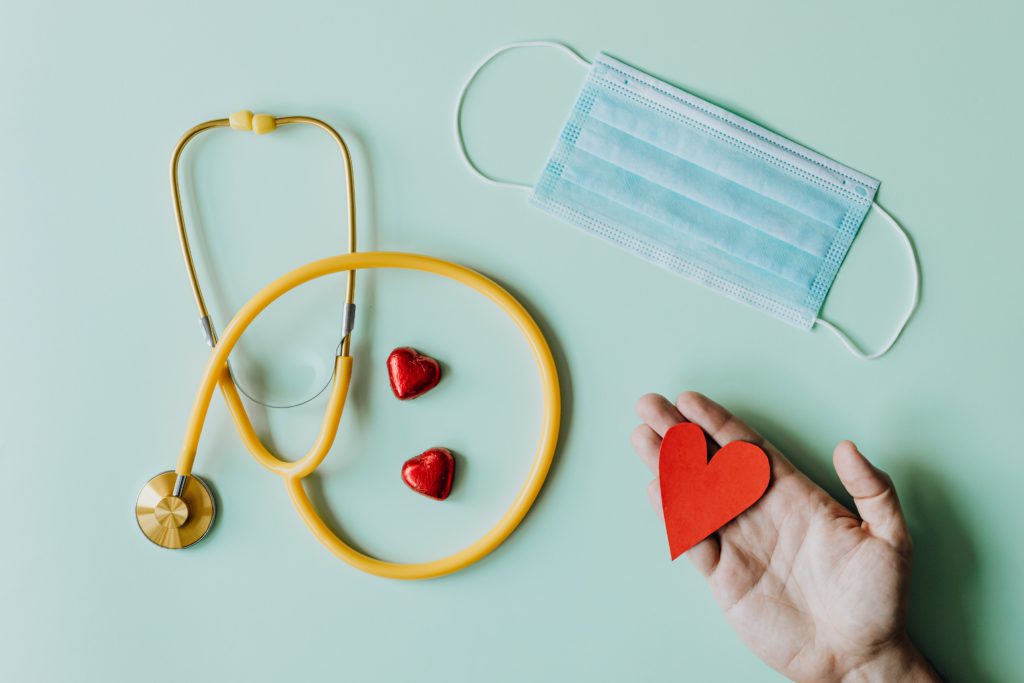 [Updated] Saladin completes pre-Series A round led by Monk's Hill Ventures
The Vietnamese insurtech company has secured an undisclosed amount in a pre-Series A funding round led by Monk's Hill Ventures, with participation from Saladin's pre-seed investors including Peak XV Partners, Venturra Capital, Patamar Capital, and a consortium of angel investors.
Saladin will use the funds to accelerate the development of technology and insurance products and expand its marketing, sales partnership networks, and customer support services.
Update: In our initial report of Saladin's fundraise, the stage was reported as Series A. The actual stage is pre-Series A, according to an update provided by Monk's Hill Ventures. This news brief has been edited to reflect the correct stage.
[Updated] Elsa raises USD 23 million in Series C round to enhance AI-based English learning app
The Vietnam-based language learning app has secured USD 23 million following the completion of a Series C funding round led by UOB Venture Management with participation from other investors including UniPresident, Asia Growth Investment Fund (a joint business of Aozora Bank and Development Bank of Japan), and previous investors Gradient Ventures, Google's AI venture fund, Monk's Hill Ventures, Globant Venetures, and Vietnam Investments Group.
Elsa stands for "English Language Speech Assistant" and utilizes proprietary speech recognition technology to help users improve their English pronunciation. It will use the newly raised funds to launch its generative AI tool in international markets such as Taiwan, South Korea, and the Middle East. Additionally, it will explore partnerships with entities in countries where English learners seek to improve their language skills for access to global job opportunities.
Update: In our initial report of Elsa's fundraise, the total sum of investment was incorrectly reported as USD 20 million. The actual amount of funding raised by Elsa is USD 23 million, according to a press release provided to Bloomberg. This news brief has been edited to reflect the correct figure.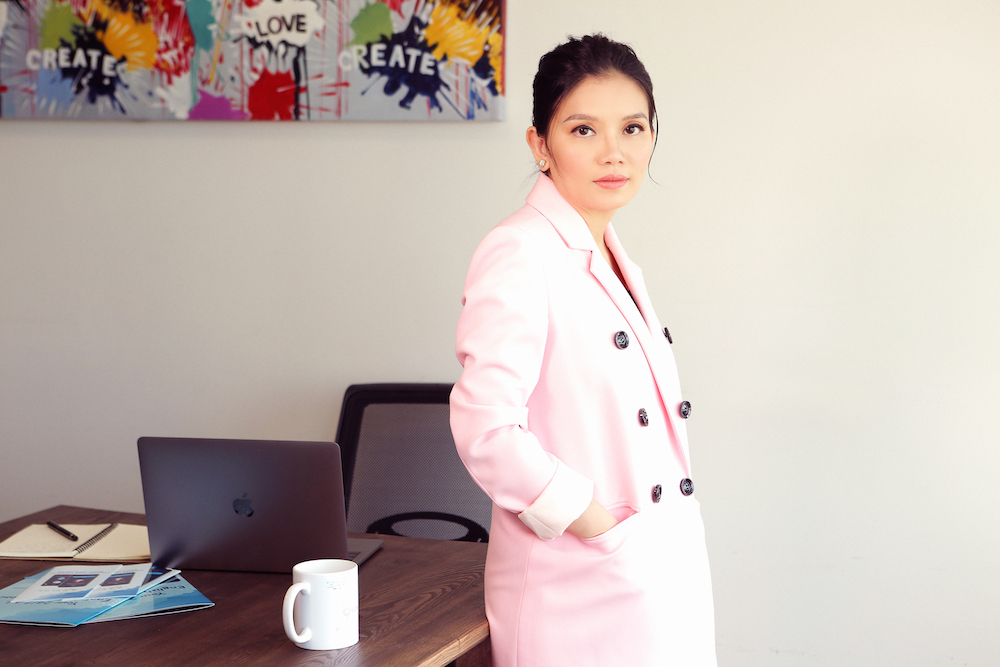 Recent deals completed in China:
DreamFly, an electric vertical takeoff and landing (eVTOL) aircraft developer, has secured an eight-figure RMB sum in a seed funding round led by Tengye Ventures. A Tsinghua Capital-managed seed fund also participated in the round. —36Kr
Unic Data, a data intelligence solutions provider in the automotive industry, has announced the completion of Series A2 and A3 rounds of financing, amounting to an eight-figure RMB sum. Yunqi Partners and another Chinese investor led the rounds, respectively. Swift Capital served as the exclusive financial advisor.  —36Kr
Paragonage, a supplier of sodium ion battery solutions, has completed a pre-Series A round of financing worth an eight-figure RMB sum. The investors include Wuxi Public Utilities Industrial Group and the Wuxi Yunlin Industry Development Fund. This is the second time Paragonage has received institutional support in less than three months, since completing an angel funding round in June this year. —36Kr
Ola Electric, Certa, GTA Semiconductor, and more led last week's headlines:
Ola Electric, an India-based e-scooter manufacturer, will receive USD 140 million in a funding round led by Singapore's state-backed investor Temasek. This investment will value Ola Electric at USD 5.4 billion and aligns with the company's plan to go public via an IPO later this year.
Certa, a third-party risk management platform, has secured USD 50 million in an oversubscribed Series B funding round. Fin Capital led the round, with participation from investors such as Vertex Ventures Southeast Asia and India, Tru Arrow Partners, and more. Certa plans to use the funds to enhance its go-to-market strategies, expand into new high-growth markets, and accelerate the adoption of its generative artificial intelligence technology.
GTA Semiconductor, a Shanghai-based automotive chipmaker, has secured RMB 13.5 billion (USD 1.8 billion) in funding from state-affiliated funds and institutional investors. This investment will further the company's endeavors in automotive chip manufacturing.
If there are any news or updates you'd like us to feature, get in touch with us at: [email protected].