MiyaHealth raises SGD 2.4 million in pre-Series A extension round
The Singapore-based software-as-a-service health tech firm has closed a SGD 2.4 million (USD 1.78 million) pre-Series A extension round, bringing the total fundraise to SGD 10.4 million (USD 7.7 million). Investors that participated in the latest round include Fondation Botnar as well as existing investors ST Engineering Ventures, Elev8, and HealthXCapital.
MiyaHealth will use the funds to expand the coverage of its artificial intelligence-driven interoperable digital healthcare solutions across Europe and Southeast Asia, starting with Poland, Indonesia, and the Philippines.
CP Group partners LDA Capital to launch USD 2 billion private fund for Southeast Asia's middle market
The Thai conglomerate has partnered with Los Angeles-based alternative investment group LDA Capital to establish a private fund targeting globally listed and pre-IPO companies in Southeast Asia's middle market. —DealStreetAsia
Facets.cloud secures USD 4 million in seed round to expand self-serve platform
The Bangalore-based infrastructure management platform has secured USD 4 million in a seed funding round, led by 3one4 Capital along with participation from Neon (formerly known as 100x Entrepreneurs) and angel investors including Abhinav Asthana, Pallav Nadhani, Aneesh Reddy, Krishna Mehra, and Sreedhar Pedinneni.
The funds will be used to facilitate Facets.cloud's expansion into the US market, develop its platform engineering philosophy, and enhance its product offerings. —TechNode Global
MediBuddy raises USD 18 million to fund strategic acquisitions
The India-based digital healthcare platform has raised USD 18 million in funding, according to DealStreetAsia. The funds were raised from existing investors Quadria Capital, Lightrock, and TEAMFund.
MediBuddy last raised USD 125 million following the completion of its Series C round in February 2022, about a year after it closed the last tranche of its Series B funding round in 2021.
Superbank partners Genesis to launch USD 40 million financing facility for Indonesian startups
The Indonesia-based digital bank has teamed up with Singapore-based venture debt provider Genesis Alternative Ventures to establish an IDR 600 billion (USD 40 million) financing facility aimed at bolstering innovative local startups. —DealStreetAsia
Chinese electric vehicle companies bag major deals:
Avatr has secured RMB 3 billion (USD 411.5 million) in a Series B funding round backed by state-run automaker Chang'an Automobile and EV battery giant Contemporary Amperex Technology (CATL). —DealStreetAsia
Hozon Auto has secured RMB 7 billion (USD 960.2 million) in crossover financing, several months after the company denied media reports about its plans to launch an IPO in Hong Kong. Hozon intends to utilize the capital to support its expansion into overseas markets, particularly in Southeast Asia. —DealStreetAsia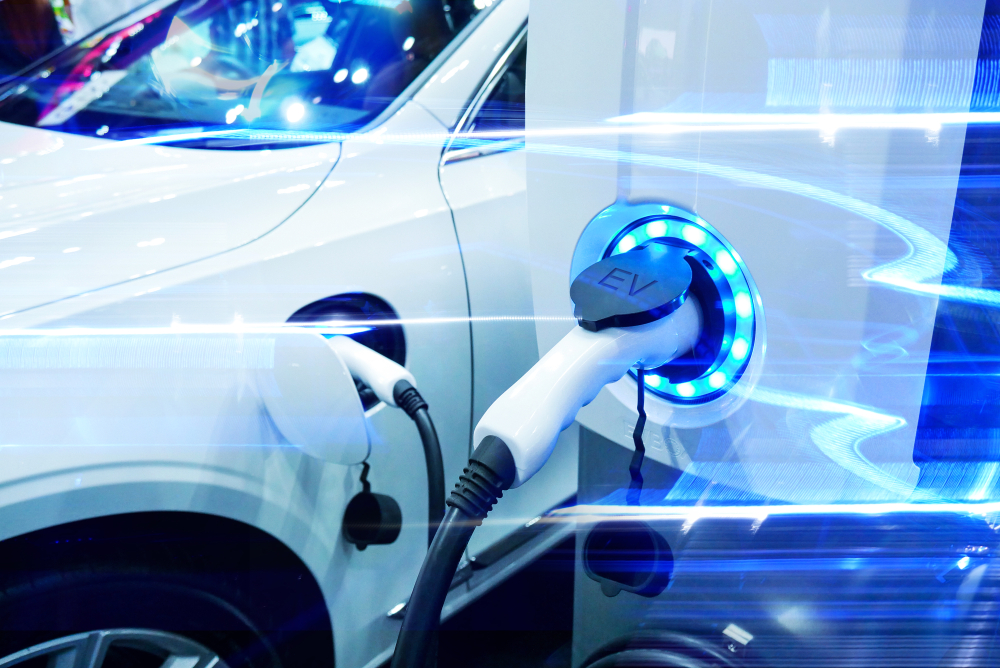 Other deals completed in China:
Markato, FabXLab, Light Universe Mega Power, and more led last week's headlines:
Markato, an online wholesale marketplace, raised USD 5 million in a seed funding round led by Lightspeed, along with participation from other institutional funds and technology-focused angel investors. The funds will be used to acquire new tech talent and support its go-to-market activities in Asia, starting with the Hong Kong market.
FabXLab, a Chinese semiconductor equipment company, secured an eight-figure sum in a Series A funding round. The funds will be used to expand its R&D team, develop new products, and scale up its marketing and promotional efforts.
Light Universe Mega Power, a Chinese new energy development company, secured RMB 120 million (USD 16.4 million) in a funding round led by U-Home Group, along with participation from several other investors. The funds will be used to invest in the development of zero-carbon parks, integrated photovoltaic systems, and the new energy industry.
If there are any news or updates you'd like us to feature, get in touch with us at: [email protected].