Amidst the funding winter, Indian startup Zepto has defied trends by becoming the country's first unicorn this year after completing a USD 200 million Series E funding round.
Commerce, whether retail or online, is a highly saturated industry in India, boasting significant homegrown players like Swiggy, Blinkit, and Shadowfax. Amazon is another heavyweight competing for a share of the market. Why have investors decided to back Zepto in this competitive arena?
One of the main reasons could be Zepto's decision to carve a distinctive path in quick commerce, achieving the quickest average delivery time of 13 minutes—setting it apart from its rivals that generally take a day or more to deliver.
The startup's prudent finances offer additional assurance to investors. Though faced with substantial cash burn, Zepto's progress in business optimization, particularly the transformation of its dark stores into EBITDA-positive entities, has resonated strongly with investors.
As one of India's fastest-growing companies, Zepto's next step is to go public by 2025, and it aims to do so as a profitable company.
Will Zepto meet investor expectations? Let us know your thoughts at: [email protected].
That's all for this week. If there are any news or updates you'd like us to feature, you can also get in touch with us via the email above.
Markato raises seed funds to transform Asia's B2B wholesale industry
The online wholesale marketplace has raised USD 5 million in a seed funding round led by venture capital firm Lightspeed, with participation from other institutional funds and technology-focused angel investors.
The round's conclusion coincides with Markato's debut in Asia, where it will focus initially on the Hong Kong market, connecting premium independent brands from outside of Asia with retailers operating in the region. Markato will use the funds to acquire new tech talent and support its go-to-market activities in Asia.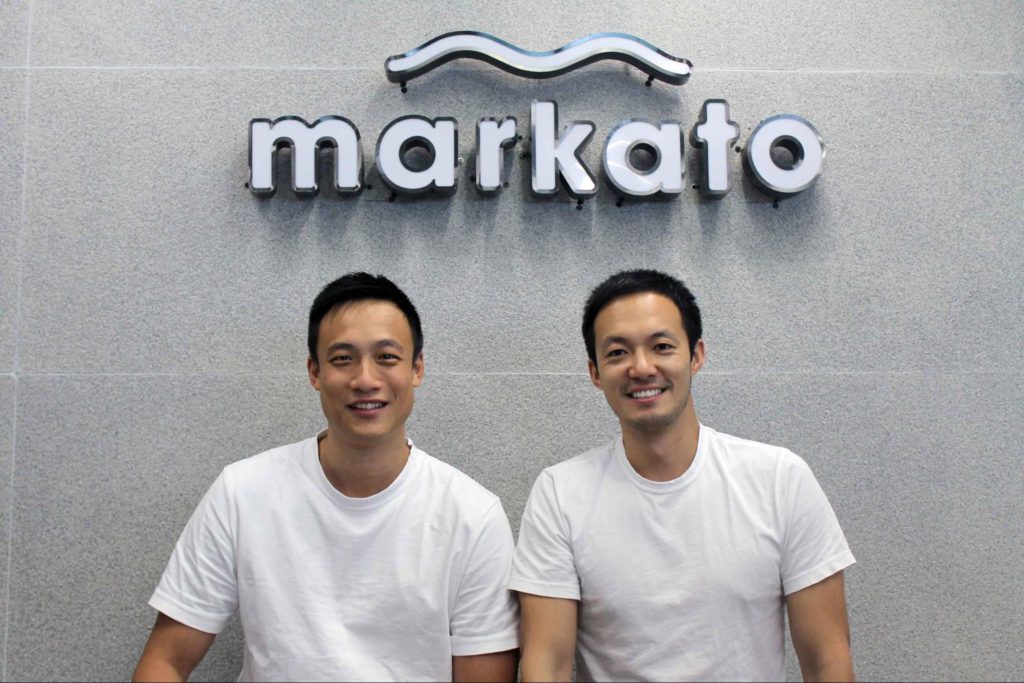 FabXLab raises eight-figure sum in Series A round
The Chinese semiconductor equipment company has raised an eight-figure sum in a Series A funding round backed by several investors. FabXLab will use the funds to expand its R&D team, develop new products, and scale up its marketing and promotional efforts. —36Kr
Light Universe Mega Power secures RMB 120 million investment
The Chinese new energy development company has secured fresh funding worth RMB 120 million (USD 16.4 million) following the conclusion of a new round of financing led by U-Home Group. Shenzhen Yuto Packaging, Xiamen Solex High-Tech, Canny Elevator, Meilleure Health International Industry Group, Ramon Science & Technology, and other investors also participated in the round.
Light Universe Mega Power will use the capital to invest in the development of zero-carbon parks, integrated photovoltaic systems, and the new energy industry. —36Kr
Future Carbone secures nine-figure RMB sum for isostatic graphite production
The China-based manufacturer of isostatic graphite materials has secured RMB 100 million (USD 13.7 million) in a Series B funding round led by Shenzhen Capital Group, with participation from Leaguer Capital, Septwolves, and Seu Capital.
Future Carbone will use the funds to expand the production capacity of its Sichuan facility and further its product R&D efforts to meet rising demand from the downstream market. —36Kr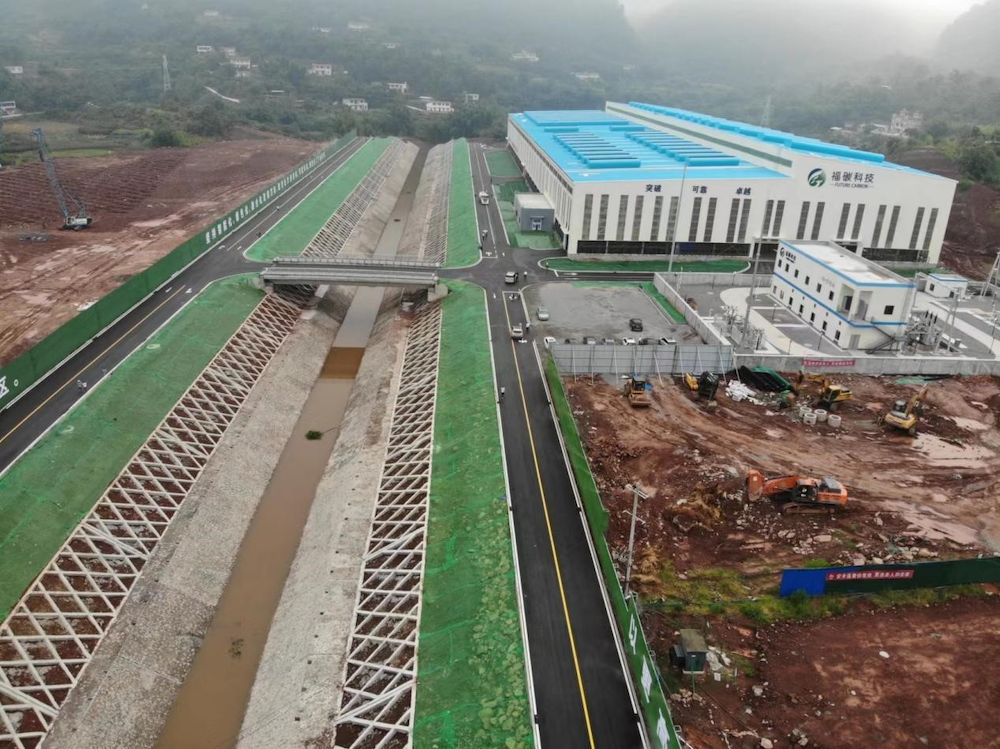 MFast, Epigenetic Therapeutics, CloudMinds, and more led yesterday's headlines:
MFast, a Vietnam-based financial services platform, raised around USD 6 million in its Series A funding round led by Wavemaker Partners. New investors like Krungsri Finnovate's Finnoventure Fund I and Headline Asia also participated. The funds will be used to expand operations and service coverage in Vietnam, with international expansion goals by 2024.
Epigenic Therapeutics, a Shanghai-based biotechnology company, raised USD 32 million in its Series A funding round co-led by Qiming Venture Partners and OrbiMed. The funds will be used to support preclinical development, early clinical validation, future pipelines, and core technology platforms.
CloudMinds, a Chinese cloud-based robotics company, secured over RMB 1 billion (USD 137.1 million) in a Series C round. The funds will be used for technology R&D, production capacity expansion, and developing cloud robots for broader service scenarios.
If there are any news or updates you'd like us to feature, get in touch with us at: [email protected].