MADCash secures MYR 5 million in pre-Series A funding round led by Artem Ventures
The Kuala Lumpur-based fintech solutions provider has secured MYR 5 million (USD 1.05 million) in a pre-Series A funding round led by Artem Ventures. The round also saw participation from MSW Ventures and ScaleUp Founders Fund.
MADCash provides zero-interest micro-funds to women entrepreneurs. It plans to utilize the newly raised funds to enhance its online platform by incorporating artificial intelligence technology. Additionally, the funds will cover operating and marketing expenses and facilitate the startup's expansion across Southeast Asia.
"By offering financial inclusion and capacity building to […] women entrepreneurs, MADCash is a platform that helps underserved entrepreneurs to build their credit scoring and sharpen their entrepreneurship skills. MADCash recognizes the importance of financial inclusion for closing the gap of poverty and gender inequality, which can lead to better economic growth in the Southeast Asian region," said Tunku Omar Asraf, principal at Artem Ventures.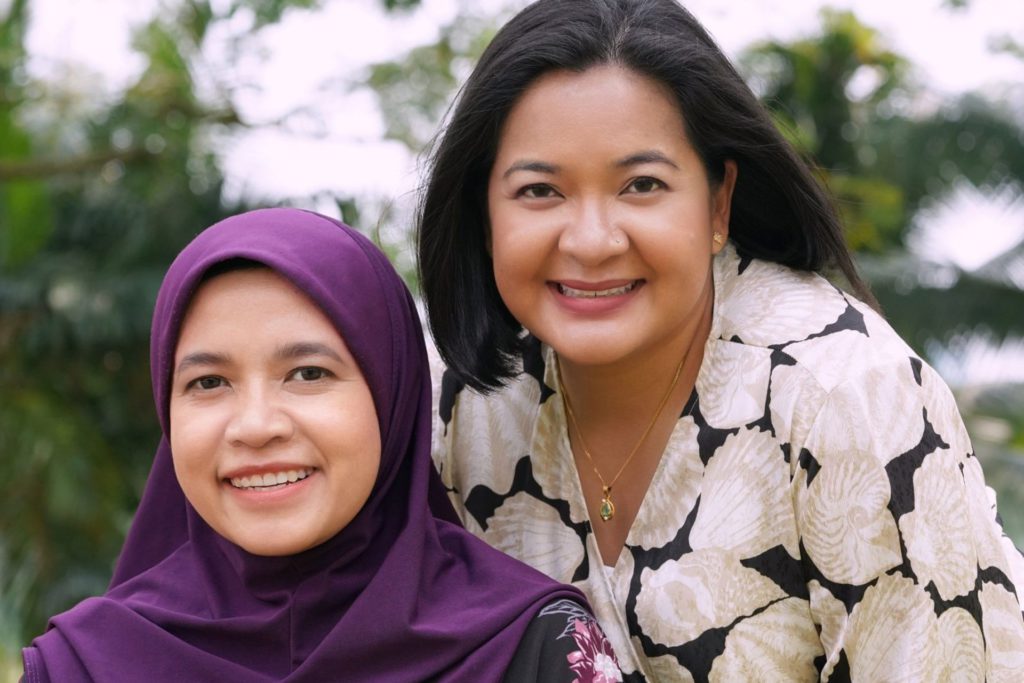 Bain Capital leads Masan Group's equity funding round
Private investment firm Bain Capital has agreed to invest at least USD 200 million in Masan Group, one of Vietnam's largest private conglomerates. Masan Group will offer equity capital to Bain Capital at a price of VND 85,000 (USD 3.4) per share and will use the proceeds to strengthen its financial position and reduce its leverage.
This investment marks Bain Capital's inaugural investment in Vietnam and underscores its confidence in Masan Group's ability to serve the needs of 100 million Vietnamese consumers, according to a statement released by the latter.
"Bain Capital's partnership is a strong validation of all the consumer-centric investments and transformation we have made over the past 18 months to win 80% of the consumer wallet. We look forward to working with Bain to accelerate our vision to be the one-stop shop for consumer daily needs," said Danny Le, CEO of Masan Group.
Masan Group is also in discussions with other investors to scale the investments up to USD 500 million, subject to prevailing market conditions and its capital needs.
GoTo partners with IFC to drive sustainable business and financial inclusion across Indonesia
The International Finance Corporation (IFC) has announced a partnership with Indonesia's GoTo, the holding company of ride-hailing giant Gojek and e-commerce platform Tokopedia. IFC will invest up to USD 150 million as part of the agreement.
The investment includes USD 125 million from IFC and the remaining USD 25 million from private investment firm Franke & Company.
GoTo's environmental, social, and governance (ESG) commitments fall under three categories: zero emissions, zero waste, and zero barriers, all running on timelines leading up to 2030. The agreement with IFC is expected to help advance its progress in these areas.
Visa launches USD 100 million generative AI venture fund
The global payments processor has introduced a USD 100 million venture fund to invest in startups developing generative artificial intelligence technology and applications that will impact the future of commerce and payments.
This initiative will be led by Visa Ventures, the corporate investment arm of Visa, and is expected to align the company with the growing trend of AI investments, following the surge in interest driven by innovations like OpenAI's ChatGPT.
Engine Biosciences secures additional USD 5 million, bolstering funds raised this year
The biotechnology company has raised USD 5 million in a Series A3 funding round, according to a report by DealStreetAsia. This is the third sum of investment raised by Engine Biosciences this year to date. According to Dealroom, it secured USD 18 million from Polaris Partners and EDBI in July this year, and USD 2.5 million from Coronet Ventures last month.
These investments follow Engine Biosciences' Series A funding round completed in May 2021, when it raised USD 43 million. The company is headquartered in Singapore and the Silicon Valley in Northern California.
BoomGrow, ADB, InterContinental Energy, and more led yesterday's headlines:
Gobi Partners has invested in Malaysian agritech startup BoomGrow through a pre-Series A funding round. The venture capital firm made the investment through its Gobi Dana Impak Ventures (GDIV) fund, which is backed by Khazanah Nasional Berhad, Malaysia's sovereign wealth fund.
The Asian Development Bank has approved capital management reforms that will unlock USD 100 billion in new funding capacity over the next decade to address the "region's overlapping, simultaneous crises."
InterContinental Energy has secured USD 115 million in equity investment, comprising continued strategic investment from global institutional investor GIC, and new investment from clean hydrogen pure play investor Hy24.
If there are any news or updates you'd like us to feature, get in touch with us at: [email protected].