Gobi Partners invests in Malaysian agritech startup BoomGrow
Asia-focused venture capital firm Gobi Partners has doubled down on its environment, social, and governance (ESG) commitments through its latest investment in Malaysian agritech startup BoomGrow via a pre-Series A funding round.
Gobi Partners invested in BoomGrow through its Gobi Dana Impak Ventures (GDIV) fund, which is backed by Khazanah Nasional Berhad, Malaysia's sovereign wealth fund, to support the local startup ecosystem through collaborations with domestic and international partners.
BoomGrow is a developer of "machine farms" which are shipping containers that have been repurposed to grow crops with a significantly reduced carbon footprint. Modular and stackable, these containers can ostensibly use up to 95% less land, water, and labor than traditional agricultural operations, and they can be situated close to consumers as well as serve remote areas. They also operate in tandem with Farm OS, a remote management platform that uses machine vision and machine learning to optimize farm operations and performance.
BoomGrow operates in Malaysia and recently expanded into Manila, Philippines.
"We are at the point in history where we cannot overlook the importance of investing in the right companies that can change the world and in BoomGrow, we see just this. Food security is a major issue faced by many countries as a result of climate change, rising population, and limited supply of farming areas.  Their innovative solutions are ensuring that our supply chain remains intact and healthy for generations to come," said Jamaludin Bujang, managing partner of Gobi Partners in Malaysia.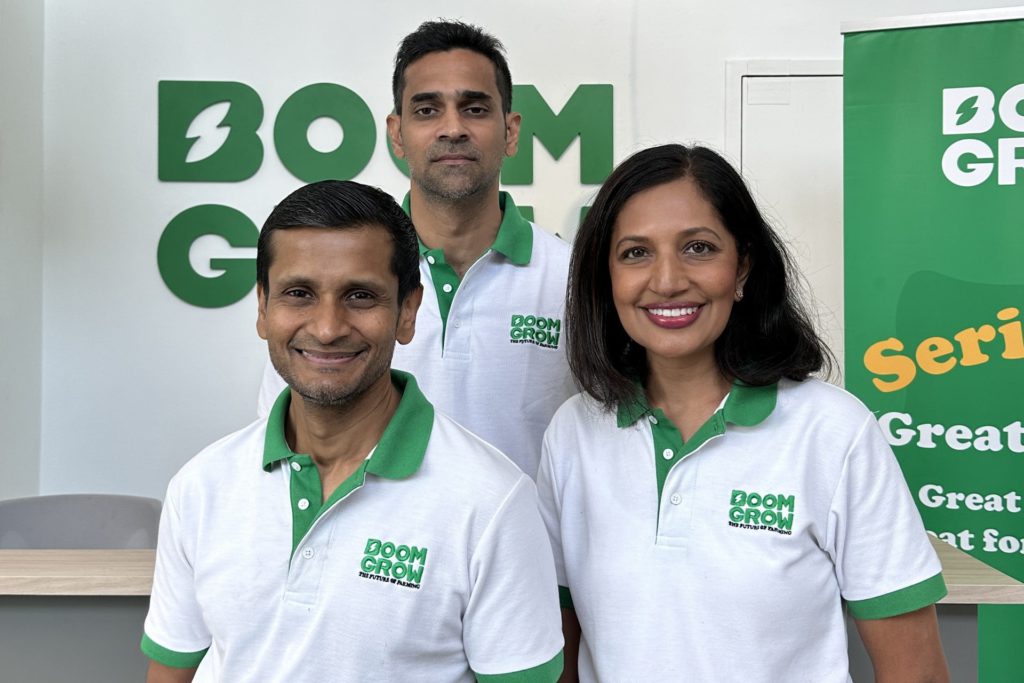 Asian Development Bank approves reforms to unlock USD 100 billion funding capacity
The Asian Development Bank (ADB) has approved capital management reforms that will unlock USD 100 billion in new funding capacity over the next decade to address the "region's overlapping, simultaneous crises."
ADB stated in a press release that the expansion of available funds will be bolstered by mobilizing private and domestic capital to "move from the billions to trillions" required to tackle the climate crisis.
Masatsugu Asakawa, president of ADB, stated that these resources will help the region manage a complex set of overlapping crises, address gender inequality, and provide for basic needs in the context of the existential challenge of climate change.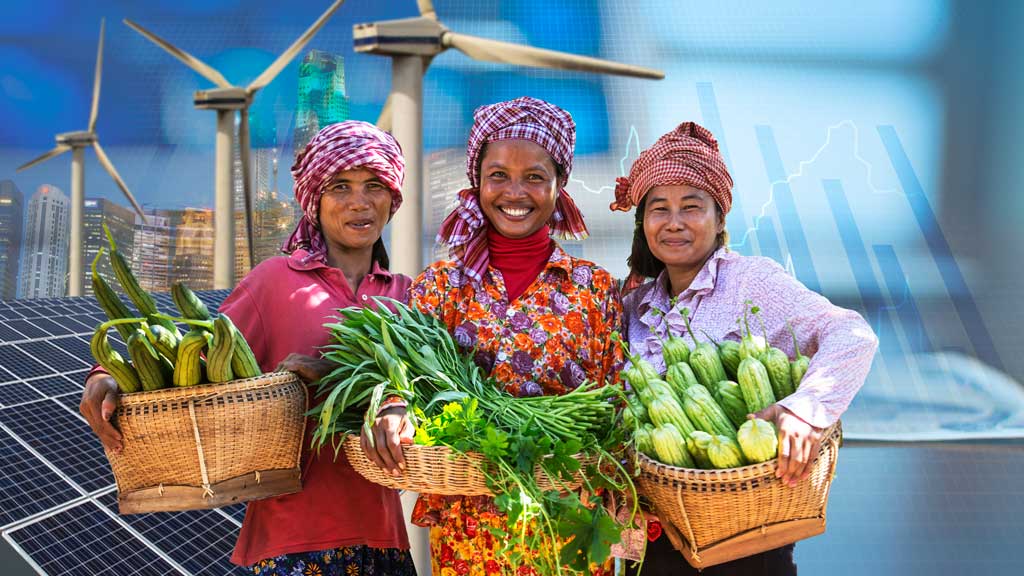 InterContinental Energy secures USD 115 million for large-scale green hydrogen adoption
The Singapore-based green hydrogen company has secured USD 115 million in equity investment. This funding marks a significant step in the company's growth strategy, with continued strategic investment from global institutional investor GIC, and a new investment from clean hydrogen pure play investor Hy24.
The capital injection will accelerate InterContinental Energy's project portfolio deployment and aligns with the company's vision of fostering the growth of the green hydrogen economy and facilitating large-scale adoption of green fuels.
Jisu Energy completes RMB 5 million pre-Series A funding round
The Jiangsu-based new energy company has completed a pre-Series A funding round, raising RMB 5 million (USD 696,000) from Yingda Asset Management. Jisu Energy will use the funds to deploy its smart refueling vehicles and further develop its digital information management system. —36Kr
True Light Capital, Roojai, Neara, and more led last week's headlines:
True Light Capital, a Temasek-backed asset management unit, has closed its inaugural flagship fund, True Light Fund I, at USD 3.3 billion. The fund will invest alongside Temasek in opportunities connected to or associated with the Greater China region, focusing on private and public equity, as well as private equity and venture funds.
Roojai, a Thai online insurance company, is acquiring DirectAsia from Hiscox. DirectAsia's Thailand business will be rebranded as Roojai Thailand, while its Singapore arm will keep its original brand.
Neara, an Australian infrastructure modeling platform, has secured USD 10 million in an extension of its Series B funding. The round included Prosus Ventures, along with existing investors Skip Capital and Square Peg Capital.
If there are any news or updates you'd like us to feature, get in touch with us at: [email protected].