At least seven funds, both public and private, launched across the Asia Pacific this week, highlighting the region's commitment to technology and innovation despite the supposed funding winter.
Each of these funds has a different scope of focus. Some are dedicated to supporting student-led ventures, while others focus on various technology fields such as deeptech, blockchain, and more.
While the volume of fundraising activity remains a fraction of its peak in 2020 and 2021, this development could signal a relatively positive investment outlook.
What are your thoughts about the current funding situation in the Asia Pacific? Let us know at: [email protected].
That's all for this week. If there are any news or updates you'd like us to feature, you can also get in touch with us via the email above.
Kasikornbank's technology arm launches USD 100 million fund
Kasikorn Business-Technology Group (KBTG), the tech arm of Thai bank Kasikornbank, has introduced KXVC, a USD 100 million fund dedicated to fostering innovation in artificial intelligence, Web3, and deeptech, and applying developments in these fields to address the requirements of the financial sector in the Asia Pacific.
KXVC will be overseen by Krating Poonpol, group chairman of KBTG, and Jom Vimolnoht, the fund's managing director. It will enable global founders to leverage synergies with Kasikornbank and its partners while expanding their businesses in the region.
Segari raises USD 23.5 million in Series B funding
The Indonesian grocery social commerce platform has secured USD 23.5 million from its existing investors in a Series B funding round, according to DealStreetAsia.
Segari's previous round of financing came two years ago in September 2021 when it raised USD 16 million in a Series A round. It was led by Go-Ventures, with Susquehanna International Group, Alfamart, Gunung Sewu Group, Intrinity Capital, Beenext, AC Ventures, and Saison Capital participating in that round.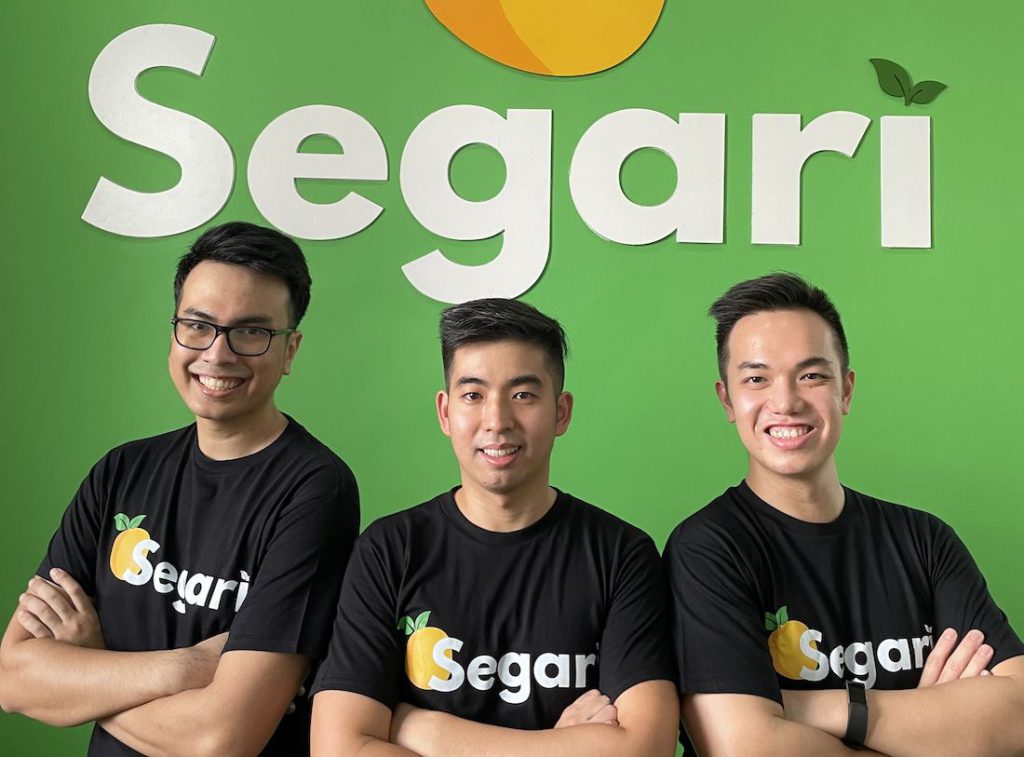 Panmnesia completes USD 12.5 million seed round
The South Korean chip startup has raised USD 12.5 million in a seed funding round led by Daekyo Investment. Other investors that participated in the round include SL Investment, Smilegate Investment, GNTech Venture Capital, Time Works Investment, Yuanta Investment, and Quantum Ventures Korea.
Panmnesia is valued at USD 81.4 million following the round's completion. —Reuters
Kae Capital makes final close of Winners Fund II at USD 50 million
The early-stage venture capital firm has closed its Winners Fund II, raising a total of USD 50 million. Launched in mid-2020, the fund attracted investments from Velo Partners, KKR co-founder and co-executive chairman Henry Kravis, co-founder and CEO of Tata 1MG Prashant Tandon, as well as other prominent investors.
Kae Capital plans to allocate the capital raised in this fund to 20 companies it has previously invested in. It will participate along with growth stage funds in Series B, C, and D rounds of these companies, having already invested in companies like HealthKart, Wysa, Brightchamps, and Disprz. —VCCircle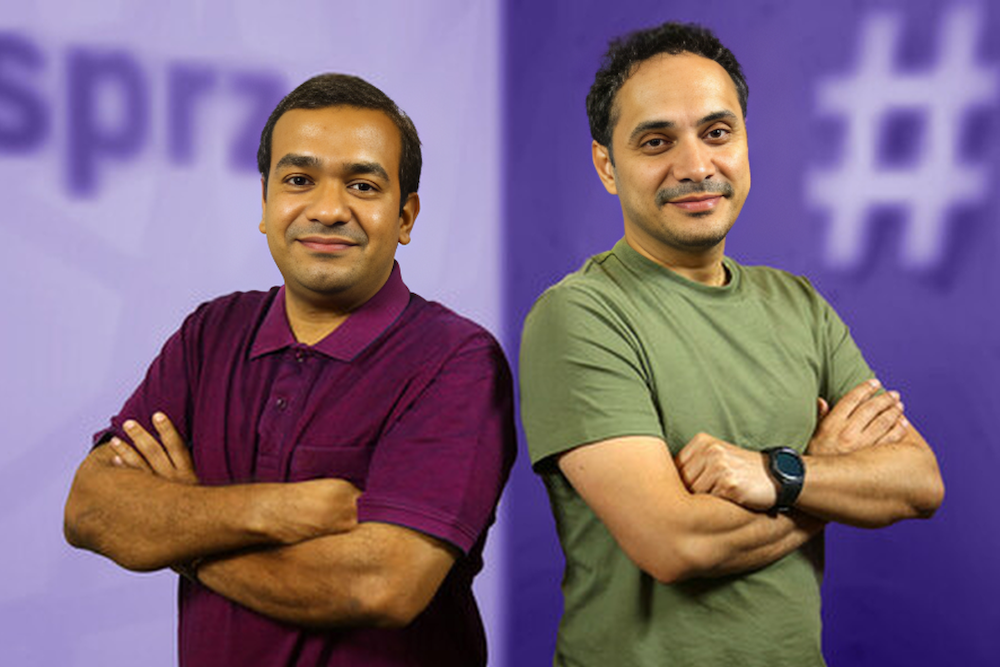 Hyperview secures RMB 600 million in Series B round
The Chinese autonomous driving solutions developer has concluded its Series B funding round, raising over RMB 600 million (USD 82.5 million) from investors including Aramco Ventures' diversified growth fund, Prosperity7 Ventures. —DealStreetAsia
DataMaker secures eight-figure RMB sum in Series A round
The Jiangsu-based slot-die coating equipment manufacturer has closed a Series A funding round, securing an eight-figure RMB sum. FountainBridge Capital exclusively invested in this round, financing DataMaker's product R&D and market expansion efforts. —36Kr
IFC, Amartha, Novelship, and more led yesterday's headlines:
Indonesian microfinance platform Amartha has partnered with the International Finance Corporation (IFC) to create a platform aimed at improving access to finance for Indonesia's women-owned microenterprises. This collaboration will enable Amartha to access up to USD 206 million in financing from offshore impact investors, facilitated by IFC.
Novelship, a Singapore-headquartered online sneaker and streetwear marketplace, has raised USD 9.5 million in a Series B funding round led by East Ventures, with participation from iGlobe Partners and GSR Ventures. Novelship will use the funds to accelerate its expansion across Southeast Asia, improve authentication processes, and expand its in-house collections.
If there are any news or updates you'd like us to feature, get in touch with us at: [email protected].