IFC partners with Amartha to support women-owned microenterprises in Indonesia
The International Finance Corporation (IFC) and Amartha, an Indonesian microfinance fintech platform, have partnered to develop a platform that will improve access to finance for women-owned microenterprises in Indonesia. This collaboration will enable Amartha to access up to USD 206 million in financing from offshore impact investors.
The IFC is the private sector arm of the World Bank serves as a cornerstone investor and aims to mobilize capital from international investors. By increasing financial access for microenterprises, the IFC and Amartha can support them in collectively employing millions of people, contributing significantly to Indonesia's economy. The partnership is also expected to set an example that may spur similar investments in the future.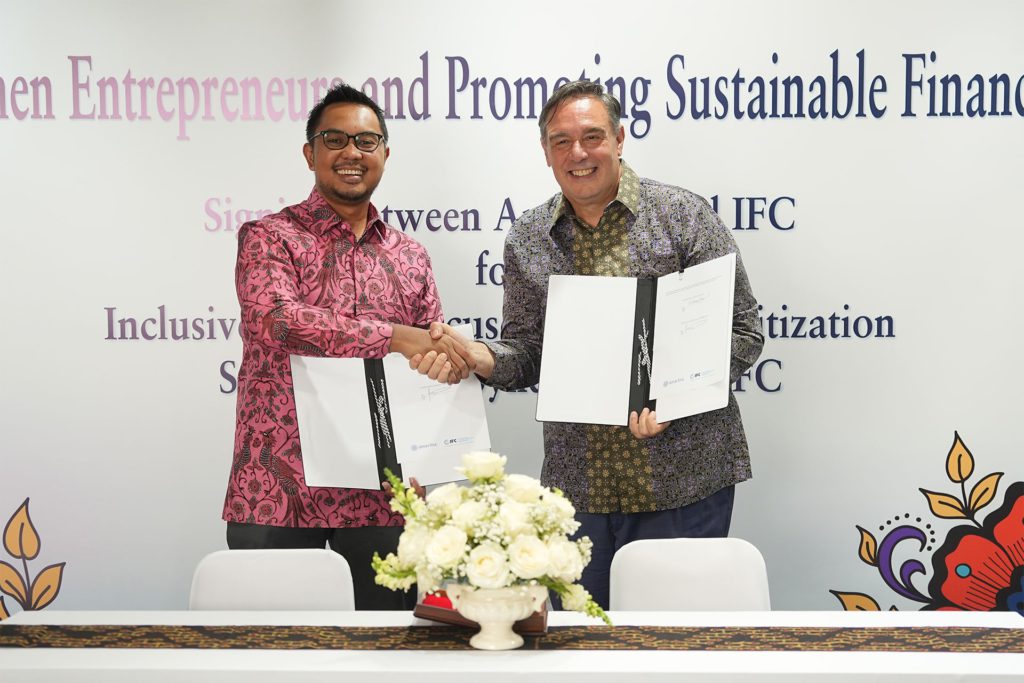 Novelship scores USD 9.5 million in Series B round
The Singapore-headquartered online sneaker and streetwear marketplace has announced the conclusion of its Series B funding round, raising USD 9.5 million. The round was led by East Ventures, with participation from iGlobe Partners and GSR Ventures.
The round follows its Series A funding round completed in 2022, which raised USD 10 million. Focused on connecting buyers and sellers of limited-edition streetwear and sneakers, Novelship plans to use the funds to speed up its expansion plans in Southeast Asia, focusing on refining authentication processes and expanding its slew of in-house collections.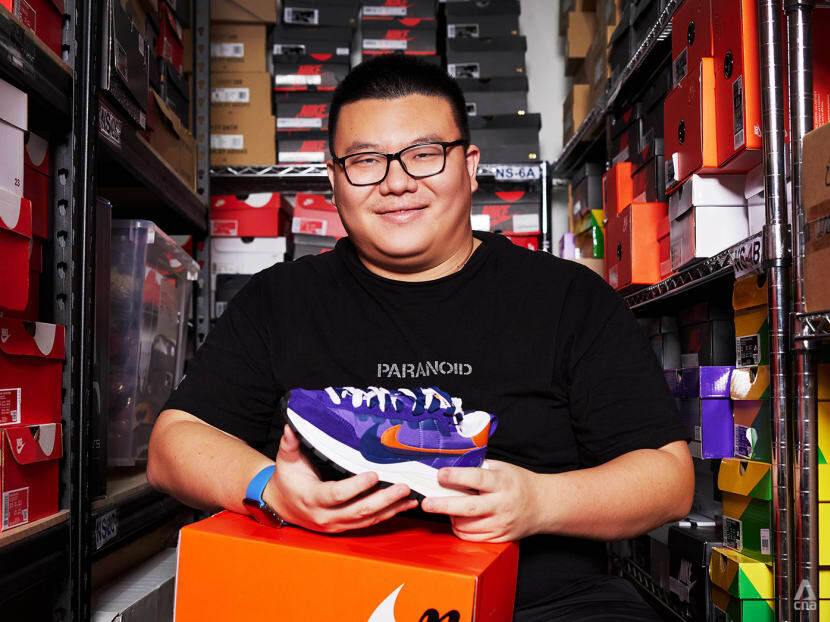 ThinkMetal raises USD 300,000 in pre-seed round
The Indian early-stage deeptech startup has raised USD 300,000 in a pre-seed funding round led by 100X.VC, with participation from investors including SAT Industries, KRS Jamwal, and Uday Sodhi.
ThinkMetal will use the capital raised to enhance its 3D printing hardware. It aims to transform the manufacturing of metal parts, making the process more efficient and accessible to manufacturers.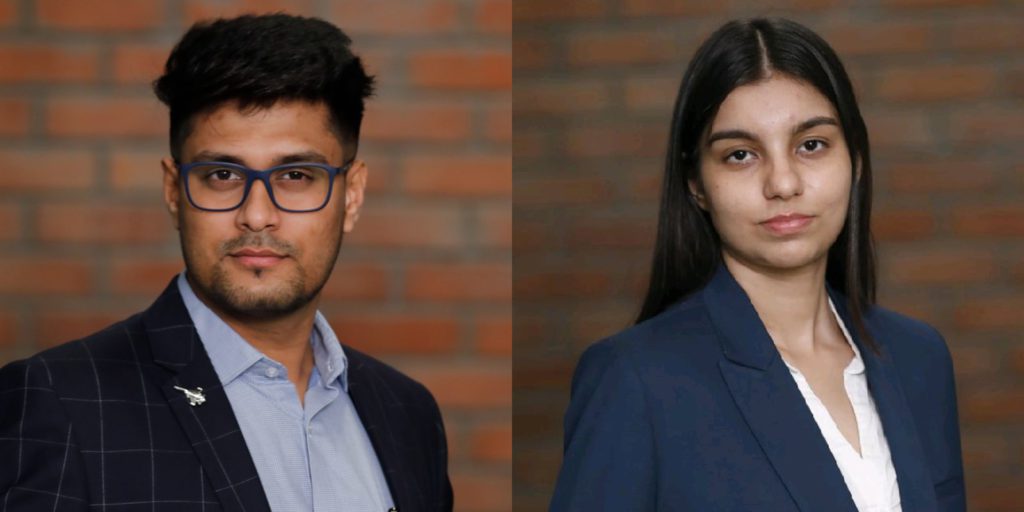 Investible announces pre-seed investment in Tikpay
The early-stage venture capital firm has announced its investment in Australian startup Tikpay, which operates a software-as-a-service platform for transport ticketing and payments.
The amount of investment remains undisclosed, with Investible participating in the pre-seed round alongside lead investor Afterwork Ventures, BlackNova VC, Func Ventures, and Metagrove Ventures.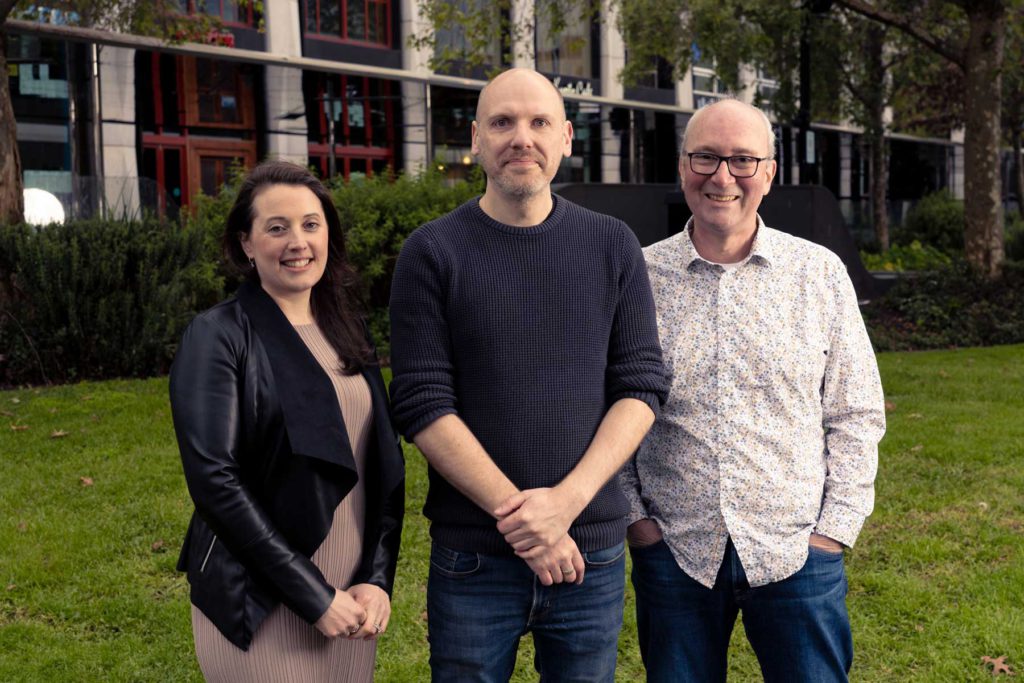 Ampverse acquires Championfy to advance the development of gaming technology
The Asian gaming ecosystem has announced the acquisition of the technology and IP assets of Championfy, a Singapore-based startup specializing in gaming technology.
The acquisition falls under Ampverse's investment strategy aimed at enhancing the capabilities of Ampverse Labs and solidifying its role as a leader in bridging the gap between brands and their audiences within the gaming industry. The move is expected to accelerate the development of Ampverse's in-house products and services.
AWAK Technologies secures over USD 20 million in Series B round
The Singapore-based health tech startup has secured over USD 20 million in a Series B funding round jointly led by venture capital firms Lion X Ventures and Vickers Venture Partners, with participation from investors including Temasek-backed Advanced MedTech and US-based healthcare venture capital fund Eckuity Capital.
The funds will support AWAK's ongoing clinical trial with Singapore General Hospital and the enhancement of its peritoneal dialysis device. —The Business Times
Juniper Green Energy secures USD 350 million investment for renewable energy projects
The India-based renewable energy company has secured a USD 350 million investment from Singapore-headquartered investment firm AT Capital Group and Dutch commodities trading firm Vitol. —DealStreetAsia
Bianjie.ai raises eight-figure RMB sum in Series A round
The Chinese blockchain service provider has raised an eight-figure RMB sum following the completion of a Series A round of financing. The round was jointly invested by two Hengdian Group-managed funds. The investment will enable Bianjie.ai to ramp up its technology R&D and market expansion efforts. —36Kr
Hukumku, Parallax, HN Novatech, and more led yesterday's headlines:
Hukumku, an Indonesia-based legal tech startup, has raised an undisclosed amount in a funding round led by Southeast Asian venture capital firm East Ventures. The funds will be used to accelerate product development and marketing efforts as the company plans to launch its platform in November this year. Hukumku aims to provide a wide range of legal services and become a one-stop solution for legal needs in Indonesia.
Parallax, a Philippine cross-border payments company, has secured USD 4.5 million in a seed funding round led by Dragonfly Capital, with participation from Circle Ventures, General Catalyst, and angel investors including Balaji Srinivasan, Zach Abrams, and several founders and operators of other fintech companies. Parallax will use the funds to expand its team and scale its operations, focusing on the cross-border payment market.
HN Novatech, a South Korean food tech startup, has raised USD 4 million in a Series A bridge round led by Logan Ventures. The funding coincides with the launch of ACOMS, a proprietary heme-based seaweed ingredient for plant-based meat applications. The company aims to advance its innovative food technology with the newly acquired capital.
If there are any news or updates you'd like us to feature, get in touch with us at: [email protected].