The divergence between AI enthusiasm and investment trends
Amidst the chatter about artificial intelligence and its generative offshoot, AI companies should logically be among the prime contenders for investors, mirroring what occurred in the past 12 to 18 months with Web3 and metaverse companies.
Yet, quite the contrary is happening of late. Besides fintech, which is an evergreen industry in Southeast Asia, venture capitalists seem to prefer hedging their bets on technology companies operating in other industries, such as mobility and transportation, healthcare, and e-commerce.
How should we reconcile this disparity between AI enthusiasm and investment? Let us know at: [email protected].
That's all for this week. If there are any news or updates you'd like us to feature, you can also get in touch with us via the email above.
Jump Crypto leads ZTX's USD 13 million seed round
The Singapore-based Web3 and metaverse platform has secured USD 13 million in seed funding through a round led by Jump Crypto. The round also drew participation from Collab+Currency, Parataxis, MZ Web3 Fund, Everest Ventures Group, and other investors.
The capital will enable ZTX to leverage its resources and user base to accelerate the adoption of Web3 technology on a global scale. —DealStreetAsia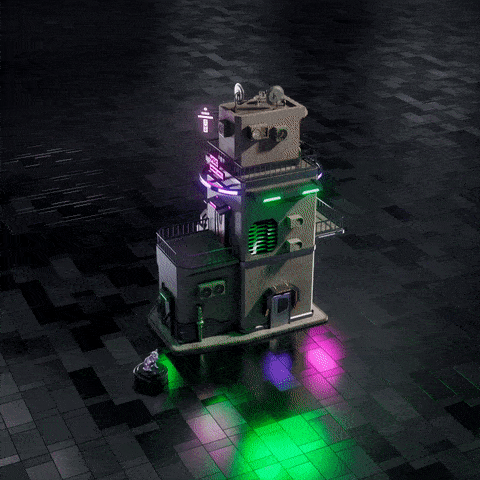 Beep completes seed round to launch Southeast Asia's largest EV roaming network
In tandem with the launch of its electric vehicle roaming network, the Singapore-based internet-of-things startup has announced the completion of a seed funding round led by GGV Capital and Wing Vasiksiri. NUS Technology Holdings, SUTD Venture Holdings, XA Network, and multiple angel investors also participated in the round.
Beep will use the funds to enhance technical connectivity across Southeast Asia by expanding its network to Malaysia, Thailand, and other parts of the region. —Vulcan Post
Jungle Ventures merges with HealthXCapital to diversify and expand investment portfolio
The Singapore-based venture capital firm has announced its merger with HealthXCapital, an early-stage venture capital firm specializing in healthcare investments. The merger will incorporate HealthXCapital's healthcare-related investment expertise into Jungle Ventures, strengthening the new entity's foothold in Southeast Asia and India.
Sirius Technologies raises USD 18 million in Series A round to enhance enterprise architecture solutions
The Singapore-based enterprise architecture tech startup has secured USD 18 million in a Series A funding round led by venture capital investors Integra Partners and Cento Ventures. —DealStreetAsia
Latest deals completed in China:
Atome, Guoguang Singsun, and ADASpace led yesterday's headlines:
Atome, a Singapore-based fintech company, has renewed and expanded its USD 100 million debt facility with HSBC Singapore. The funding will support its expansion into the Philippines and other key markets, catering to unbanked and underbanked consumers. The debt facility will also enable Atome to launch new consumer financing products.
Guoguang Singsun, a company specializing in advanced tracking technology for intelligent solar plant applications, raised RMB 1 billion (USD 137.4 million) in funding.
ADASpace, a provider of commercial satellite operations and AI-driven remote-sensing data services, concluded a Series C funding round led by Hongtai Aplus, securing over RMB 500 million (USD 68.7 million).