IFC backs Tawada Healthcare to improve Indonesia's healthcare sector
The International Finance Corporation (IFC) has announced its intention to invest up to USD 15 million in Indonesian healthcare provider Tawada Healthcare.
This investment is geared towards supporting Tawada Healthcare's medical device and consumables distribution business while also enabling it to expand its manufacturing operations.
IFC's involvement is expected to have a far-reaching impact, empowering Tawada Healthcare to improve access to more affordable healthcare for Indonesians and stimulating growth within the nation's healthcare and medtech industries.
Koltiva secures Series A funding to enhance supply chain traceability
The Indonesian agritech startup has announced the completion of a Series A funding round, raising a seven-figure USD sum. The round was led by AC Ventures and saw participation from Silverstrand Capital, Planet Rise, Development Finance Asia, Blue 7, and existing investor The Meloy Fund.
Koltiva will use the funds to expand its software-as-a-service solution for multinational corporations to have "supply chain traceability from seed to table."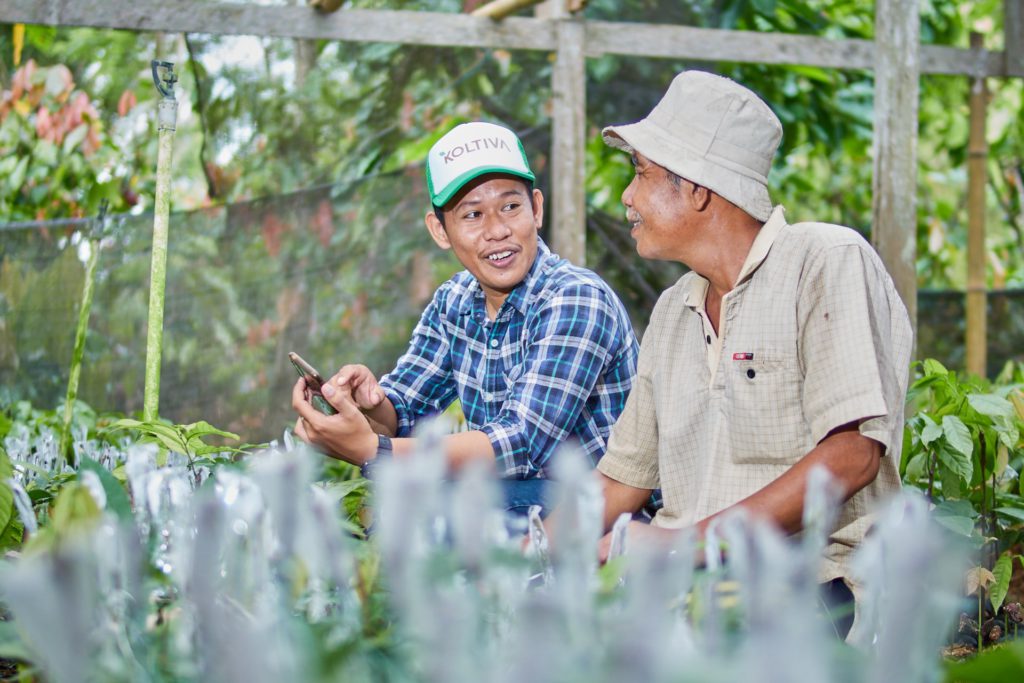 Evo Commerce raises USD 2.8 million to deliver health and beauty products direct to consumers
The Singapore-based direct-to-consumer health and beauty retailer has secured USD 2.8 million through a mix of equity and debt financing. Shanghai-headquartered investment firm IJK Capital Partners led the investment in Evo Commerce, with participation from Quek Siu Rui (Carousell), Joel Neoh (Fave), and Tipsy Collective.
Evo Commerce last raised funds eight months ago in January 2023, when it raised USD 2 million in pre-Series A funding from GSR Ventures, 33 Capital, East Ventures, among others. The company will use the funds primarily for product development and market expansion. —e27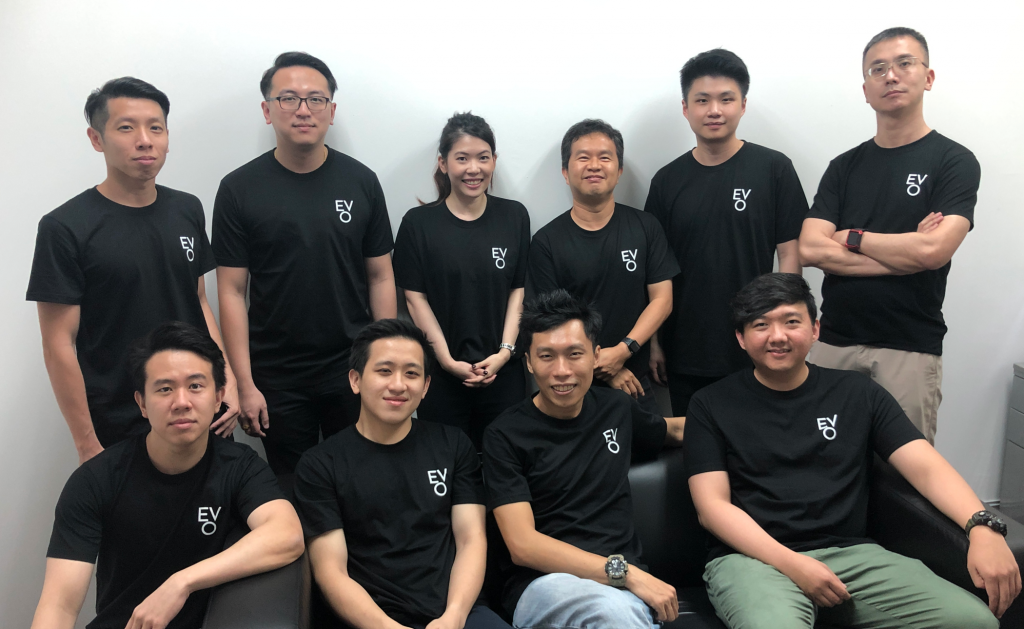 Mythic Protocol raises USD 6.5 million in oversubscribed seed round
The Singapore-based gaming and entertainment-focused Web3 company has closed an oversubscribed seed round co-led by Shima Capital and Alpha JWC Ventures, raising USD 6.5 million. Additional contributors to the round include Saison Capital, GDV Venture, Planetarium Labs, Arcane Group, Presto Labs, MARBLEX, EMURGO Ventures, HYPERITHM, among others.
Mythic Protocol will use the funds to create a collaborative ecosystem of entertainment products leveraging blockchain technology, gaming, and creative media.
Indonesian startup Bababos raises USD 2 million in seed round
The Indonesian raw material procurement platform has secured USD 2 million in seed funding, according to DealStreetAsia.
This latest round of funding follows the pre-seed round completed by Bababos in March this year, which was led by East Ventures.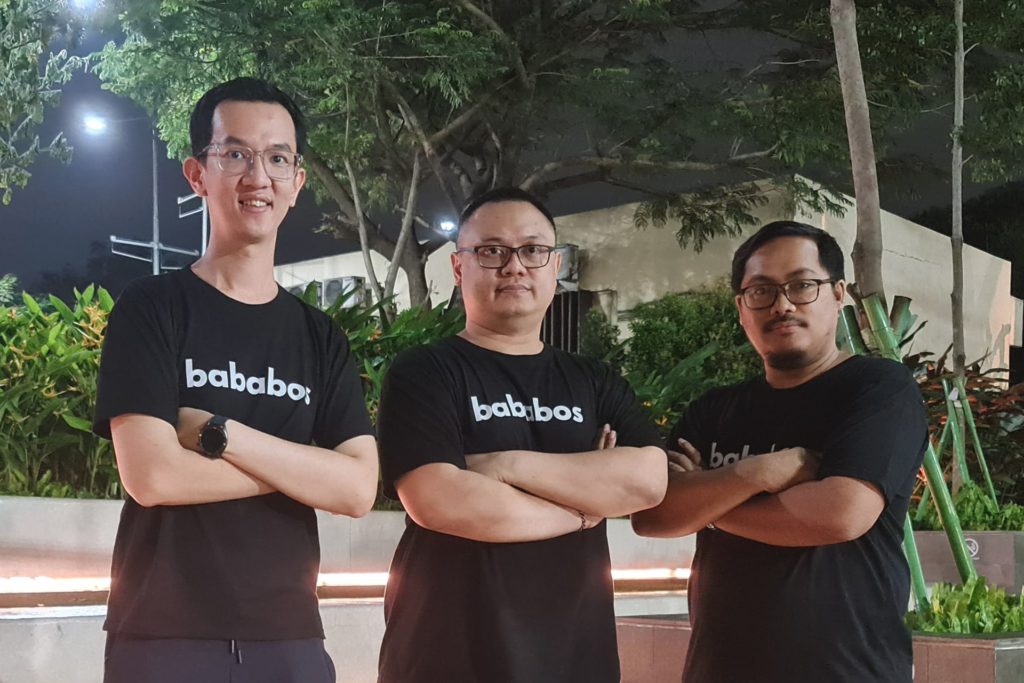 RegenX's regenerative agriculture platform secures USD 500,000 pre-seed funding
The Singapore-based regenerative agriculture startup has secured USD 500,000 in pre-seed funding from Wavemaker Impact, a venture builder specializing in climate tech.
RegenX, already onboarding farmers and buyers onto its platform, will use the funds to accelerate its growth in Vietnam's coffee sector. —TechNode Global
Aocheng raises Series A funds to enter international markets
The Chinese pharmaceuticals-focused machine vision company has secured an eight-figure RMB sum in a Series A round exclusively invested by domestic venture capital platform Xiaofanzhuo.
Aocheng will allocate the newly acquired funds to advance product technology R&D and facilitate its expansion into international markets. —36Kr
Bowtie, SGX Group, Avasa, and more led yesterday's headlines:
Bowtie, a Hong Kong-based online medical insurer, has raised USD 34.9 million in a Series B2 funding round led by existing investor Sun Life Hong Kong, with participation from Mitsui & Co. The funding will be used to expand operations, accelerate product innovation, and explore vertical integrations with healthcare providers.
SGX Group and BlackRock have launched a USD 426 million climate action fund for Asia. This fund, in the form of the iShares MSCI Asia ex-Japan Climate Action ETF, aims to assist investors in achieving low-carbon transition objectives.
Avasa, an Auckland-based surgical technology company, has completed an oversubscribed funding round, raising USD 1.55 million. The round saw participation from New Zealand Growth Capital Partners, Pacific Channel, Booster Innovation Fund, Brisbane Angels, and Cure Kids Ventures.
If there are any news or updates you'd like us to feature, get in touch with us at: [email protected].