Hong Kong's Bowtie raises USD 34.9 million in Series B2 round
The Hong Kong-based online medical insurer has raised USD 34.9 million in a Series B2 funding round led by existing investor Sun Life Hong Kong. Mitsui & Co. participated in the round.
This investment underscores growing confidence in Bowtie's ability to expand access to health insurance and positions the company for further expansion. Bowtie aims to use the newly raised capital to expand its operations and technologies to fill Hong Kong's USD 886 billion protection gap, while accelerating product innovation and exploring vertical integrations with healthcare providers.
SGX and BlackRock launch USD 426 million climate action fund for Asia
Singapore's multi-asset exchange SGX Group has partnered with American investment company BlackRock to launch a USD 426 million climate action fund for Asia. This fund aims to assist investors in achieving their low-carbon transition objectives through the listing of the iShares MSCI Asia ex-Japan Climate Action ETF.
SGX, with the support of BlackRock and MSCI, is leveraging its extensive partner network to lead the development and implementation of a comprehensive global ecosystem of climate-related market solutions. This initiative marks the largest equity ETF launch in Singapore. —TechNode Global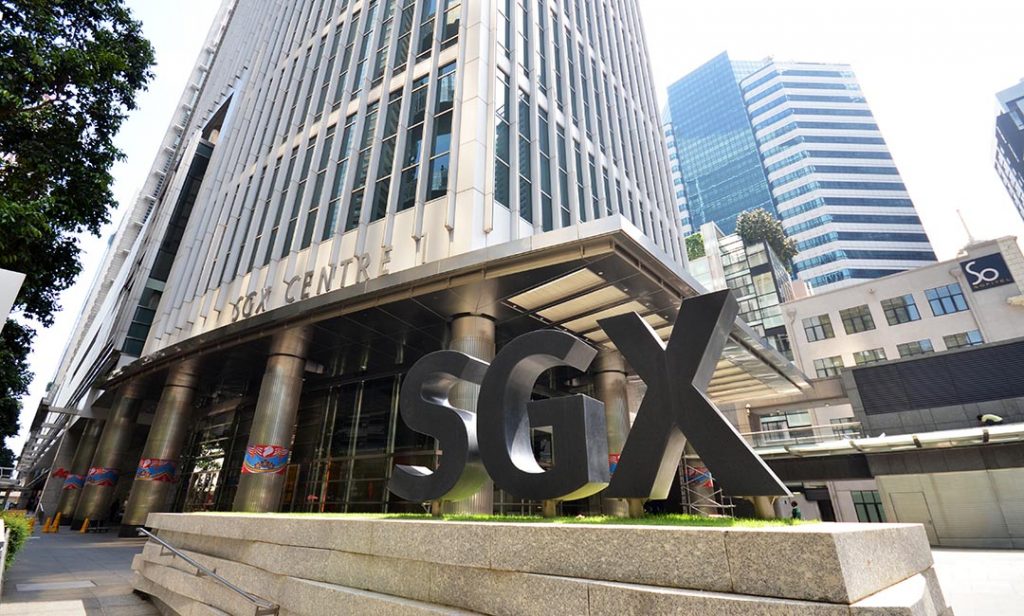 Avasa completes oversubscribed USD 1.55 million funding round
The Auckland-based surgical technology company has announced the completion of its latest funding round, raising USD 1.55 million.
The oversubscribed round saw the participation of New Zealand Growth Capital Partners, Pacific Channel, Booster Innovation Fund, Brisbane Angels, and Cure Kids Ventures. Existing investors Bridgewest Group and Uniservices, the investment arm of the University of Auckland, also participated in the round.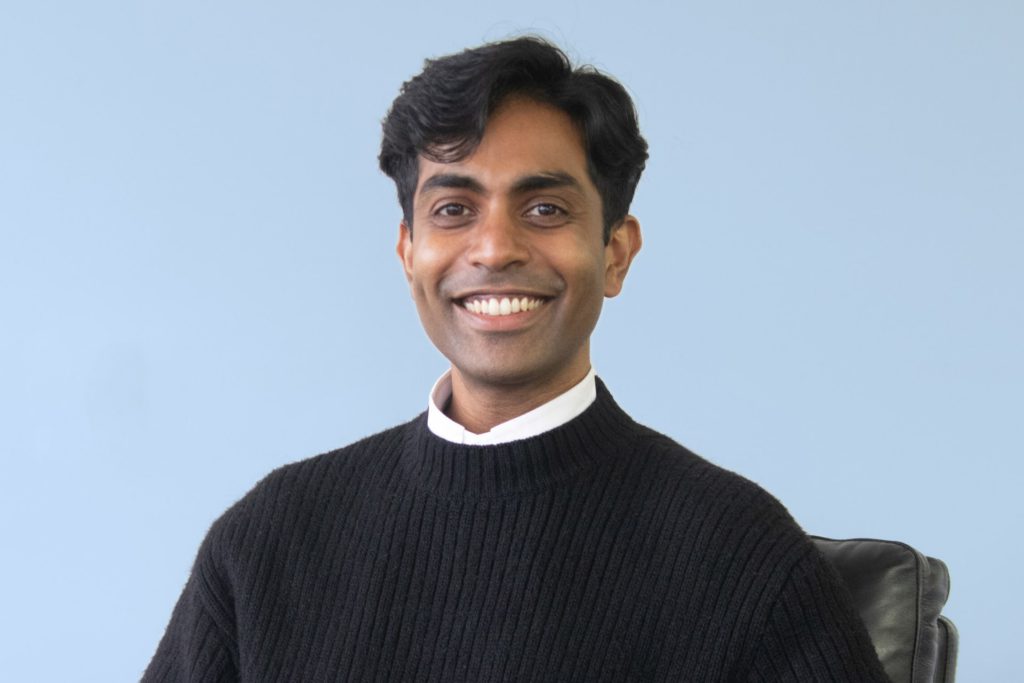 EquityList bags USD 2.2 million in seed round
The equity and shareholder management platform has raised USD 2.2 million in a seed funding round that saw participation from AngelList India, Hustle Fund, Republic, Unpopular Ventures, Mana Ventures, Riverwalk Holdings, and Super Capital. Angel investors such as Tanmay Bhatt, Ramakant Sharma (Livspace), Gajendra Jangid (Cars24), Sairee Chahal (Sheroes), Rangarjan Krishnan (Five Star Finance), Sajid Rehman (MyAsiaVC), Faiz Mayalkarra (KubeVC), and more also participated in the round.
EquityList plans to use the newly raised funds to acquire new talent and accelerate its expansion plans.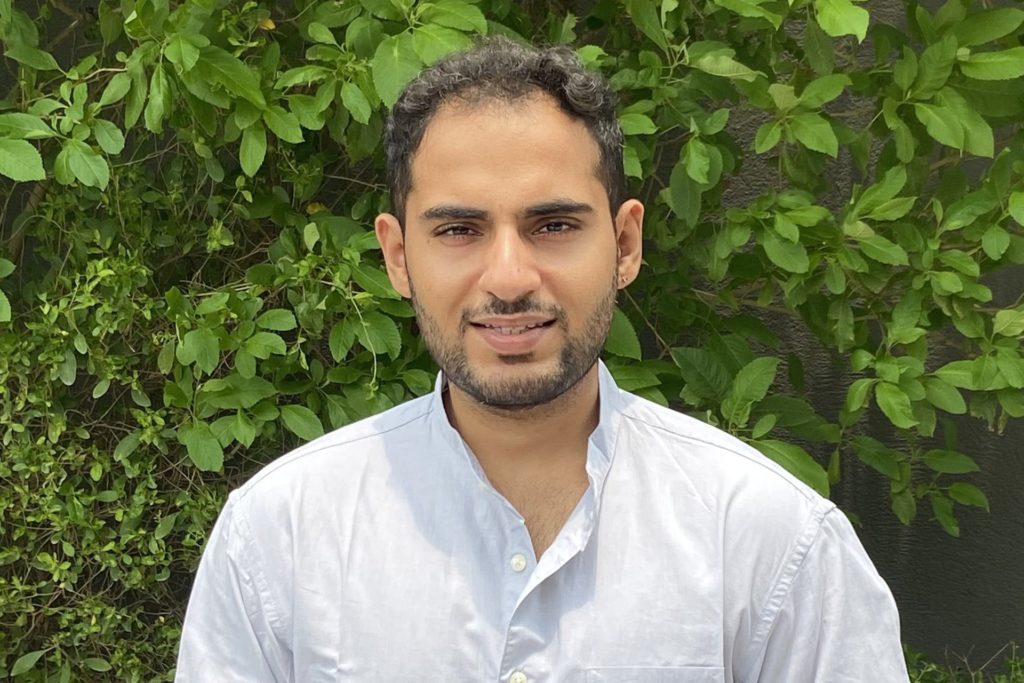 Kedaara Capital invests in K12 Techno Services to deliver holistic education in India
Mumbai-based investment management company Kedaara Capital has invested in Indian edtech company K12 Techno Services, in exchange for a minority stake in the company.
This investment is aimed at supporting K12 Techno's vision of delivering high-quality holistic education services to students and schools across India using technology. Additionally, this investment will facilitate a partial exit for Peak XV Partners (formerly known as Sequoia Capital India and Southeast Asia). —TechNode Global
Kora raises USD 400,000 in pre-seed round to transform maize farming in Indonesia
The Indonesian agritech startup has secured USD 400,000 in pre-seed funding from Antler and Gibran Huzaifah, co-founder and CEO of aquatech unicorn eFishery.
Kora intends to triple its daily maize production by the end of this year and expand to other agricultural commodities while aiming for a fivefold increase by 2024. —Tech in Asia
Newly launched Nila Capital Partners will focus on supporting young Filipino entrepreneurs
Filipino entrepreneurs Jason Ho and Ryan Chua have unveiled Nila Capital Partners, a venture capital fund dedicated to backing the emerging generation of entrepreneurs in the Philippines.
Nila Capital Partners will offer funding at a cap of USD 10,000 per round, and will also offer young founders the opportunity to be part of an expansive network of Generation Z entrepreneurs. —Esquire
Recent deals completed in China:
Caprico Biotechnologies, a biotechnology company developing flow cytometry diagnostic reagents for immunotyping and immunomonitoring, has secured a multimillion-RMB sum in a pre-Series A round of financing led by Huangpu Medical Fund and Yabao Pharmaceutical Group. Sterling Capital acted as the exclusive financial advisor. —36Kr
KXVC, Segari, Panmnesia, and more led last week's headlines:
Kasikorn Business-Technology Group (KBTG), the technology arm of Thailand's Kasikornbank, has launched KXVC, a USD 100 million fund aimed at fostering innovation in artificial intelligence, Web3, and deeptech. This fund will focus on addressing the financial sector's requirements in the Asia Pacific.
Segari, an Indonesian grocery social commerce platform, has raised USD 23.5 million in a Series B funding round from existing investors. Key participants in the Series A round included Go-Ventures, Susquehanna International Group, Alfamart, and others.
Panmnesia, a South Korean chip startup, has successfully completed a USD 12.5 million seed funding round led by Daekyo Investment. The round also saw participation from investors such as SL Investment, Smilegate Investment, GNTech Venture Capital, and more.
If there are any news or updates you'd like us to feature, get in touch with us at: [email protected].