Sustainability continues to pose an ongoing challenge that demands innovative solutions, and an emerging trend indicates that startups with creative ideas to address these pressing issues are securing fresh funds.
Skykraft, for example, is implementing its space-based air traffic management technology to enhance energy efficiency and safer flight path planning, Stilt Studios is constructing sustainability-focused modular homes and is looking to expand beyond Indonesia into Australia, and eventually Europe and the US. Cosmos Innovation is developing solar cell technology to optimize efficiency and stability in the renewable energy sector. All three companies have closed their respective funding rounds over the past week.
Will sustainability continue to be a key driving force in terms of investment, and what other opportunities in this field remain untapped? Let us know at: [email protected].
That's all for this week. If there are any news or updates you'd like us to feature, you can also get in touch with us via the email above.
Employment Hero secures SGD 229 million to go from zero to hero
The Sydney-based employment management platform has raised SGD 229 million (USD 166.7 million) in a Series F funding round, pushing its valuation close to SGD 1.7 billion (USD 1.23 billion). TCV led the investment.
"TCV is a leading technology investor with an enviable track-record backing many of the world's most ubiquitous digital platforms like Airbnb and Spotify, so we are very excited to welcome them aboard as we do the same for employment," said Ben Thompson, founder and CEO of Employment Hero.
Employment Hero processes approximately USD 85 billion in wages annually for around 300,000 small and medium enterprises. The company is on a mission to become one of Australia's largest technology companies, with aspirations for global expansion and recognition as a prominent Australian startup. It last raised around SGD 157 million (USD 114.3 million) in February 2022, when it secured unicorn status.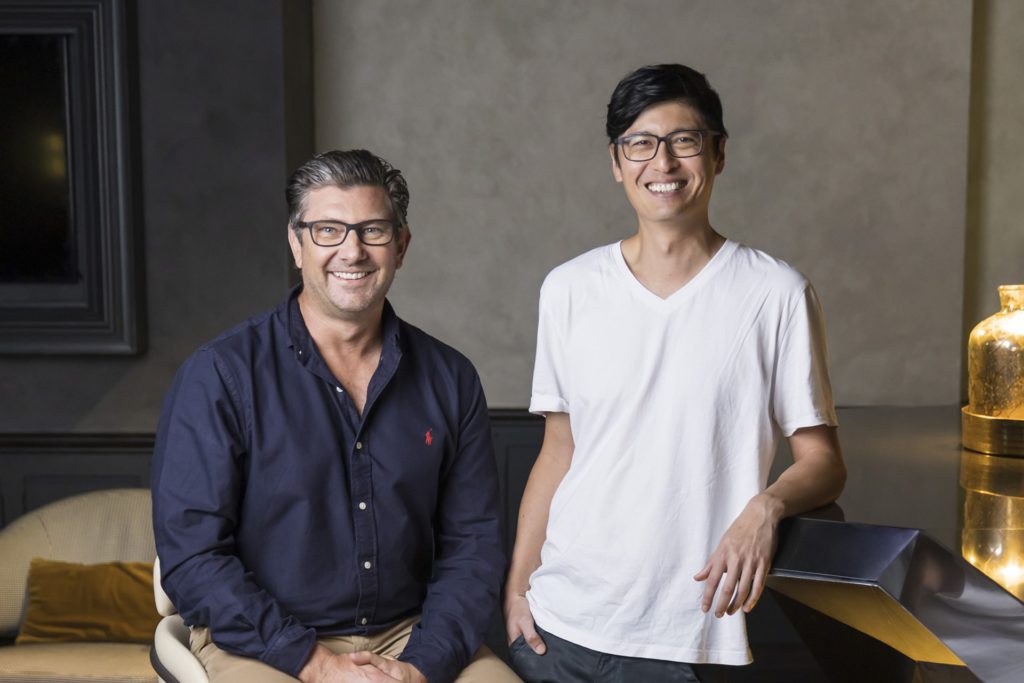 Darwinium raises USD 18 million in Series A round
The Australian digital security and fraud prevention platform has raised USD 18 million in a Series A funding round led by US Venture Partners (USVP), with participation from seed investors Blackbird, Airtree Ventures, and Accomplice.
The new funding brings total investment to USD 26 million and will enable Darwinium to scale its edge-based solution.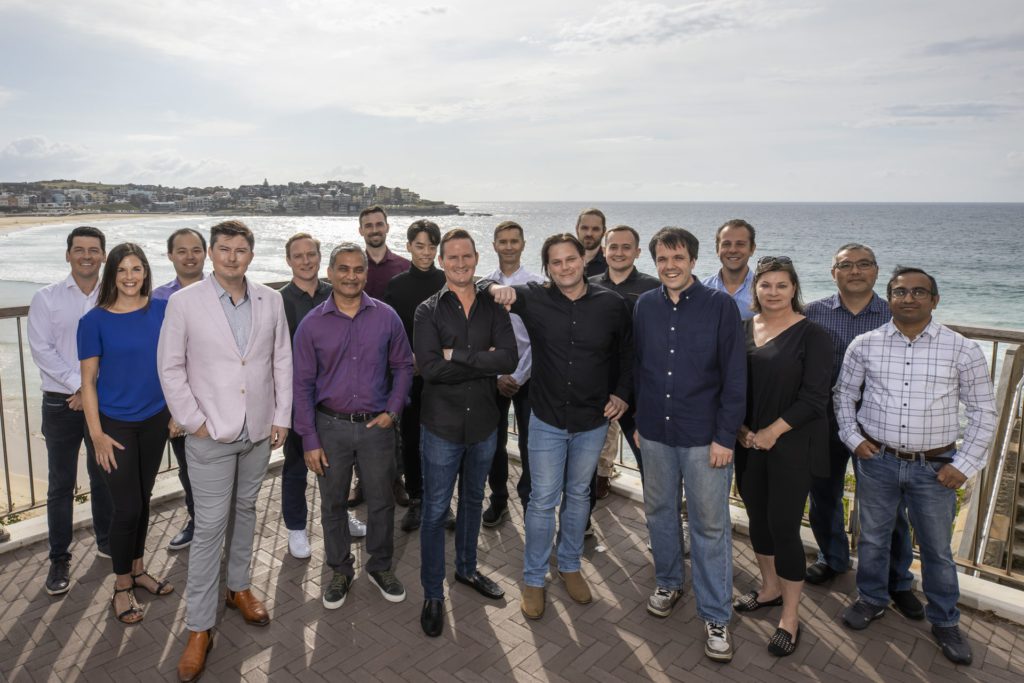 Cosmos Innovation secures USD 19.7 million in Series A round
The Singapore-based solar cell technology startup has secured USD 19.7 million in a Series A funding round led by Xora Innovation, a subsidiary of Temasek. The round also featured participation from other investors including Innovation Endeavors, Two Sigma Ventures, and Western Technology Investments.
Cosmos Innovation will use the funds to advance the development of its solar cell technology by leveraging its Mobius artificial intelligence platform.
Imbue extends Series B round with support from Amazon's Alexa Fund and Eric Schmidt
The AI startup has announced that it secured an additional USD 12 million in an extension to its Series B funding round, bringing the total amount raised to USD 210 million.
The round extension was led by Amazon's Alexa Fund and former Google CEO Eric Schmidt. —The Business Times
PopChill raises USD 1.9 million investment to expand into Hong Kong market
The Taiwan-based fashion luxury marketplace has raised USD 1.9 million from various investors including ITIC, AVA Angels Fund, 500 Global, Acorn Pacific Ventures, and Darwin Venture.
When combined with prior investments, PopChill has raised USD 5.2 million in total, and plans to utilize these funds to expand into the Hong Kong market.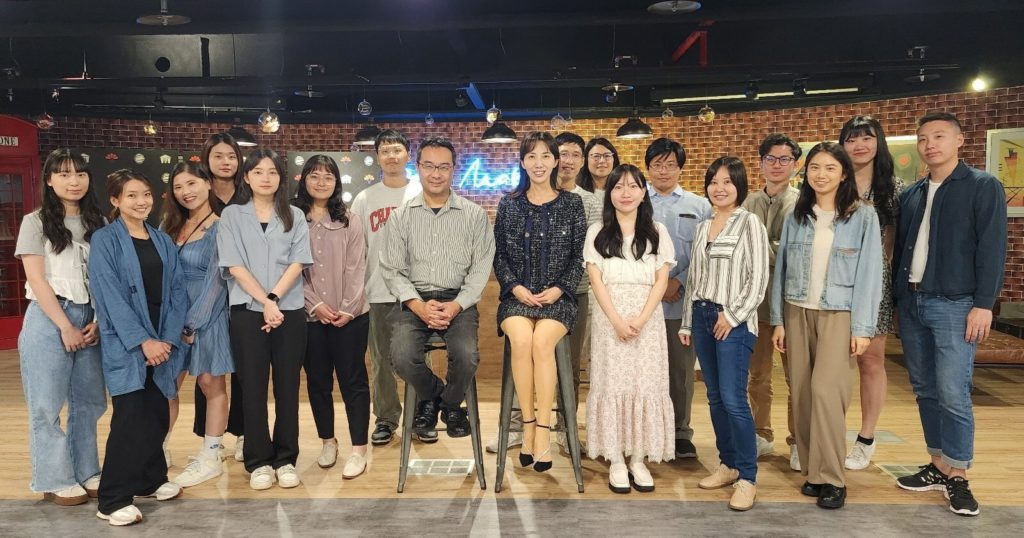 CAS-Safer Technology completes angel round of financing
The Chinese technology R&D company, also a subsidiary of Hefei Institutes of Physical Science of the Chinese Academy of Sciences, has raised an eight-figure RMB sum in an angel financing round. The Chinese Academy of Sciences Venture Capital (CASVC) led the round with the support of Inno-chip and various other investors.
CAS-Safer Technology will use the newly raised funds to finance its R&D expenses. —36Kr
Recent deals completed in India:
Showroom B2B, a B2B clothing marketplace, has secured USD 6.5 million in a pre-Series A funding round led by Jungle Ventures. Numerous investors participated in the round, including new and existing investors as well as debt partners. —VCCircle
BharatAgri, a Bangalore-based farming technology company run by LeanCrop Technology Solutions, has closed its Series A funding round, raising USD 4.3 million. Arkam Venture led the round while Capria Ventures participated alongside existing investors India Quotient, 021 Capital, and Omnivore. —VCCircle
HiWi, a Mumbai-based fintech startup, has secured around USD 870,000 in a pre-seed funding round from Unicorn India Ventures and the Unmaj Group Family Office. It will allocate the funds toward product development and its go-to-market strategy. —VCCircle
Welcome Cure, a Mumbai-based homeopathy treatment portal, has bagged USD 500,000 as part of its ongoing pre-Series A funding round from Inflection Point Ventures. The startup is aiming to raise around INR 160 million (USD 1.92 million) in total. —VCCircle
Smarter Dharma, a Bangalore-based platform for sustainability solutions, has raised USD 500,000 in a seed round of financing from Rainmatter Capital, Gruhas Proptech, Anthill Ventures, and other investors. —VCCircle
Mestastop, a medtech platform focused on metastasis drug discovery and predictive diagnostics, has raised USD 500,000 in a pre-Series A funding round led by 92 Angels and Malpani Ventures. —VCCircle
Neo Asset Management, a Mumbai-based Wealth and asset management firm, has secured USD 35 million from Peak XV Partners (formerly known as Sequoia India and Southeast Asia). Neo will utilize the funds to develop its asset and wealth management businesses and hire fresh talent. —Entrackr
Tap Invest, a Bengaluru-based fixed asset investment platform, has raised USD 2 million in a seed funding round led by Turbostart. Other investors that participated in the round include Snow Leopard, Kunal Shah (Cred), Kashyap Shah (Creditstar UK), as well as existing investors Upsparks and Superb Capital. —VCCircle
AIwrite, a B2B insurtech startup, has raised USD 1.2 million in seed funding from Apurva Parekh (Pidilite Group), Viral Thakker (Deloitte India), Amit Sheth, Sanjay Bhagat, Shrenik Shah and Sumit Bohra, among other investors. It will use the funds for product development and market expansion across India. —VCCircle
Madsto, a fashion apparel brand, has secured an undisclosed sum of investment in a seed funding round from Prajay Advisors. —VCCircle
Stilt Studios, East Ventures, PayPal, and more led yesterday's headlines:
Stilt Studios, an Indonesia-based sustainable modular home manufacturer, raised USD 10 million in debt and equity funding. The funds will be used to support the company's global expansion efforts, with a focus on entering the Australian market and future plans for expansion into Europe and the US.
East Ventures, a Southeast Asian venture capital firm, has launched its first healthcare-focused fund, the East Ventures Healthcare Fund, with a total of USD 30 million.
PayPal has invested in two female-focused funds, including Sweef Capital's Southeast Asia Women's Economic Empowerment Fund (SWEEF) and Quona Capital's Quona Opportunity Fund.
If there are any news or updates you'd like us to feature, get in touch with us at: [email protected].