Stilt Studios raises USD 10 million to build sustainability-focused modular homes
The Indonesia-based sustainable modular home manufacturer has secured USD 10 million in both debt and equity funding. These funds will be utilized to expedite the company's global expansion efforts, with its current focus on establishing a presence in Australia and plans for future expansion into Europe and the US.
The company will also allocate the funds toward enhancing its platform and capabilities. This includes the integration of artificial intelligence to optimize the production process of its modular homes and to enhance the overall customer experience.
"Homeownership has become unattainable to many [people]. Over the past one to two decades, this has escalated into a housing crisis in some parts of the world. … Buildings are also an often overlooked carbon dioxide emitter, contributing 40% to global emissions. It's obvious that much more innovation and resources are needed in this space," said Florian Holm, founder and CEO of Stilt Studios.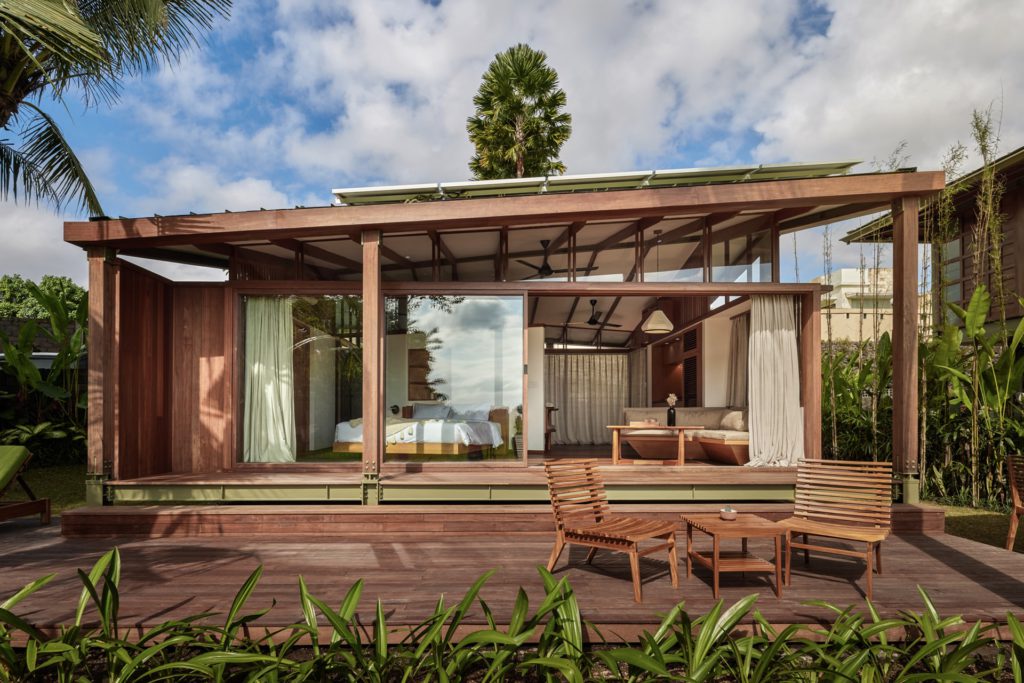 East Ventures unveils inaugural healthcare fund of USD 30 million
The Southeast Asian venture capital firm has announced its first healthcare-focused fund with a total of USD 30 million.
Named the East Ventures Healthcare Fund, its objective is to stimulate innovation and enhance healthcare accessibility in Indonesia. It aims to achieve this by providing support to promising startups that offer solutions tailored to challenges and opportunities within the Indonesian healthcare landscape.
"Indonesia is one of Southeast Asia's most dynamic healthcare markets with enormous potential for innovation and growth. With our extensive experience in investing across sectors and stages, we believe this healthcare fund will play a pivotal role in fostering and catalyzing healthcare innovation in Indonesia," said Willson Cuaca, co-founder and managing partner at East Ventures.
Before the establishment of this fund, East Ventures had been actively investing in healthcare companies in the region, including recent investments in companies such as Mesh Bio and Aevice Health, among others.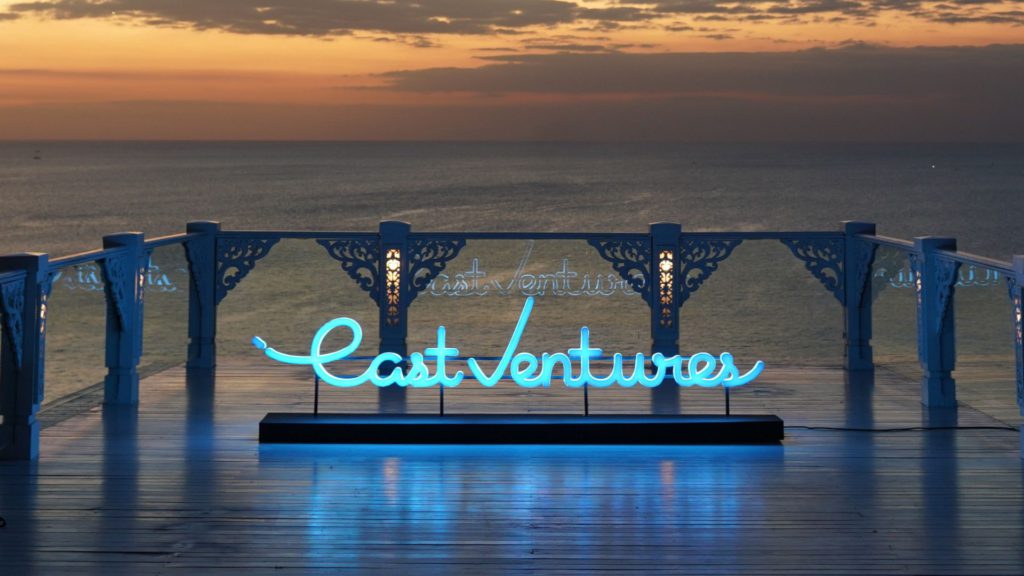 PayPal invests in funds by Sweef Capital and Quona Capital for women empowerment
The global fintech platform has invested in Sweef Capital's Southeast Asia Women's Economic Empowerment Fund (SWEEF) and Quona Capital's Quona Opportunity Fund.
The investments were made to support their shared commitment in advancing women's inclusion in the global economic and financial system. They are also part of PayPal's USD 108 million pledge to promote financial inclusion and economic empowerment for women and girls.
Bolttech acquires Poland-based Digital Care
The Singapore-headquartered insurtech company has announced its acquisition of Digital Care, a Poland-based device lifecycle management company. The acquisition is expected to accelerate Bolttech's growth in the telecommunications industry and expand its footprint in the EMEA region.
This acquisition follows Bolttech's extension of its Series B funding round last month, when it raised USD 50 million from LeapFrog Investments.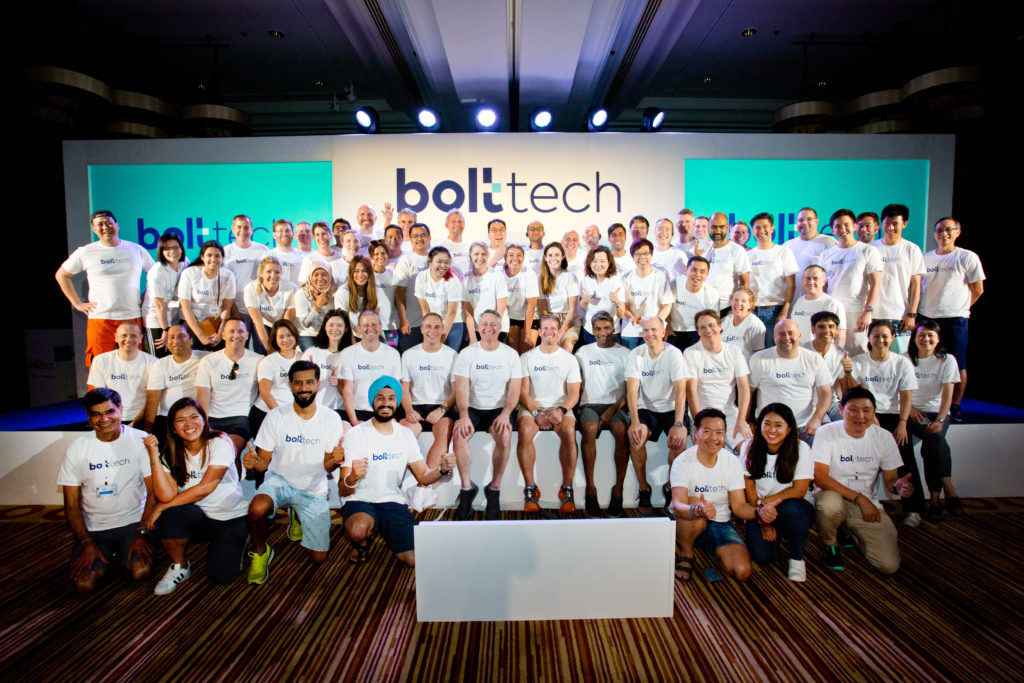 YMatrix bags over RMB 100 million in Series B round
The Beijing-based enterprise database company has secured over RMB 100 million (USD 13.6 million) in a Series B funding round led by Yonyou and the Shunyi Industry Development Fund. —36Kr
Yun Ti Technology raises RMB 100 million in Series B+ round
The Hangzhou-based education publishing technology provider has raised close to RMB 100 million (USD 13.6 million) in a Series B+ funding round.
Yun Ti Technology will use the funds mainly for R&D in the field of artificial intelligence and to explore the development of new products that will provide readers with a smarter and more personalized learning experience. —36Kr
Game Theory, Skykraft, Factorem, and more led yesterday's headlines:
Game Theory, a Bengaluru-based sports tech startup, secured USD 2 million in pre-Series A funding. The round involved various investors including Rainmatter, Rohan Bopanna, WEH Ventures, Prequate Advisory, and several angel investors.
Skykraft, an Australian space services company, completed the first close of its second funding round, raising AUD 120 million (USD 76.5 million) to support the rollout of its space-based air traffic management technology. Investors in this round include Main Sequence Ventures, Foresight Australia, and OPTrust.
Factorem, a Singapore-based digital platform for custom manufactured parts procurement, raised an undisclosed amount of seed funding in a round led by SEEDS Capital and Blue InCube Ventures.
If there are any news or updates you'd like us to feature, get in touch with us at: [email protected].