In how many ways can startups approach artificial intelligence? The answer, as it turns out, is plenty. And we mean this in a good way.
With numerous companies taking strides in developing AI-driven solutions, we've been seeing some interesting developments that could eventually generate impact that cuts across sectors and industries.
Large language models have become a big deal, and this reflects in the deals that investors are closing. Giga ML recently secured a USD 3.6 million seed funding round, while Zhipu AI, one of the AI heavyweights in China, raised RMB 2.5 billion (USD 341.6 million) from the likes of Alibaba Group, Meituan, TAL Education Group, Tencent, and Xiaomi.
Another focus area that's opening up is the application of AI for good. For example, Wadhwani AI has adopted a humanitarian approach, creating an AI-powered agritech solution to support underserved communities in developing nations. Google.org has backed the company with a USD 3.3 million grant.
As AI developments continue to unravel all around the world, we're eager to hear about the innovative applications you've personally encountered. Seen something intriguing? Share it with us at: [email protected].
That's all for this week. If there are any news or updates you'd like us to feature, you can also get in touch with us via the email above.
ComfortDelGro leads USD 5 million investment in Drive Lah
According to The Straits Times, ComfortDelGro, a Singapore-based land transportation company, has invested USD 2 million in peer-to-peer car sharing startup Drive Lah as part of a larger USD 5 million funding round closed in the first half of 2023.
Dubbed the "Airbnb for cars," Drive Lah was founded in Singapore before expanding to Australia, where it operates under the Drive Mate brand. It will utilize the newly raised funds to support its expansion efforts in Australia and enhance its platform's service offerings by developing connected car technology.
As part of the deal, ComfortDelGro will also become the preferred fleet partner for Drive Lah and Drive Mate.
Drive Lah last raised funds in 2021, when it bagged USD 3.2 million in a pre-Series A funding round led by KFC Ventures. HH Investments VC, Accelerating Asia, and various angel investors also participated in that round.
Heidi Health secures USD 6.3 million in Series A round
The Australia-based health tech startup has secured USD 6.3 million in a Series A funding round. The funding was led by Blackbird Ventures and saw participation from Hostplus, Hesta, Wormhole Capital, Archangel Ventures, Possible Ventures, and Saniel Ventures.
Heidi Health plans to utilize the capital to fuel its growth and product development. The company aims to channel these funds into expanding its portfolio of AI-driven healthcare solutions for clinicians. Additionally, a significant portion of the investment will be allocated toward the expansion of its team by hiring more doctors, designers, and engineers.
Furthermore, the funding will be pivotal in increasing the adoption of Heidi Health's solutions among clinics and general practitioners in Australia, with aspirations to extend its reach to global markets in the near future. —TechNode Global
Flourish Ventures raises USD 350 million for global fintech investments
The early-stage venture capital firm has secured USD 350 million in new capital, bringing its total assets under management to USD 850 million. This comprises an initial investment of USD 200 million and an additional USD 300 million acquired when it spun off from Omidyar Network in 2019.
Flourish Ventures will double down on investments in fintech entrepreneurs from various regions including Africa, India, Latin America, Southeast Asia, and the US. It has backed 71 startups across five continents since its inception, with notable exits including Grab's SPAC deal and the sale of Ruma to Gojek.
Escrowpay secures USD 4 million in ongoing Series A round
The India-based fintech firm has secured USD 4 million in an ongoing Series A funding round, bringing its total funds secured thus far to over USD 6 million. The company's target for the current round is to raise USD 15 million.
The funds raised will enable Escrowpay to focus on cross-border transactions and expand its presence in international markets, including the UAE.
In addition to the fundraise, the company obtained digital escrow authorization from the International Financial Services Centres Authority in Gujarat, India. —Tech in Asia
Cencorp raises RMB 100 million in Series B round
The Zhuhai-headquartered process automation solution provider has raised RMB 100 million (USD 13.6 million) in a Series B funding round led by Winreal Investment. C&D and Seine Ventures participated in the round.
Cencorp will use the funds to establish its base in East China, construct laboratories, and invest in R&D. —36Kr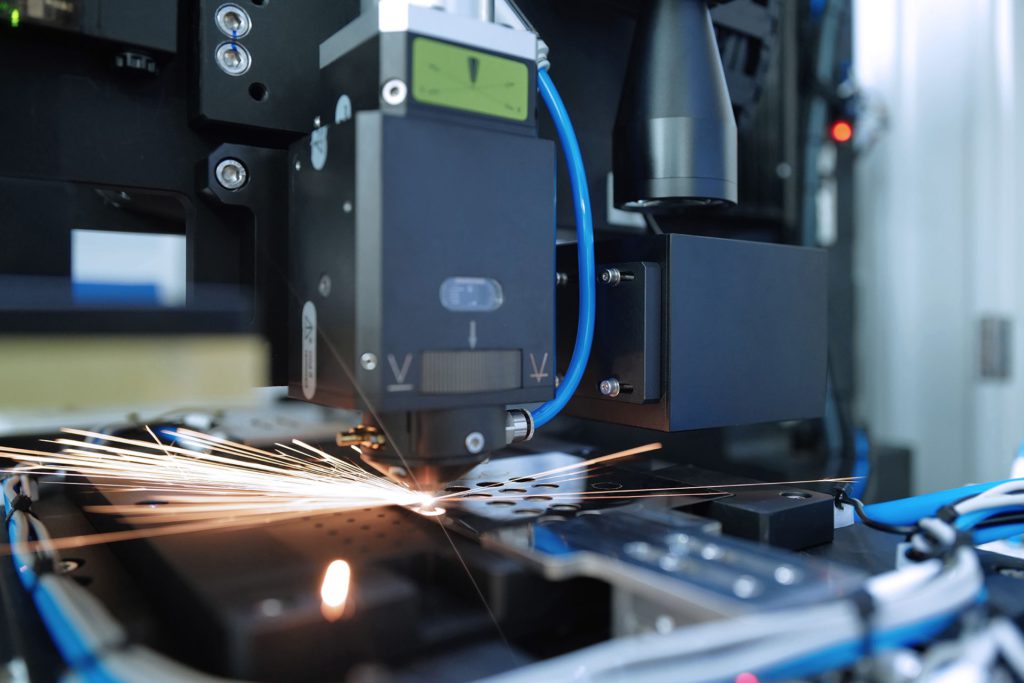 YouTrip, Kopital Ventures, Arogga, and more led yesterday's headlines:
YouTrip, a Singapore-based fintech company, secured USD 50 million in a Series B funding round led by Lightspeed, adding to the USD 25.5 million and USD 30 million raised by the company in 2019 and 2021, respectively.
Kopital Ventures, a venture capital firm launched by James Prananto and Fandy Cendrajaya, announced the first close of its maiden fund, securing USD 12 million in an oversubscribed round.
Arogga, a Dhaka-based health tech startup, secured USD 4 million in a seed funding round led by The Venture Collective, with participation from various investors.
If there are any news or updates you'd like us to feature, get in touch with us at: [email protected].