500 Global closes USD 143 million Southeast Asian early-stage fund
The early-stage venture capital firm has raised USD 143 million for its third Southeast Asian early-stage fund, known as 500 Southeast Asia III or 500 SEA III for short. Around 30% of the USD 143 million was closed for the fund's growth vehicle, with the remaining USD 100 million earmarked for early-stage investments.
The fund's primary focus will be to invest in businesses and "AI-enabled technologies" that drive rural digitalization, sustainable cities, human and machine productivity, healthcare, food security and financial inclusivity. 500 SEA III aims to support 100 pre-seed to Series A startups, offering initial investments ranging from USD 250,000–500,000 across countries including Malaysia, the Philippines, Vietnam, Thailand, Singapore, and Indonesia. —TechCrunch
Josys raises USD 93 million in Series B round for SaaS and device management platform
The Japanese software-as-a-service and device management platform has secured USD 93 million in a Series B funding round led by Global Brain and Globis Capital Partners, bringing the company's total funds raised to USD 125 million.
Josys plans to utilize the newly raised funds to expand its product and engineering team, bolster operations in the US and the Asia Pacific, and enhance its go-to-market strategy by building a managed service provider network for broader territory coverage and faster service delivery.
Recent deals completed in China:
Yuequan Bionics, a Chinese bionics company, has raised an eight-figure RMB angel investment from Qihang Capital. It will use the funds to promote the industrialization of systems and core components used to develop bionic humanoid robots. —36Kr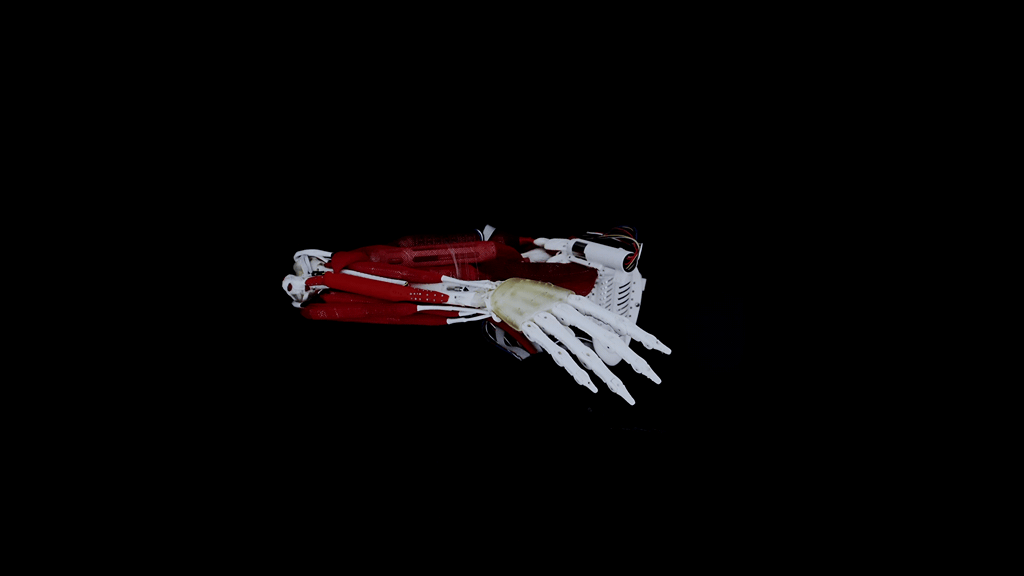 Hero MotoCorp, Atomicwork, IndoSpace, and more led yesterday's headlines:
Hero MotoCorp, one of the world's largest two-wheeler manufacturers, is set to invest up to USD 66.5 million in India-based electric two-wheeler startup Ather Energy. The move will boost Hero MotoCorp's stake in the startup and align with India's focus on electrification in the two-wheeler sector.
Atomicwork, an employee support startup, recently emerged from stealth after raising USD 11 million in a seed funding round. The round was led by Blume Ventures and Matrix Partners, with participation from Storm Ventures, Neon Fund, and angel investors. Atomicwork aims to transform employee support into employee success using AI-driven solutions.
IndoSpace, an India-based industrial park and warehouse developer, completed its second round of fundraising for IndoSpace Logistics Parks IV, securing USD 150 million. The round was led by the Qatar Investment Authority and Grosvenor's Diversified Property Investments business. This funding will support the development of state-of-the-art industrial and logistics parks in India's top markets.
If there are any news or updates you'd like us to feature, get in touch with us at: [email protected].