Hero MotoCorp to invest up to USD 66.5 million in Ather Energy for electric two-wheeler expansion
Hero MotoCorp, one of the world's largest two-wheeler manufacturers, intends to invest up to USD 66.5 million in India-based electric two-wheeler startup Ather Energy.
Ather Energy had been facing challenges after the Indian government cut subsidies for two-wheelers. Securing this investment from Hero MotoCorp will offer some relief for Ather Energy, concurrently bolstering Hero MotoCorp's stake in the startup. This move will align with India's focus on electrification, especially in the two-wheeler sector, which constitutes over 70% of the nation's vehicles. —TechCrunch
Atomicwork takes off with USD 11 million seed funding round
The employee support startup has announced its launch from stealth following the completion of a seed funding round, raising USD 11 million. The round was led by Blume Ventures and Matrix Partners, with participation from Storm Ventures, Neon Fund, and angel investors.
Atomicwork was founded in September 2022 by Vijay Rayapati, Kiran Darisi, and Parsuram Vijayasankar. Rayapati is a software-as-a-service veteran, whose startup Minjar was acquired in 2018 by Nutanix where he served as vice president and general manager before joining Atomicwork. Darisi and Vijayasankar were both part of Freshworks' founding team.
"With Atomicwork, we're looking to help companies go from employee support to employee success. We believe every employee can drive growth and impact the business's bottom line. By helping them move faster and accelerating productivity, we help deliver a culture of employee success aligned with business outcomes," said Rayapati.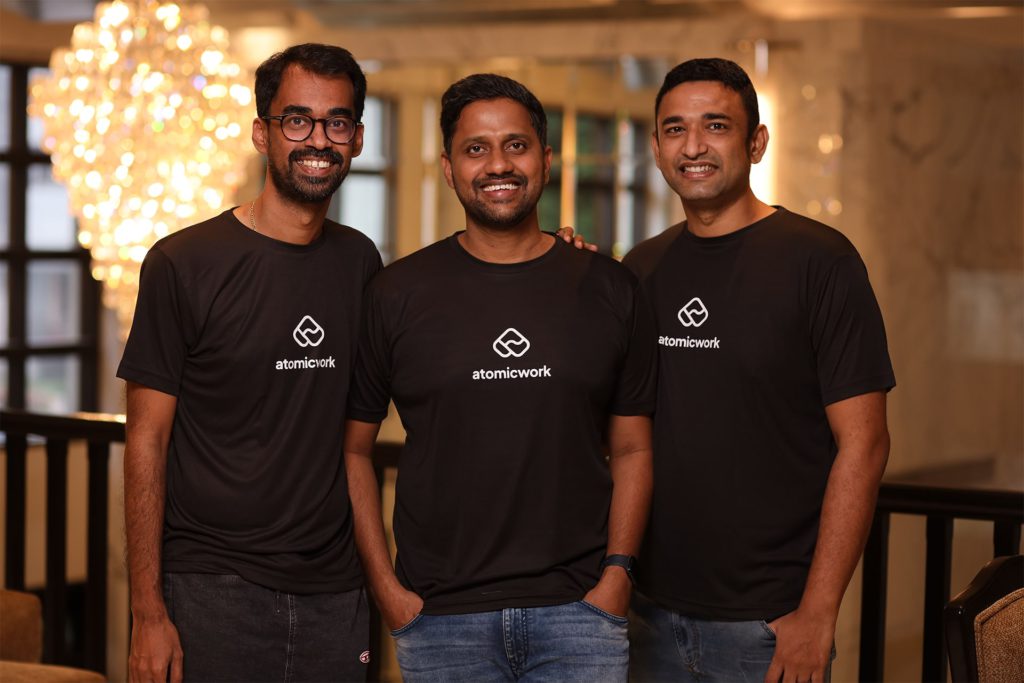 IndoSpace completes second round of fundraising for logistics park
The India-based industrial park and warehouse developer has announced the completion of its second round of fundraising for IndoSpace Logistics Parks IV, securing USD 150 million. The round was led by the Qatar Investment Authority and Grosvenor's Diversified Property Investments business.
This second round of funding follows the initial close of USD 243 million, bringing the total fund size to USD 393 million. IndoSpace will utilize the funds raised in this round to advance its mission of developing state-of-the-art industrial and logistics parks in India's top markets.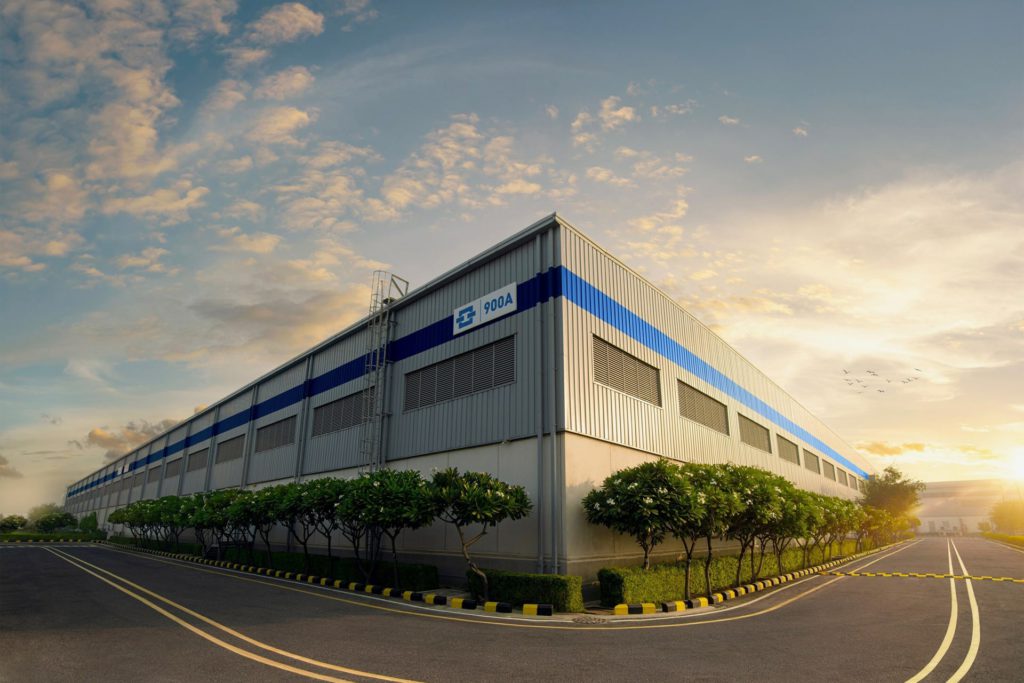 Infant nutrition startup Grouu receives additional investment from Teia Ventures
The Indonesian startup, specializing in infant and toddler nutrition, has secured an undisclosed amount in additional investments from Singapore-based VC firm Teia Ventures.
Grouu will use the funds to diversify its product offerings, enhance its digital platform, and strengthen its presence across e-commerce platforms and offline retail networks. —e27
Chipsense concludes Series A round to raise eight-figure RMB sum
The Chinese semiconductor company has concluded a Series A funding round, raising an eight-figure RMB sum. Ying Capital led the investment, with Xiangzhou Zhengling Holding participating in the round. The funds will be used to support various initiatives, including product development, production capacity expansion, and market expansion. —36Kr
Beijing Honest Technology secures nine-figure RMB sum in Series B round
The Chinese mining technology company, specializing in the production of mineral sorting equipment, has recently concluded a Series B funding round, securing a nine-figure RMB sum of investment. China State-owned Capital VC Fund led the round, with participation from Minerals Securities, Guotai Junan Zhengyu Investment, and SeeFund. CEC Capital acted as the exclusive financial advisor for this round. The funds will be allocated towards equipment R&D, the expansion of Honest's product offerings and market presence, and the acquisition of marketing talent. —36Kr
Crowdworks, iMin Technology, Kupu, and more led yesterday's headlines:
Crowdworks, became the first artificial intelligence training data platform to list on South Korea's KOSDAQ market through a SPAC merger, achieving this milestone in under seven years since its founding. In Q1 2023, the company's revenue increased by 242% compared to the same period the previous year, driven by growth in corporate adoption of AI. The listing will further support its mission of providing high-quality AI training data to businesses.
iMin Technology, a Singapore-based provider of point-of-sale (POS) devices, raised USD 5 million in a pre-Series A funding round led by Yonghua Capital. The funding will aid the company in meeting the increasing global demand for digital commercial devices like POS terminals, industrial scanners, and self-service kiosks.
Kupu, an Indonesia-based recruitment platform, completed a USD 6 million funding round led by Ascend Global Investment Fund. This fund, managed by Ascend Capital Advisors in Singapore, will help Kupu expand its market share and enhance its smart recruitment features.
If there are any news or updates you'd like us to feature, get in touch with us at: [email protected].