As China's economy picks up pace after the brunt of the coronavirus outbreak, this year's annual 618 online shopping festival broke previous sales records, fuelled by e-retailers' attractive deals and video-sharing platforms' aggressive entry into the livestreaming e-commerce segment.
On Thursday, JD.com reported gross merchandise volume (GMV) of RMB 269.2 billion (USD 38 billion) for the 18-day shopping holiday, up 33.6% from 2019's level, while Tmall's 618 GMV reached RMB 698.2 billion (the firm did not disclose a GMV number last year).
Similar to Singles's day shopping bonanza, the 618 festival, which runs from June 1 to June 18, has over the years entrenched itself on the Chinese consumers' calendar from being a one e-retailer's anniversary sale event to become a nationwide buying spree, with competitors including Alibaba's Taobao and Tmall, group-buying platform Pinduduo, and electronics-focused retailer Suning.com all flexing their muscle.
JD.com's sales during the two weeks festival come close to those of Alibaba during Singles's day in 2019, when it reached a GMV of RMB 268.4 billion (USD 38.3 billion), although Alibaba accounted its sales during a shorter period of time. To draw another comparison, JD's sales also surpassed those of Black Friday —US larger shopping festival— at USD 7.2 billion in 2019.

According to Nikkei Asian Review, online sales in China have risen 22% in May from a year before, while retail sales of consumer goods declined 2.8% during the same month. China's e-commerce market is expected to it USD 1.5 trillion by 2024, with an annual growth rate of 8.6%, as per data by Statista.
The 618 e-commerce extravaganza was created by Chinese e-commerce giant JD.com (NASDAQ: JD) about 16 years ago to commemorate the day when founder Liu Qiangdong launched the company in China's "Silicon Valley", Zhongguancun, in 1998.
The Beijing-based company has also chosen the same date for its secondary listing in Hong Kong. The firm closed 3.5% higher on its first trading day (HKG: 9618), after raising USD 3.9 billion in its global offering of 133 million new class A ordinary shares.
To boost sales, JD.com said it provided millions of discounted goods, doled out tens of millions yuan worth of vouchers, and teamed up with local governments to scale up the coupon giveaway.
Alibaba's online marketplace Tmall instead launched an "RMB 40 off every RMB 300" (5.65 USD for every USD) discount, while also issuing tons of vouchers to spark sales. Even Apple's official store participated in the festival for the first time, giving out different amounts of coupons for certain products to lure consumers—costumers could grab a 20% off for an iPhone 11 from Apple Store on Tmall.
The duo's younger rival, Pinduoduo, which rose out of China's lower-tier cities owing to the bargains it offered, also presented with aggressive discounts, even advertising "flash sale Louis Vuitton bucket bag for RMB 9.9 (USD 1.40)." Even if Pinduduo has yet to announce its performance for this 618, the firm saw its stock price closing at USD 82.8 on Thursday, doubling the stock's price from the beginning of this year.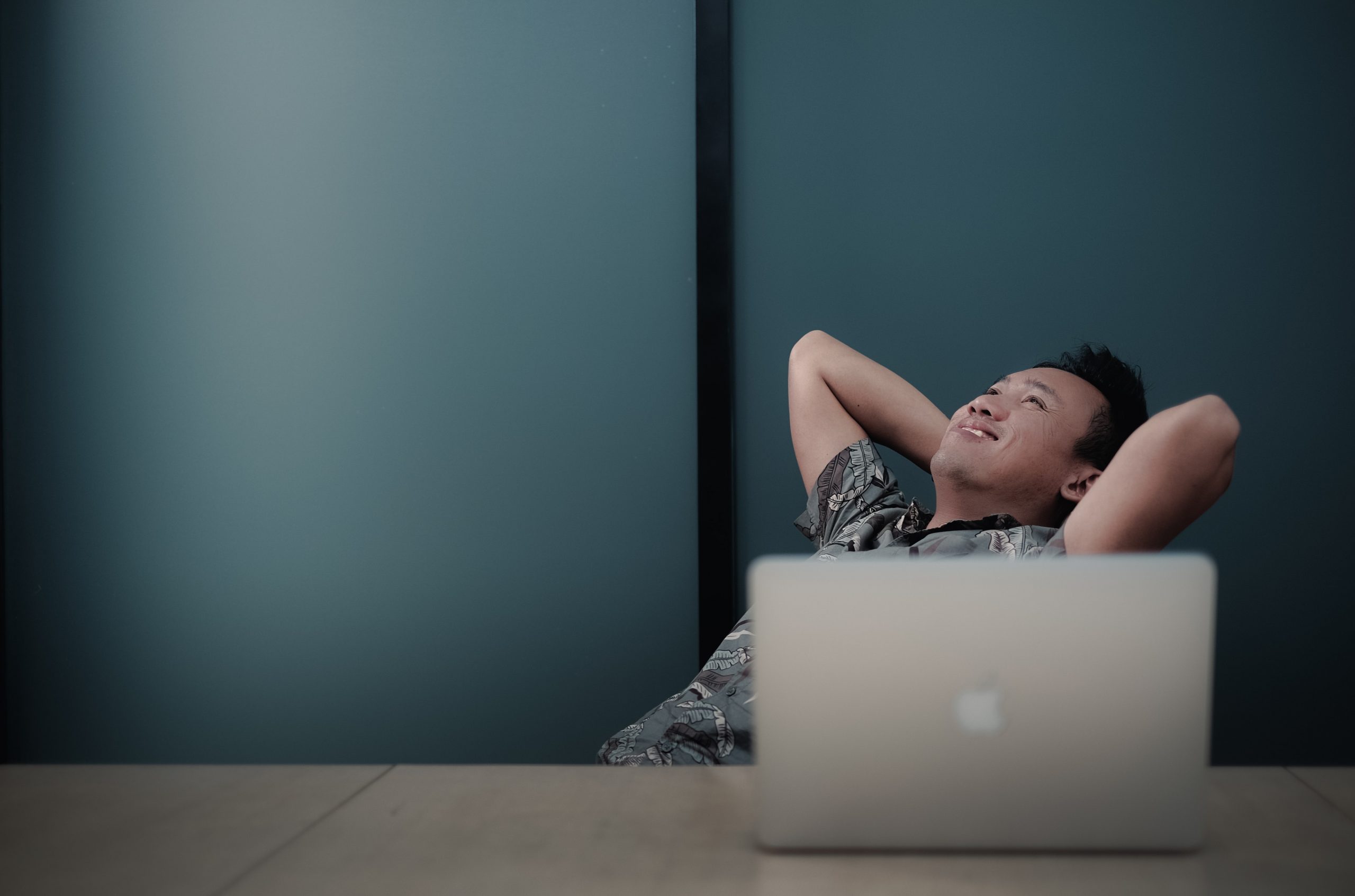 Not only traditional e-commerce players
It isn't only traditional e-commerce giants that crave the 618 spotlights. Short-video platforms like ByteDance's Douyin (TikTok's domestic twin) and Kuaishou, are diving into as well, as sales generated via livestreaming have spiked since last year.
Owning several star livestreamers such as Austin Li Jiaqi and Viya Huang Wei, Taobao raked in between RMB 200 billion to RMB 250 billion (USD 28.2 billion to USD 35.2 billion) in sales in 2019 through livestreaming, becoming the leader of this sectors by the number of sales.
According to stats disclosed by Alibaba on June 16, during this year's 618, more than 13 livestream rooms generated each over RMB 100 million in sales, while the value of goods purchased via livestreaming grew 250% year-over-year.
Kuaishou, a platform with over 300 million daily active users (DAUs), also houses an array of livestreamers with the talent to push sales to new heights, and has partnered with JD.com to hit its RMB 200 annual GMV target. On June 14, a top Kuaishou livestreamer named Xinba made a new sales record, engrossing RMB 1.25 billion (USD 176 million)—in a 10-hour livestreaming session where more than 2 million people watch Xinba at the same time.
Even ByteDance has recently set up a new e-commerce business unit, on the heels of 618, with the intention of reaching a gross merchandise volume target of RMB 200 billion (USD 28.26 billion) for 2020, KrASIA reported.
The 618 mania and other online shopping events represent an opportunity for the nation's consumption-driven economic recovery. In the first quarter of 2020, the country reported that gross domestic product (GDP) contracted by 6.8% from last year's level—the first decline since 1992, when official quarterly GDP records started.