ByteDance's gaming unit Nuverse, or "Zhaoxi Guangnian" in Chinese, this week debuted its official website with ten games of its continuously expanding library. With the rebranding, the TikTok owner further encroaches into the lucrative online gaming business, Tencent's turf.
Led by ByteDance VP Yan Shou, Nuverse is a fully controlled subsidiary that was acquired in 2017 as a calendar product builder, but then shifted to become a gaming studio.
"Nuverse is a game development and publishing company for players and developers around the world. We are dedicated to serving gamers worldwide by offering top-tier games, building a global community, and providing fun and inspiring experiences," says the website.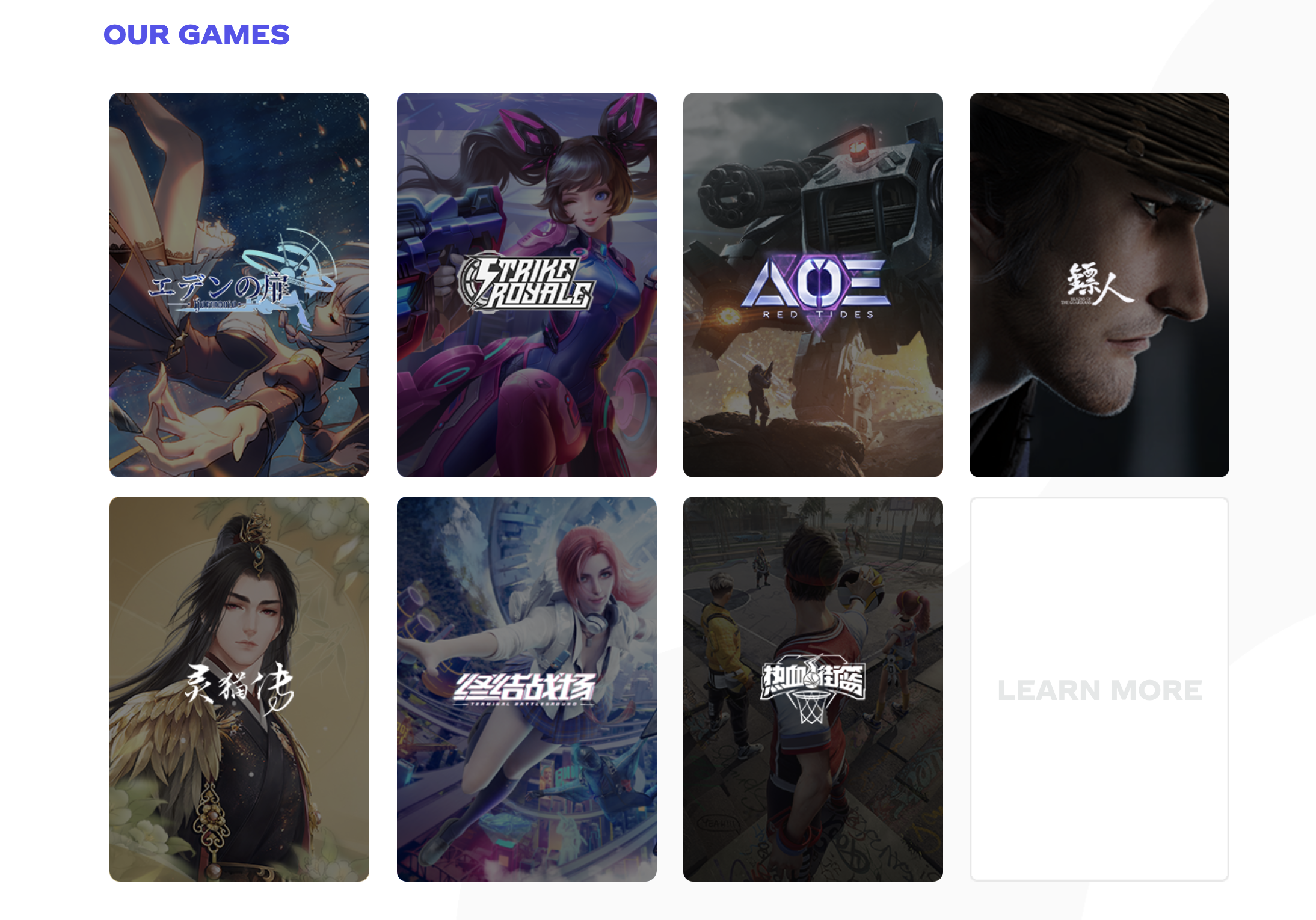 Nuverse has published and distributed a wide range of mobile games, including fantasy-themed action role-playing games (ARPG), shooting game Strike Royale, Chinese-style Fairy Cats: Miracle Love, and tactical competitive game Terminal Battleground.
ByteDance has been beefing up investments and offerings in the sector. After a one-year hiring spree, it now has a team of 2,000 staffers, scattered over its offices in Beijing, Shanghai, Hangzhou, and Shenzhen. Starting with a string of hyper-casual games, ByteDance has also been developing in more elaborate genres. It has built up brands including Nuverse, Ohayoo, and Pixmain to develop, publish and distribute its titles.
In the overseas market, Ragnarok X: Next Generation, a MMORPG title developed by South Korean company Grafity, is topping the rankings since its launch in Taiwan, Macau, and Hong Kong in October, generating a sizeable amount of revenue for ByteDance. The firm plans to release it in Southeast Asia next, without having finalized a specific date.