Xiaomi churned out almost RMB 7.6 billion (USD 1.2 billion) in profit, a huge jump from previous year's mere 900 million profit, according to a fundraising document obtained by local self-media Kaiqi.
LEI Jun, the company's co-founder and chairman, revealed last October that Xiaomi has made over RMB 100 billion (approx. USD 15.8 billion) in revenue, two months ahead of its original plan.
Xiaomi's turnaround in the past two years due in large part to its successful product diversification strategy and popularity in emerging markets such as India. The Beijing-based smart devices maker outcompeted Samsung to become the largest smartphone brand in India in the last Q4.
The fundraising document also says that most of the smart devices' revenue, was contributed by Internet-related services instead of selling hardware.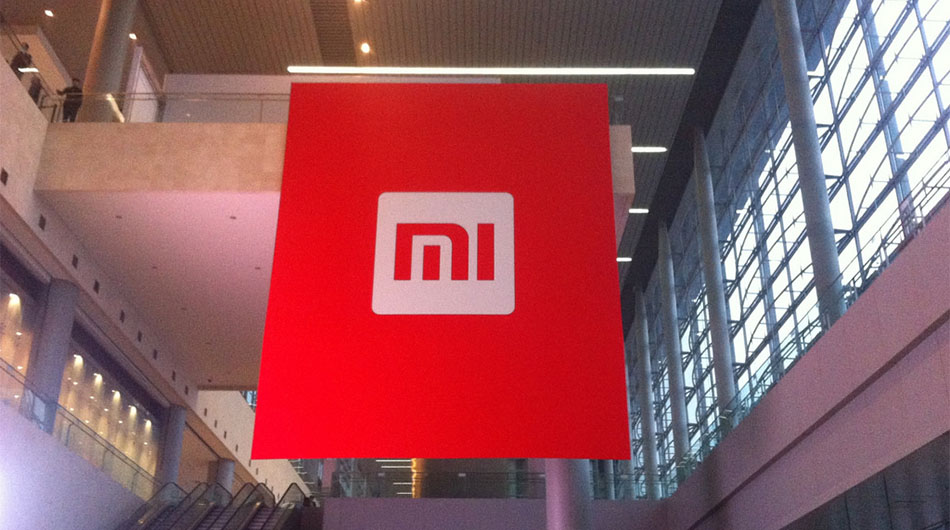 In the year of 2016, when Xiaomi made 900 million in revenue, 79% was from selling hardware (profit margin of 2.8%) whilst 21% Internet services (profit margin over 40%). Last year, Internet services were estimated to contribute to more than 68% of total revenue.
Xiaomi's internet services include its android Rom MIUI, cloud service, financial services, entertainment, and film. Mr. LEI always gives priority to the development of internet services, as he considers they will benefit the company in long term.
Investment banks were all scrambling for Xiaomi IPO. Haitong, the biggest Chinese investment bank in Hong Kong, is reportedly seeking to underwrite the lucrative IPO and LIN Yong, a VP at Haitong, is planning to pay a visit to Xiaomi at Beijing.
KrASIA has previously reported that Xiaomi has chosen Goldman Sachs, Morgan Stanley, Credit Suisse and Deutsche Bank for its planned IPO and is also considering Chinese underwriters, possibly for a separate listing in either mainland China or Hongkong.
Apart from making smartphones, Xiaomi is backing 70 startups in is hardware ecosystem, making a wide range of products from wearable devices to rice cookers. In 2017, Xiaomi ecosystem companies generated RMB 20 billion in revenue (around US$2.1 billion) according to Bloomberg.
Writer: Ben Jiang