Lei Jun, the founder and CEO of electronics giant Xiaomi (HKSE: 1810), gave a three-hour-long speech at the company's 10th anniversary event. Besides recounting the company's history, the 50-year-old entrepreneur said the company will pledge RMB 10 billion (USD 1.44 billion) in research and development in 2020 and introduced products including a limited version of its flagship Mi 10 Pro smartphone and a transparent TV.
The speech comes at a time when the company has encountered setbacks in homegrown chip development and a decline in smartphone shipments. Lei confirmed earlier this week that Xiaomi has ended plans to mass-produce its Mix Alpha concept phone. He reaffirmed the company's commitment to long-term development and its user base.
"We look at everything from the length of ten years. Do things that have long-term value and make friends with time," he said.
The newly-released transparent TV featuring a see-through OLED screen is a novelty. "This TV will usher in a new way to consume visual content previously only seen in science fiction films," reads a Xiaomi blog. This TV is set to be released in China for RMB 49,999 (USD 7,200), and it will be available to order on August 16th. In addition, it released limited editions of its Mi 10 Pro and Redmi K30 smartphone, a Lamborghini version of Ninebot Balance Car Kart, along with a 55W wireless charger and phone case.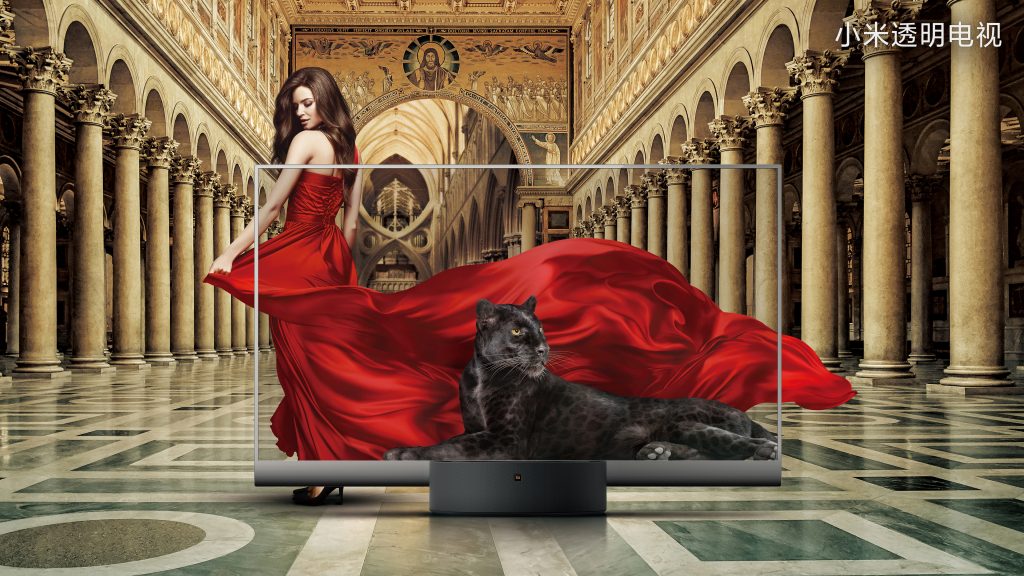 Lei also used his speech to reminisce about the company's founding in 2010 and journey to become a leading global electronics brand.
A decade ago, the Chinese market was dominated by international firms like Nokia, Motorola, and Samsung, as well as upmarket Chinese giants ZTE and Huawei. Low-quality China-made knockoffs were rampant.
"As a phone aficionado and also an entrepreneur, I was not impressed," Lei said. "Although I had never made a phone, a dream was born: make the best mobile phone in the world, and sell it for half the price so everyone can afford it."
Lei released his first smartphone model just a year later in 2011, the M1, with a price tag of RMB 1,999 (USD 287.8). It received 300,000 orders after release and more than seven million units were sold in total.
With a reputation for budget products, Xiaomi soon topped the Chinese smartphone market, beating out Samsung and other peers in 2014 with a 12.5% share according to IDC. It managed to retain the spot the following year but was then was overtaken by Oppo in 2016.
Since then, Xiaomi developed an Android-based operating system MIUI, pioneered an internet marketing model, and expanded to a whole ecosystem of IoT devices including home appliances and other consumer electronics. Besides phones, the company manufactures TVs, refrigerators, and even scooters. In the first quarter of 2020, Xiaomi's revenue from the IoT and lifestyle products segment was RMB 13.0 billion (USD 1.87 billion) with a 7.8% year-on-year (YoY) increase, making up 26% of total revenues.
"Xiaomi's past decade is the ten years of mobile internet. Together with our peers, we popularized smartphones and push the evolution of mobile internet," Lei noted.
Despite the company's ambitious plans, it now finds itself operating under changed rules for Chinese firms, and a weaker market for smartphones.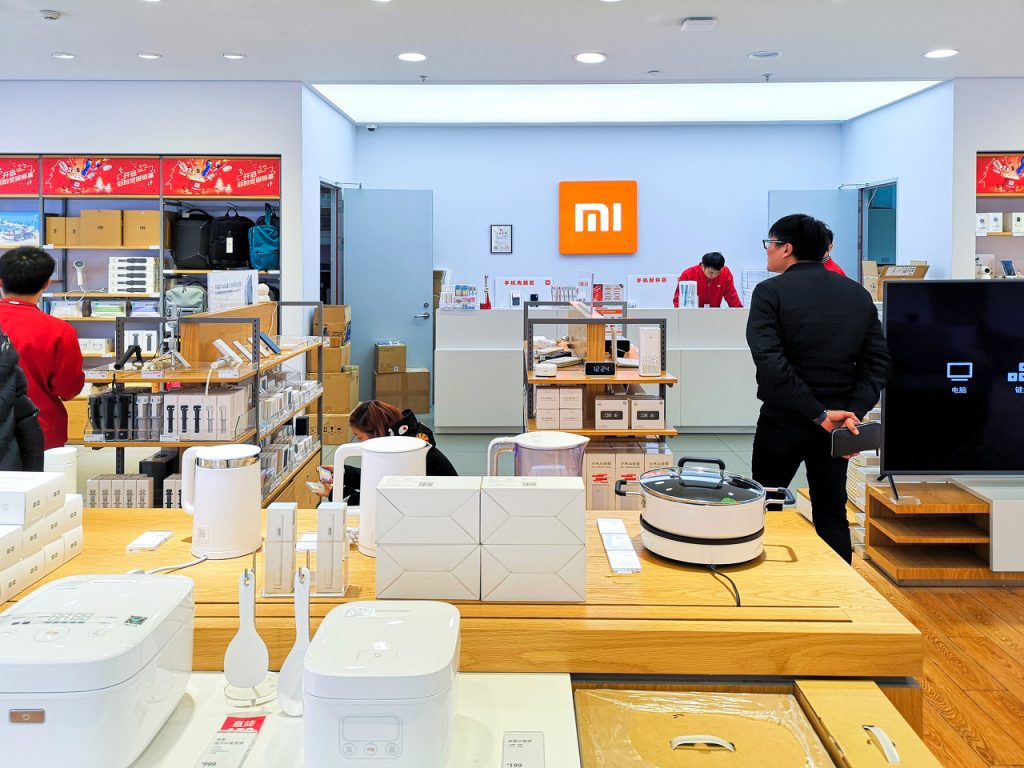 The company saw the first signs of a downturn in 2016 when shipments dropped by 16% YoY to 55 million units. As Vivo and Oppo play catch-up and Huawei refocuses on the domestic market due to the US sanctions, Xiaomi faces competition like never before. In the first quarter of 2020, its market share in the Chinese smartphone market was 11%, lagging behind Huawei's 41%, Vivo's 17%, and Oppo's 15%, data from Counterpoint shows.
Per IDC data, the worldwide smartphone market is forecasted to decline 11.9% YoY in 2020 with shipments totaling 1.2 billion units, following the largest year-over-year decline in history during the first quarter of 2020 due to impact on consumer spending from the COVID-19 pandemic. Global smartphone shipments are not expected to return to growth until the first quarter of 2021.
India, where Xiaomi shipped 43.6 million units in 2019 topping all other smartphone vendors in the country, banned Chinese apps amid geopolitical tensions, forcing the company to take a "Made in India" stance and rebuild its MIUI without blocked apps.
Facing these challenges, Lei emphasized three "iron laws" in his speech that would keep the company competitive in the next decade: technology, cost-effectiveness, and cool products.
"Insisting on making the coolest product is Xiaomi's eternal pursuit," he said. "To be the coolest company in the hearts of users is Xiaomi's vision.
Looking forward to the next ten years of Xiaomi, Lei concluded three keywords—"restart entrepreneurship", "Internet + manufacturing", and "go steady and far". By which he means Xiaomi needs to reignite the passion of starting a business, digitize supply chains and manufacturing processes, together with a stabilized long-term strategy.