Indonesian B2B logistics platform Logisly has raised USD 6 million in Series A round led by Monk's Hill Ventures, the company announced on Tuesday. The firm said it will expand its sales and vendor acquisition team. It also wants to strengthen the network of shippers and transporters and improve its tools to connect them.
"We have a relentless focus on product development and general improvements to digitize processes," Logisly co-founder and CEO Roolin Njotosetiadi told KrASIA. "A key feature that we are developing helps to further automate our truck booking so that shippers can get an even quicker confirmation on their truck order while making it easier for transporters to optimize their idle fleets."
Founded in 2019 by Njotosetiadi and Robbi Baskoro, the young startup wants to be a pioneer in eradicating the inefficiencies of the trucking business in Indonesia through tech and automation. The Logisly platform utilizes an algorithm that aggregates supply and demand, providing shippers with reliable and verified data powered by real-time tracking and digital proof of deliveries. It also offers trucking providers a facility to utilize idle or vacant trucks and receive quick payment.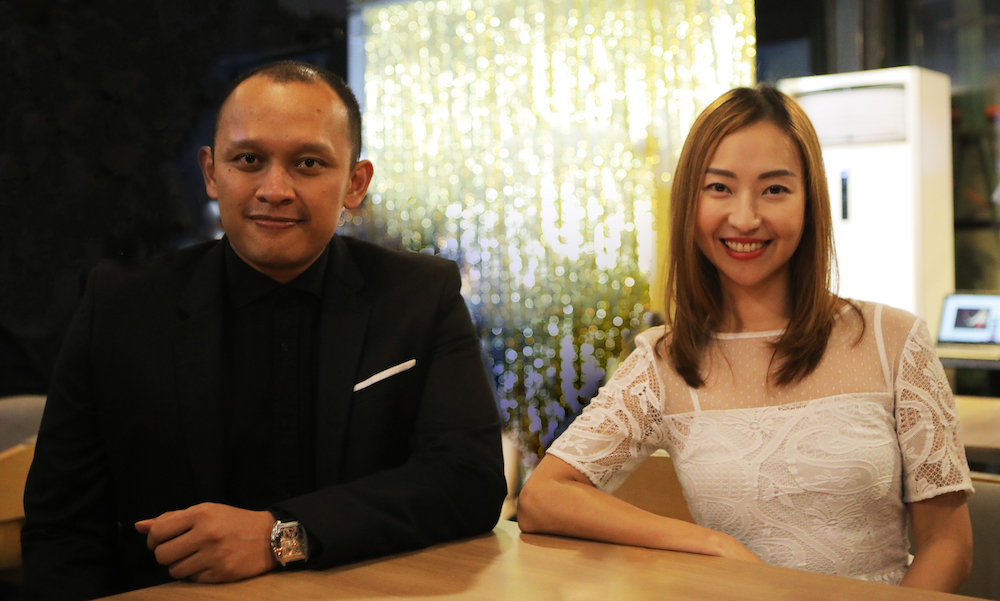 Logisly currently serves more than 300 corporate shippers from various sectors. Some of the firm's notable clients are Unilever, JD.ID, Haier, Grab, and Maersk. With a network of more than 40,000 trucks, the company aims to have the largest trucking network in Indonesia, providing 100% availability of cost-efficient and reliable trucks to meet the demands of shippers, Njotosetiadi said.
According to her, the business has grown during the pandemic thanks to the company's diversified approach. The firm is seeing strong growth in specific sectors such as e-commerce, healthcare, telco, and social aid.
Eliminating legacy systems
Logisly will further focus on tech to completely eliminate legacy systems and processes, with increased automation and efficiency. The CEO believes that the more they can reduce the manual work, the better and the higher the margins will be.
"We have and will continue to provide adjacent services, for example, marine cargo insurance, full container loads (FCL), as well as heavy-duty cargo services that our shippers need on top of trucking, but they all remain within the trucking vertical," said Njotosetiadi. "Our bread and butter is being able to really understand customers and providing operational excellence to truckers and shippers."