Writer: Mandy Wang
Living in a world transformed by digital revolution, many people nowadays have developed a habit of storing and sharing photos. Sadly, many of the apps or software floating on the market come short of our expectations.
Receive photos, and then click to save the original images. Does that sound familiar? This is a time-consuming process we all have to go through while saving photos sent via such instant messaging apps as WeChat. Frankly, this is really a test of patience.
As the instant messaging apps do not support cloud storage, many photos are just drowned by those incoming messages. Besides, the storage space of a phone is limited and the net disks, which do have the capacity to save many more photos, simply can't satisfy the users' urge to share.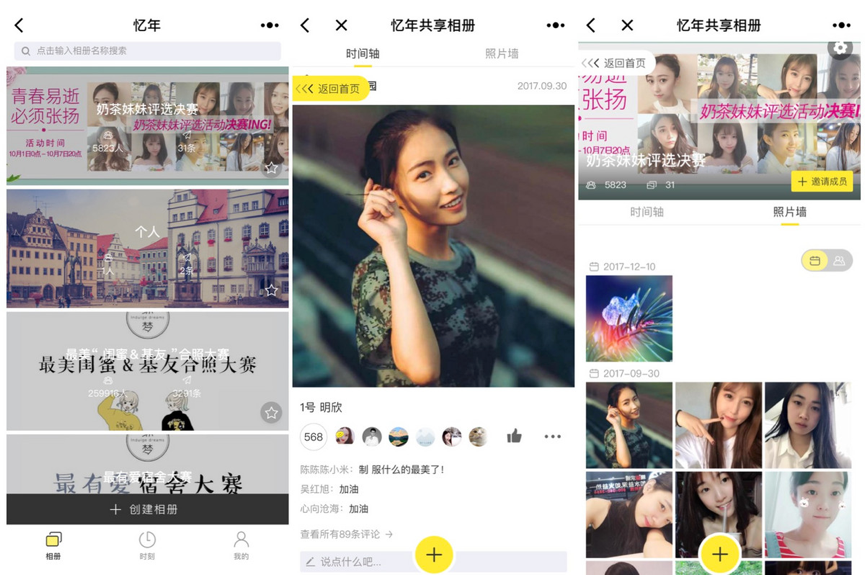 To address these real pain points, Yinian (忆年) developed a mini-program specifically for storing and sharing photos. The program allows the users to upload and save an endless amount of high-resolution photos for FREE. In addition to that, users can also create groups, share photos in specific groups and check comments. A website has also been built to enable batch upload.
The traffic of WeChat Groups is exploding, so grabbing a space on WeChat seems to be a wise move for Yinian to snag more users. That's also the rationale behind its mini-program. By now, Yinian has amassed over 100 million page views and more than 10 million users.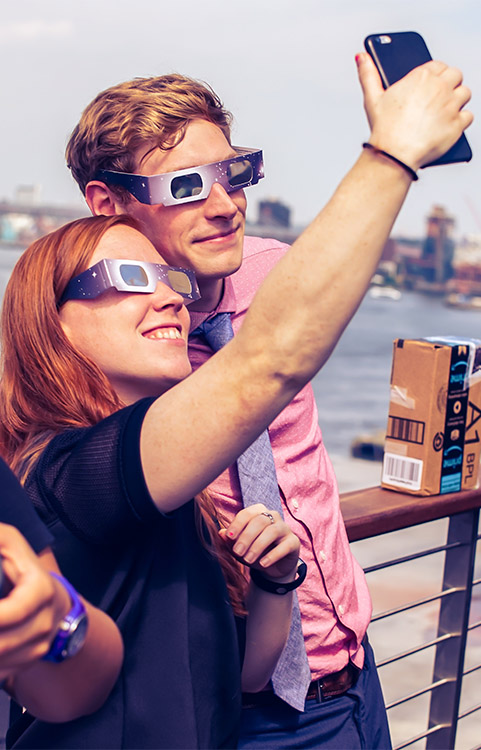 The statistics also puts the total uploaded photos and short videos at over 80 million. On the ranking list revealed at the Aladdin Summit on Mini-Programs 2017 just closed in this month, Yinian ranked 16th of all the mini-programs, overtaking Meituan Takeaway and McDonald's.
It's also worth noting that, as pointed out by Huang Yanbo (Huang), founder of Yinian, Yinian, unlike other mini-programs that see its users drop away over time, almost doesn't lose its users once it got them on board.
To achieve that, the mini-program must be able to address real pain points, target the right group of users and deliver excellent product experience. Huang told Kr-Asia that he hopes the mini-program could be a lifelong "companion" for all its users.
Yinian has since launch found its way into the following scenarios. Firstly, it is used to keep photos of daily lives or happy get-together with families and friends. Secondly, it also serves some specific purposes including facilitating matchmaking, collecting assignments on calligraphy and drawing, fans tracking their idols and the like.
As of now, the mini-program is still predominantly used by families and friends, taking up almost 70%. 60% of its users are below the age of 30.
Yinian currently focuses specifically on wooing university students and young mothers, who are most likely to stick with the program.
It widened its influence in campus mainly by leveraging the albums designed for "Heartthrob" and "Muse' in campus, with whom it has entered into agreement. In addition, Yinian also capitalized on the young mothers' obsession of showing off their adorable babies to net new users.
It has managed to scoop up 50,000 users of young mothers only in three days through a program to locate young mothers. It has also inked partnerships with stars' studios and fan clubs.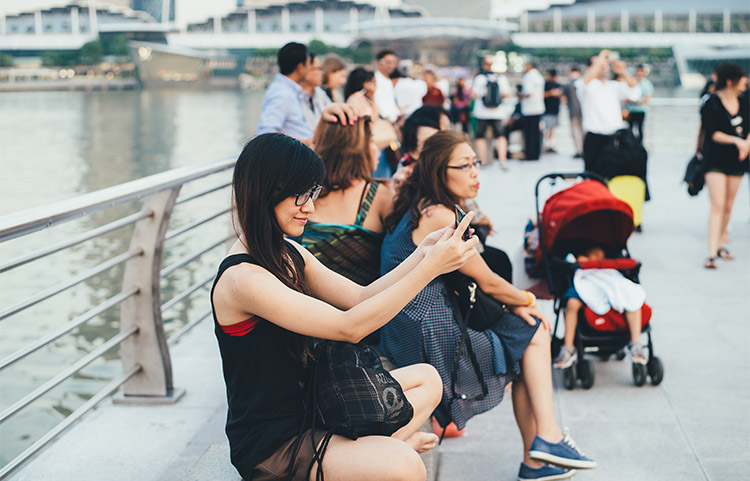 Huang told Kr-Asia that the aim is to enable storing and sharing of photos on WeChat. Its priority at present is to widen its user base and upgrade user experience. It plans to maintain its momentum of growth by upgrading its program, increasing download and upload speed as well as integrating AI algorithm.