Unitree Robotics, a startup that produces quadruped robots, secured tens of millions of dollars in a Series A round led by Shunwei Capital to ramp up the production of its robots.
Unitree Robotics was founded in 2016 and provides consumer-facing and industrial quadruped robots. In February 2021, the company's technology was featured in this year's Chinese New Year Gala television program, performing together with stars like Andy Lau, Wang Yibo, and Guan Xiaotong. The event garnered widespread attention for Unitree Robotics' products, which can be used in a variety of consumer use cases like education and intellectual property creation, said founder Wang Xingxing.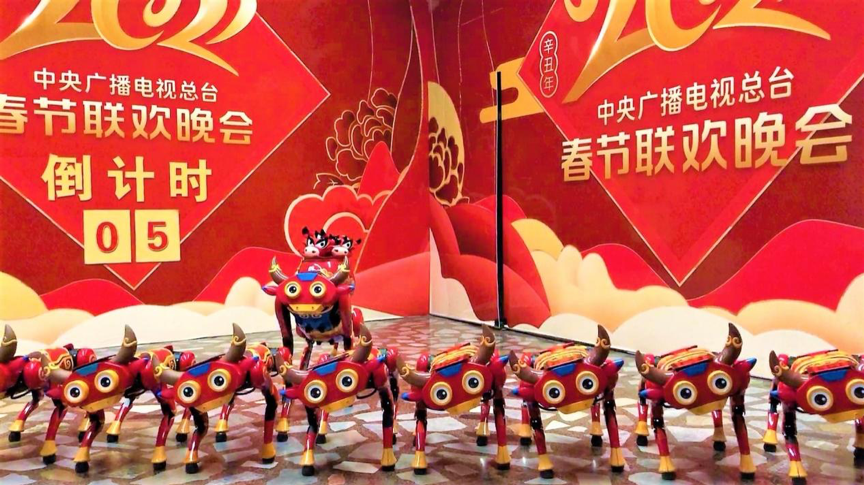 The company's latest product, the Go1 robot, was released in June 2021 and is equipped with independently developed sensors. "Go1 is mainly suitable for running, walking, and other scenarios, and the basic version is priced at RMB 16,000 (USD 2,500) while the current minimum price of Boston Dynamics' Spot is between USD 60,000 and USD 70,000," said Wang. So far, The company has sold at least 1,000 robots to customers worldwide.
"Unitree Robotics' development of low-cost, lightweight, and high-motion performance robots make it the company with the most potential for mass production of consumer robotics. I believe that in the future, the company can popularize four-legged robots and let its 'robotic dog' become a companion to accompany and assist humans," said Shi Pianpian, an investor at Shunwei Capital.
Going forward, Unitree Robotics will focus on developing more enterprise-facing robots that can be used for park or community patrols, emergency rescue, and logistics applications. The company has advantages in that its core supply chain is controlled in-house and manufacturing output is ready for mass production. The company currently employs over 100 people, more than half of which are committed to research and development.


KrASIA Connection features translated and adapted content published by 36Kr. This article was originally written by Yang Xiao for 36Kr.