KrASIA released an article featuring 5 animal representatives reflecting prominent traits among investors today.
Today, we will share stories about the Monkey, investors behind China's ride-hailing app Didi ChuXing and bike-sharing app ofo
Read also: 
The Hound: Investors behind Alibaba, Tencent and Bytedance 
The Lion: Investors behind Ele.me, Xiaomi, OPPO and ViVO
Monkey investors are full of ideas. They are extremely versatile and will find multiple ways to achieve their goals. They may appear eccentric but are problem solvers. Most of them are very much involved in the businesses they invest.
The Angel Investor behind Didi Chuxing
Many people know Wang Gang as the angel investor of China's Uber, Didi ChuXing. In fact, he was the co-founder of Didi. This former Alibaba senior director ended his 11-year tenure to launch a ride-hailing app out of his own frustrations with China's inefficient cab service. Wang placed USD10,000 as a seed fund to start Didi and got his Alibaba subordinate Cheng Wei to run the company. Now, his stake in Didi is worth USD1 billion. That is 10,000 times more than what he has invested.
The Information reported that "those close to Wang knows that Wang is a free-spirited person who does not like structures or restrictions. More importantly, he is known for being able to make quick and accurate judgments of people." The years spent at Alibaba enabled Wang to build a wide network of talented engineers and executives. However, Wang only employs four employees.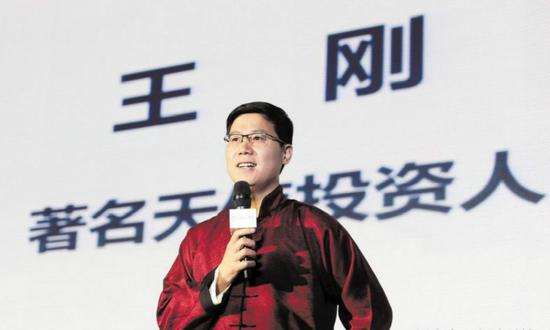 After more than 70 investments, he believes that having a good team is more important than a great idea. "I like the people who can make the things right at the first attempt," said Wang in his guest lecture at Harbour Space University. He always invests in young people with abilities to solve real problems. His current investments are mostly in the sharing economy, which includes Yunmanman (运满满, China's Uber for goods), YCloset (China's Rent The Runway) and Home-cook (home-made food delivery).
When Yunmanman and HuoCheBang(货车帮,Yunmanman's former competitor) merged, everyone wanted Wang Gang to be CEO and managing director. It is extremely rare to have someone holding simultaneous roles as founder, investor, managing director and CEO of a huge startup. Wang Gang is one of the rare people with this ability.
When asked about his plans after his 10,000x earnings from Didi ChuXing, he said he will only do two things: study scriptures (Wang is a follower of Taoism) and attract talented beings.
The pragmatism of Allen Zhu
The other investor of Didi was Allen Zhu 朱啸虎, who was also an early investor of ofo.  He is not a vocal investor and never spend more than 15 minutes in a meeting. Mark Zhang, founder of Ele.me, mentioned that Allen Zhu never spends more than half an hour with him as an investor for 10 years.
When Zhu invested in bike-sharing app ofo, Tencent-backed Mobike was competing fiercely for more market share. Zhu was very supportive of ofo. He even had a distant debate with Tencent CEO Pony Ma and proclaimed that ofo is the best bike-sharing app.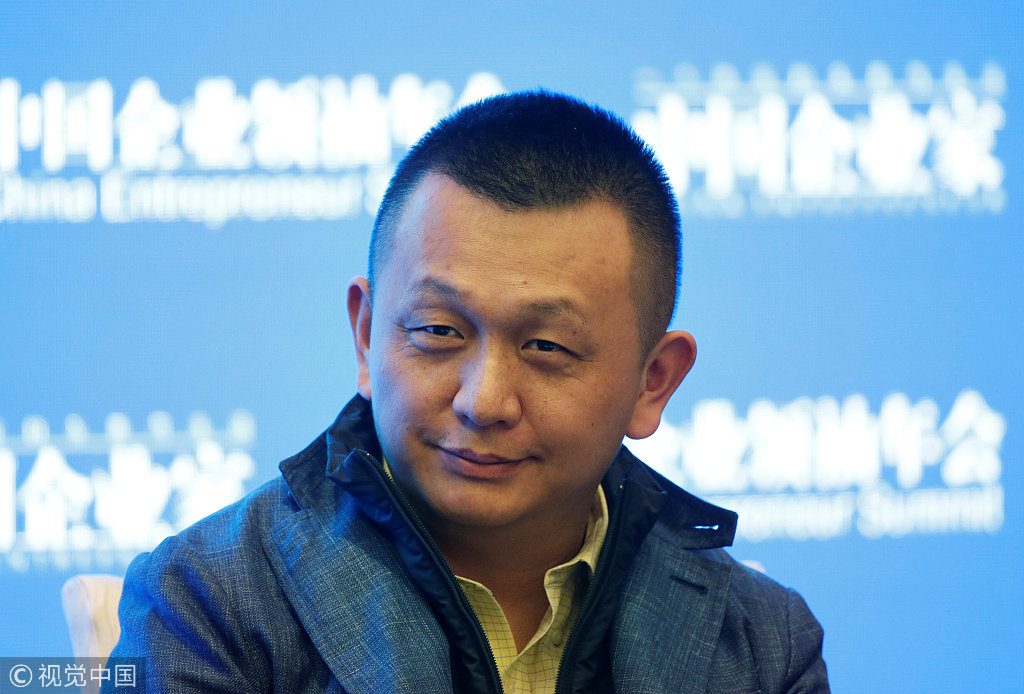 Three months later, Allen Zhu started to reverse his support for Ofo and wanted a merger with Mobike. He believed this was a pragmatic move and the only way for both companies to become profitable. Dai Wei, founder of Ofo and a capable CEO, was obviously was against it and both clashed about it publicly.
By then, Zhu was clear that his goal was to exit, and said he will never invest in a cash-burning project again. Zhu reportedly sold his shares to Alibaba for USD 3 billion. Zhu famously said 我套现后哪管洪水滔天, in English it means, when I decide to cash out, this business will be none of my business.
Stay tuned!
Look out for the remaining 3 animal investors on KrASIA. If you're an investor, tell us which animal is in you. If you're an entrepreneur, which animal do you prefer?