Writer: Xu Ning
EasyRetailPro (驿氪) recently raised $20 million in a series B funding round, led by Tencent and JD.com, with contribution from DCM and Vertex Ventures.
The company had previously raised a ¥5 million (around $0.75 million) angel round from Legend Star and a 10 million yuan ($1.5 million) pre-A round from a fund operated by P&G Alumni Network. At the end of 2016, it received an investment of $4 million from DCM in series A round.
Founded in February 2015, EasyRetailPro provides large retailers with active marketing SaaS solutions, helping them integrate their online and offline membership marketing systems. Its services are currently used by retailers specializing in apparel, shoes, cosmetics, etc., as well as department stores and convenience stores.
Many of its clients are large chain operators, which have well-established IT infrastructure and have developed mature solutions for enterprise resource planning (ERP) and supply chain collaboration. The massive data generated by mobile consumers these years has opened up a new possibility for marketing.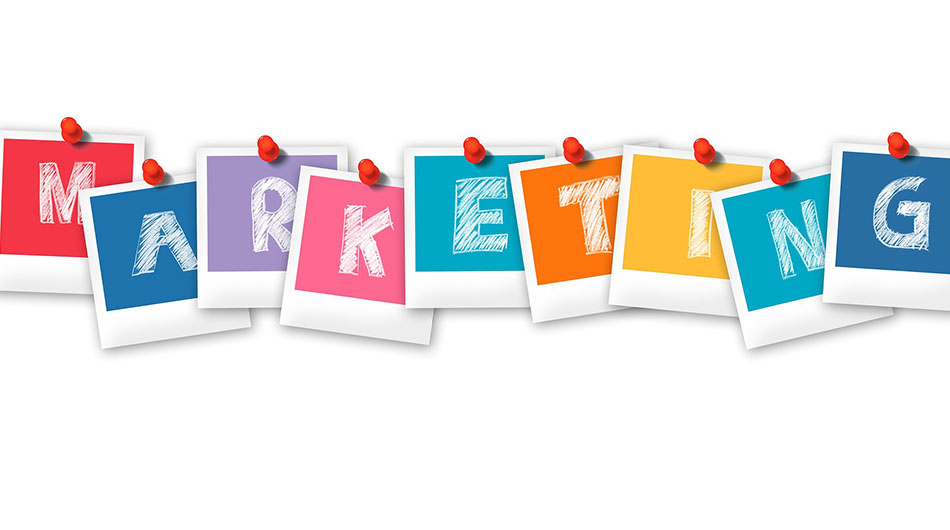 What EasyRetailPro does can be summarized as follows:
First, it helps companies establish online membership system and merge them with their original ones. It's like building a data management platform for retailers.
It then integrates clients' online and offline systems, including their distribution networks, to build an all-inclusive database which they can use to manage their memberships, sales, and inventory, as well as address other supply chain-related issues.
The data can be used to assist companies' day-to-day operations and facilitate interactions between brands.
The EZR platform is mainly made up of customer relationship management (CRM) marketing management background, WeChat member center, marketing assistant store APP, management APP and other products.
Through order data on Tmall.com and the POS system of offline stores, EasyRetailPro can access to users' transaction data, phone number and other information. In addition, it guides offline users to join the membership by following its public account and binding their phone number.
This will further promote the accurate analysis of the offline purchase behaviors of online users and enable the identification of members. Stores can launch some WeChat-based marketing activities, and view members' asset structure and the marketing effect.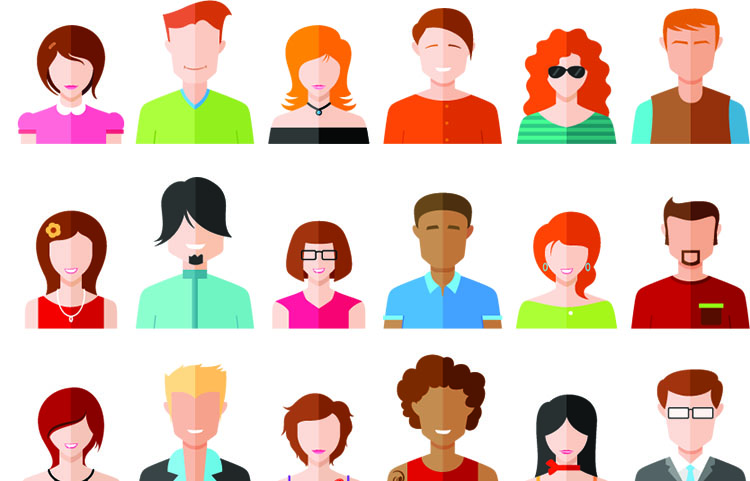 As for the member operation for customers, after collecting the buy-sale-base data of offline stores as well as orders on Tmall.com, EasyRetailPro automatically synchronizes the transaction details, points level and purchase records of the members to their personal center on WeChat. The fragmented transaction data are thus integrated.
This is a similar logic to that of Wuxiang Cloud (舞象云) and iTrigger (企加云). Recently received the investment of QFPay, WuxiangCloud is now with some payment resources, which can lead it into some business areas. iTrigger has raised in its Series A financing round from Alibaba, which enjoys an edge in the data of users' online behaviors.
Rivaled by similar platforms, Min Jie, founder and CEO of EasyRetailPro, believes that the swift occupation of main users and offline business areas is the key.
To differentiate itself from competitors, EasyRetailPro focuses on absorbing new members. Most of its competitors are now working to activate existing members, including offline marketing, WeChat Mall, and mini-programs. The next step is to acquire potential members for enterprises, especially through channels like Tencent and JD.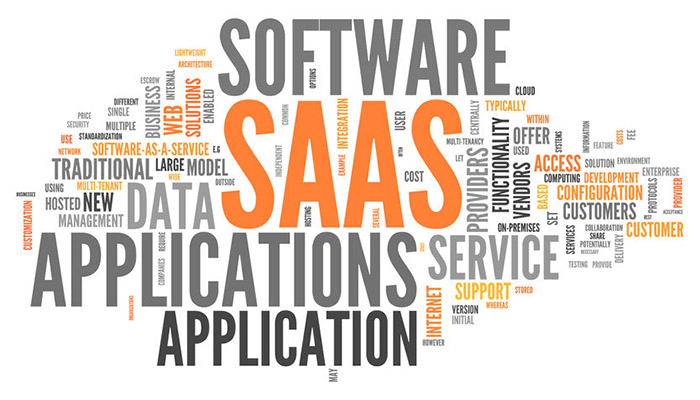 Of course, there might be some barriers in the retail sector in the short term, such as data fragmentation among agents of the same brand. Moreover, some outdated KPI systems are blocking the way of shopping guide promotion systems in offline stores. It may take a long time to fix and smooth them.
It is learnt that the EZR platform has adopted a standard multi-tenant SaaS model. The application data belong to brands, which pay an annual fee according to the number of their stores. Usually, it is about  ¥2,000/year for a single store, but it can take up to ¥800,000 to ¥1 million (around $120,000 to $151,000) for a major brand.
EasyRetailPro is now serving over 100 brands and retail businesses including Cabbeen, Ochirly, Aokang, JOEONE, and Wangfujing Department Store, covering more than 50,000 offline stores and over 100 million individual members, who are now contributing more than 50% of its sales.
Currently, EasyRetailPro is with a team of over 80 people. The core members of them come from Meituan-Dianping, Metersbonwe, Ctrip, and Unilever. As the former CIO at Meituan-Dianping and Metersbonwe, Min, the founder, has 16 years of experience in IT, e-commerce and mobile internet.
According to Min, EasyRetailPro is also exploring in technology. It is now working with Ant Financial-backed AI startup, Face ++, on closed beta, hoping to improve user transactions through facial recognition and other programs.