Aside from being a remarkable year when the global market was swiped by an intense public health crisis, 2020 was a milestone for China. Three decades ago, in December 1990, the Shanghai Stock Exchange restarted trading after more than 40 years' halt, marking the opening of the country's modern capital market.
Thirty years later, in 2020, China's trading and listing institutes, namely stock exchanges in Shanghai, Shenzhen, and Hong Kong, have earned places among the world's top bourses by the total amount of funds raised via initial public offerings (IPOs).
Unlike the once homogenous IPO landscape that was populated with state-owned enterprises, investors are seeing an increasingly diverse capital market with public listings in sectors from consumer spending to cutting-edge technology—the result of both the rapid growth of domestic consumption and infrastructure development, as well as the reduced barriers to entry for certain loss-making companies.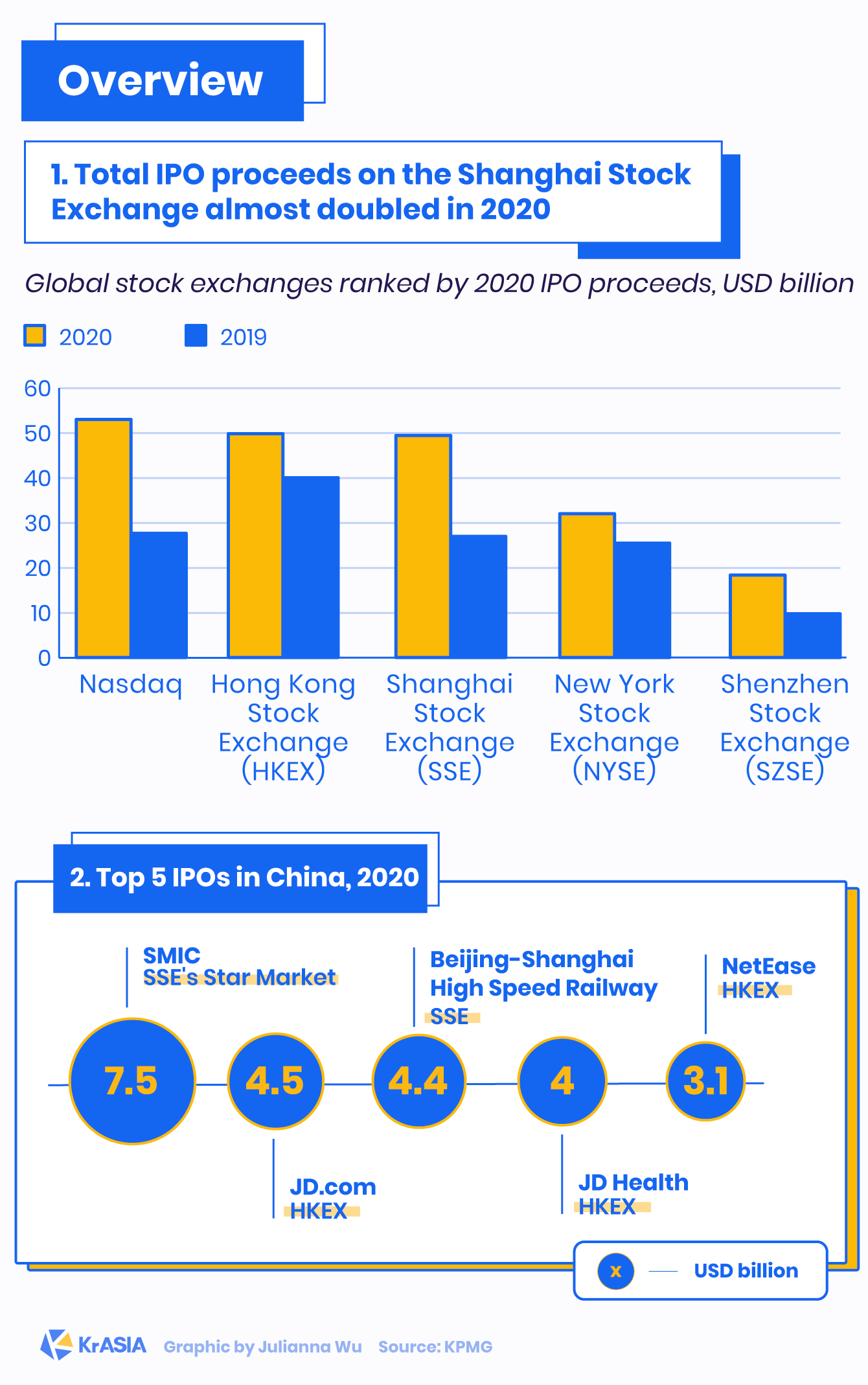 A-share trailblazers
In the past year, the exchanges in Shanghai and Shenzhen hosted more than 380 public offerings, raising USD 71 billion in total, generating the most IPO proceeds since 2011.
The Shanghai Stock Exchange has ranked among the global top three exchanges in terms of total funds raised, boosted by the continuing popularity of the Shanghai Stock Exchange Science and Technology Innovation Board (Star Market), according to reports from E&Y, Deloitte, and KMPG.
Meanwhile, Shenzhen Stock Exchange's ChiNext board has piloted a registration-based IPO system, increasing convenience and accelerating the IPO approval process.
In December, automobile manufacturer Dongfeng Motor was able to list in 45 days after submitting the application through the registration system, completing the ChiNext board's largest IPO, raising USD 3.24 billion.
Benefitting from the factors above as well as the national emphasis on the "industrial internet" and digitalization, the industrials sector—which includes fields like hardware, manufacture, engineering, and others—has overtaken technology, media, and telecom (TMT) to lead the A-share market based on the amount of funds collected.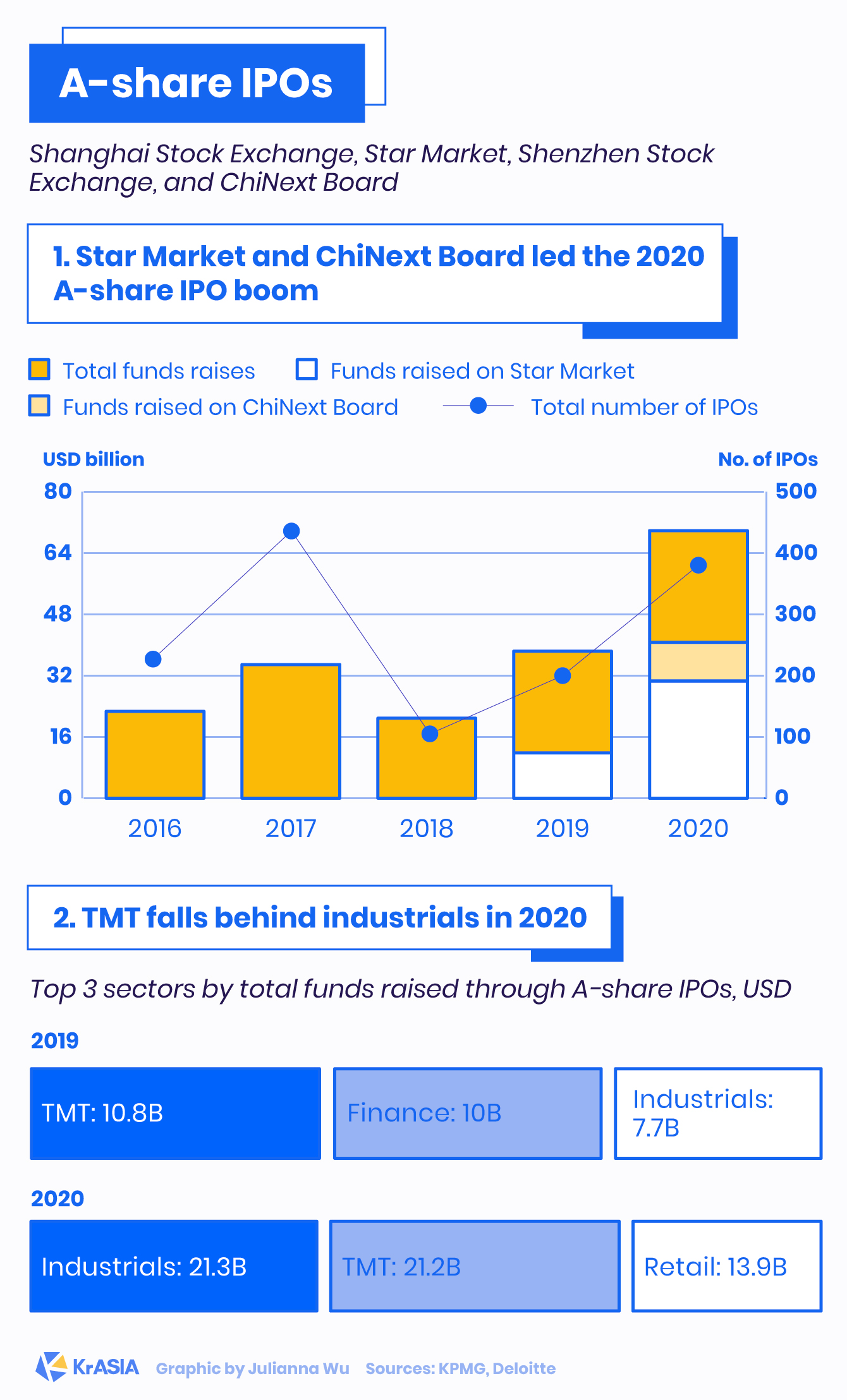 Li Kang, an audit services partner at E&Y, said in the firm's annual outlook report that many Chinese unicorns are lining up for listings on the Star Market and ChiNext board, which are expected to become a major force for capital fundraising in 2021.
Hong Kong Stock Exchange
For the Hong Kong Stock Exchange (HKEX), the biggest news of 2020 was the wave of homecoming listings for Chinese companies that were listed in the US. As a result, HKEX's IPOs in 2020 raised a record average ticket size of USD 380 million, according to KPMG's report.
SEE ALSO: TECH PANORAMA | Which will be the next Chinese company to file for a 'homecoming' listing?
Following the footsteps of their peers in China's tech sector, Bilibili, a video streaming platform catering to young people, and Baidu, China's largest search engine operator, are also reportedly preparing for Hong Kong secondary listings in early 2021.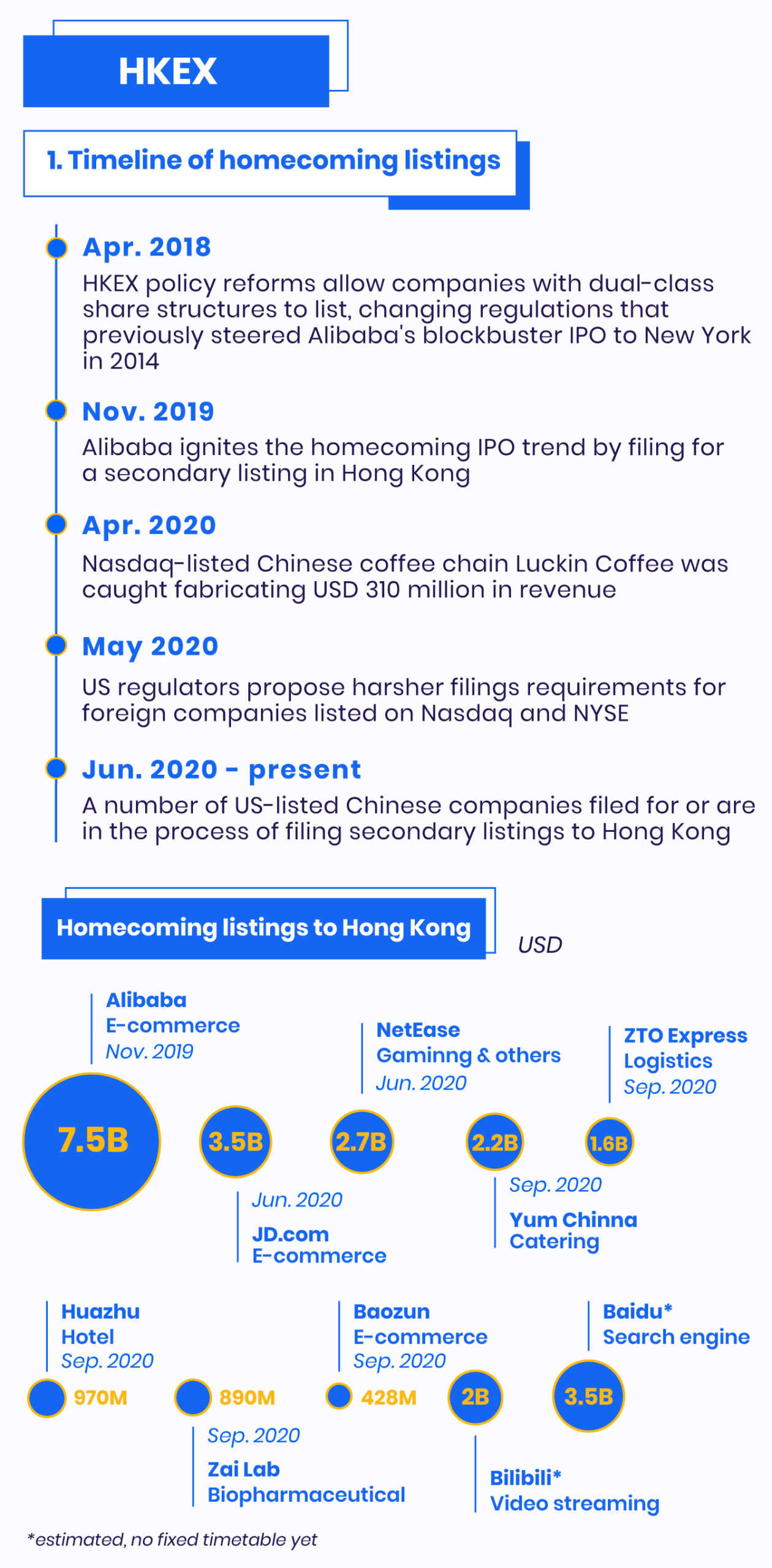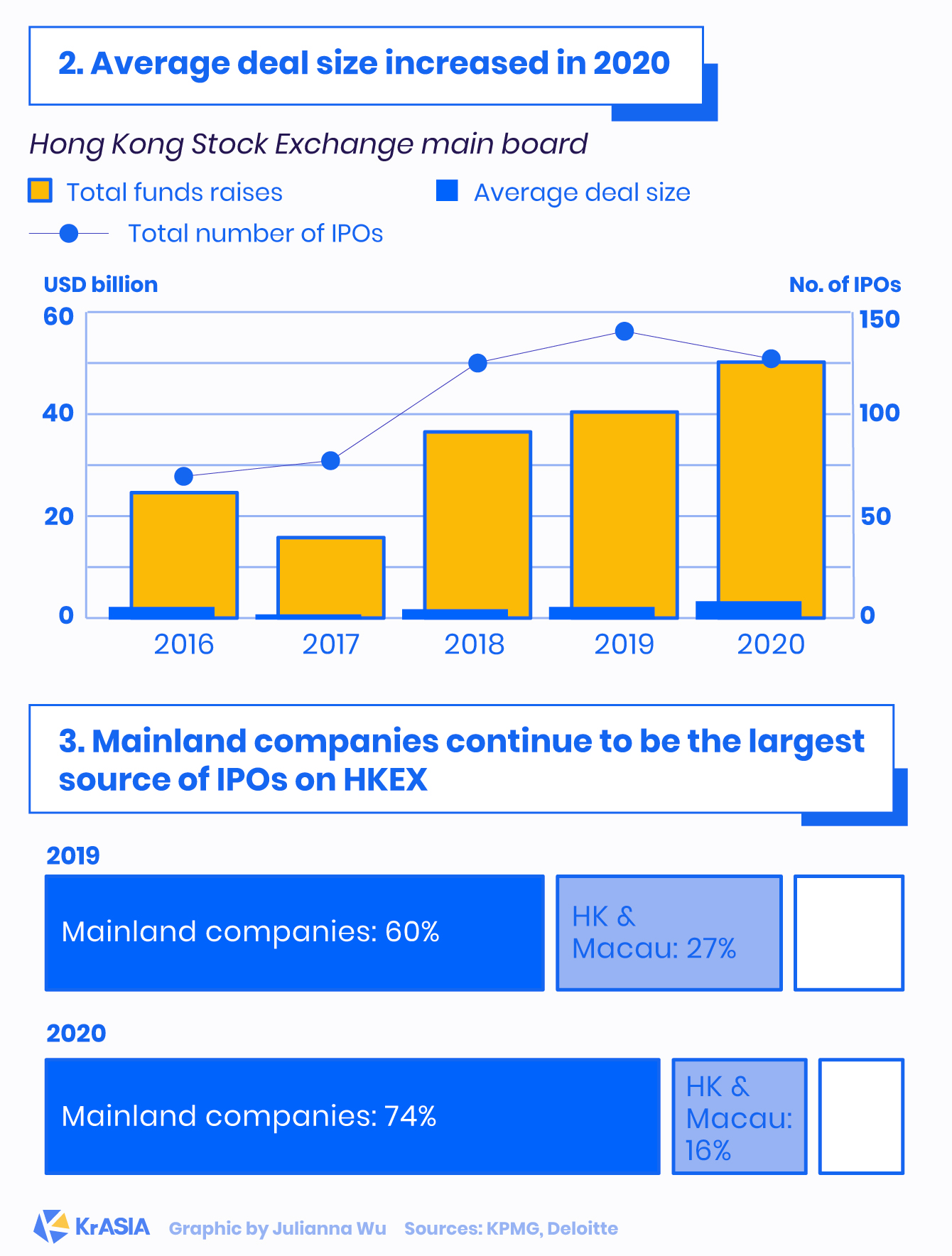 "The trend of homecoming and biotech listings further stimulates the change in the composition of Hong Kong's market, moving from the traditional base of real estate and financial services to a base of new economy listings," said Irene Chu, partner at KPMG China.
"The growing ecosystem for new economy companies would attract more companies of the same kind to follow suit and make Hong Kong an even more attractive international capital-raising venue in the new era," she added.
What to look for in 2021
Consumer retail and deep tech IPOs will become mainstream
From everyday retail goods to comprehensive AI solutions, China's investors welcomed them all enthusiastically in 2020.
Charging less than USD 0.46 for a bottle of its mineral water, the 24-year-old water company Nongfu Spring completed an IPO in Hong Kong in September, raising USD 1.06 billion and making its low-key founder the richest man in China.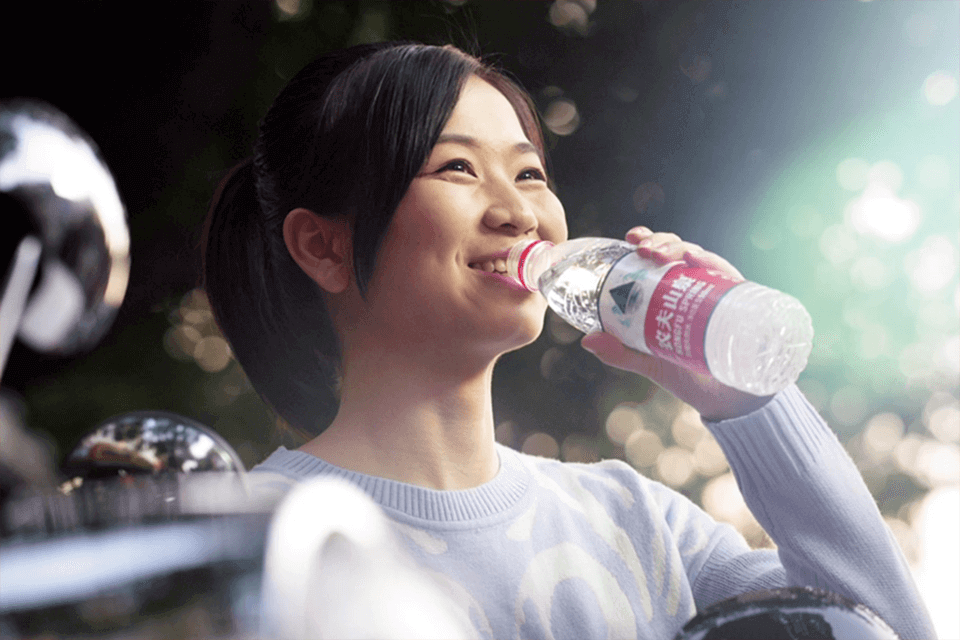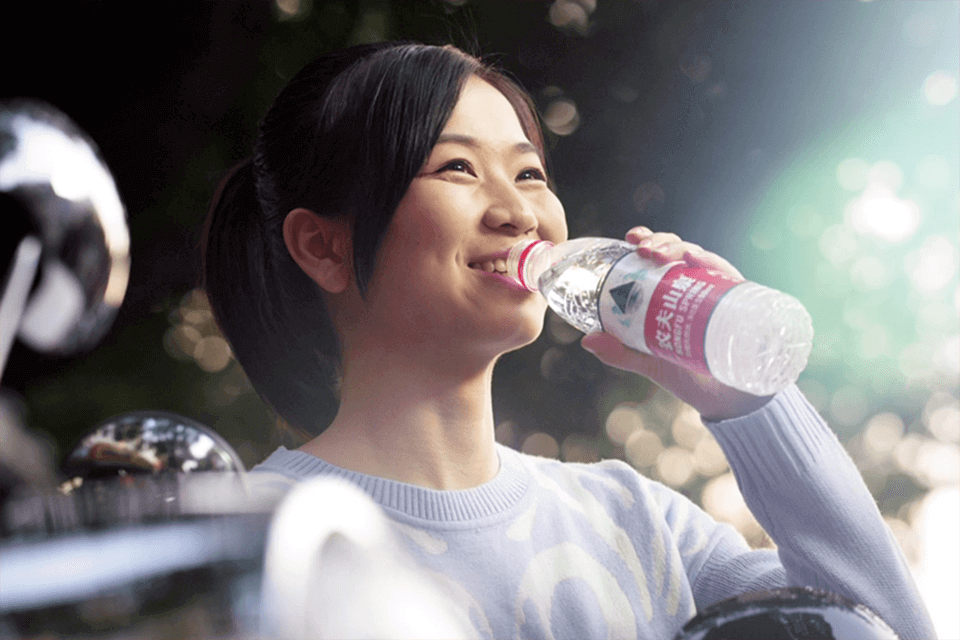 Pop Mart, the company behind blind box collectibles that drive millions of young consumers crazy, also launched one of the most well-received IPOs of the year in Hong Kong.
At the same time, with tensions between the US and China more prevalent than ever, Beijing made plans to foster "self-reliance" by encouraging the developments of new infrastructure that include 5G, new energy vehicles, AI, and cloud computing. New policies make it easier for companies that develop deep tech to access the capital market. 
The stage is set for more medtech and healthtech
While it has been a hot choice of investment in the past years, the healthcare and life science sector never gained this much attention from the general public until COVID-19 exposed and highlighted the insufficiency of and limited access to healthcare resources in China, especially through online channels.
Except for consumer-facing online healthcare IPOs like JD Health, whose USD 1.6 billion debut was among the biggest in the world in 2020, segments like cancer treatments, vaccine R&D, and biopharmaceuticals have also attracted investment from public markets.
SEE ALSO: KEY STAT | Three of Hillhouse Capital's healthcare investments went public on Monday
According to KPMG's report, seven pre-profit biotech companies were listed in the Star Market during the year, demonstrating the bourse's flexibility and capacity to welcome earlier stage biotech firms.
"Amid the ongoing development of the pandemic, fueled by an ever-growing demand for healthcare for the world's largest population, healthcare/life sciences is expected to be one of the driving forces of the A-share IPO market," said the report.
SEE ALSO: KEY STAT | It's harvest season for Sequoia China and Hillhouse Capital