Writer: Chen Shuya
With increasing development of the sharing economy and the improvement of China's credit score system, a number of start-ups are emerging to provide renting services for clothing, luxury bags, 3C (computer, communication, and consumer electronics) products, furniture, and so on.
TaoZuGong (淘租公) was founded in Hangzhou China in September 2017. Primarily a rental platform for branded appliances, TaoZuGong has had to find ways of assessing users' trustworthiness. Its collaboration with Alipay credit scoring platform, Zhima Credit, does just this.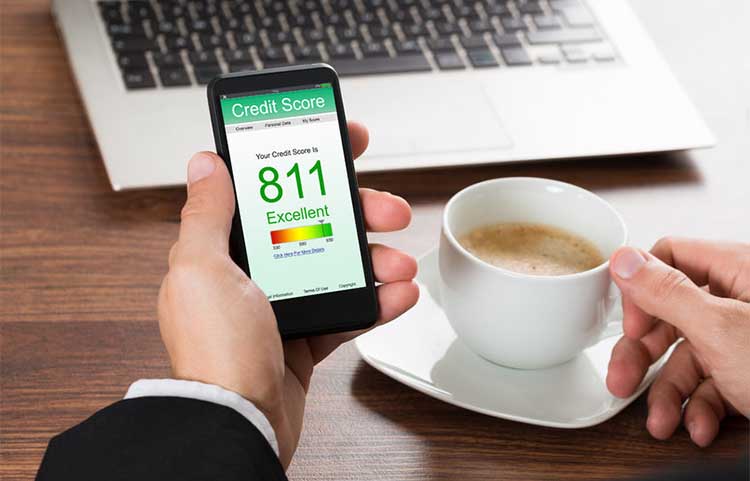 To use the service, Alipay users just need to search for TaoZuGong and enter the promo code. Zhima Credit users with over 680 points can enjoy deposit-free, three-month rentals at a price ranging from ¥10 to 200 (around $1.5-$30) per month.
This platform mainly provides highly popular small imported appliances, such as Dyson hair dryers, Blueair air purifier, etc. There are currently more than 100 such items.
Founder and CEO Qi Jiguang told KrASIA that he made the choice to start from home appliances because he was in charge of imported appliances for Taobao's group purchase website, Juhuasuan.
Branded appliances have relatively assured quality, as appliance makers are held directly responsible for the appliances during their warranty periods. Imported appliances are a key focus because there is a higher demand for them, and they bring added versatility to the platform.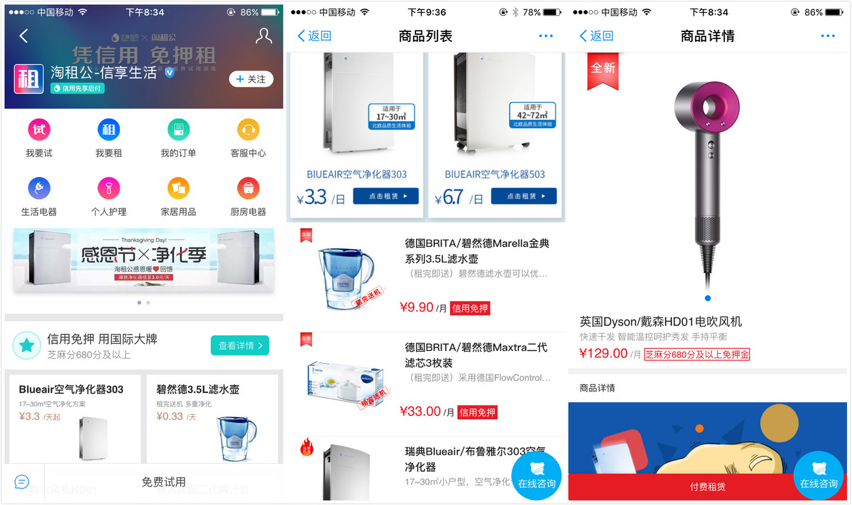 TaoZuGong also offers a free trial of its service. After users have applied through the platform, they can use a product within a limited period. Users are contacted 3 days before the end of their trial period so that they can buy or rent the product if they wish to.
Qi said TaoZuGong wants to change the home appliance consumption habits of Chinese users, allowing them to try out various appliances before possibly buying one rather than jumping into the purchase without much consideration.
"The problem faced by the current home appliance retail market is that online sales costs are rising, but offline sales are shrinking. How should businesses get new customers?" Qi thought that online rental and trial before purchase is a good compromise.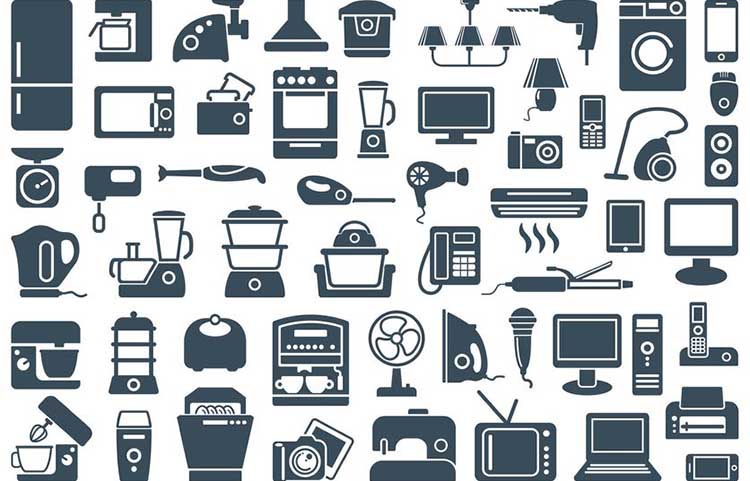 TaoZuGong allows users with a good credit score but who lack buying power to use their favorite products at a low cost. Moreover, TaoZuGong helps increase brand exposure to customers with more money to spend take notice.
TaoZuGong constructs and maintains their own storage while cooperating with SF Express on logistics. According to data provided by the team, in less than two months and without active publicity, the platform has over 11,000 users participating in trials. Within the first 34 days, 1000 online rentals were made, valued at over ¥1.2 million (around $181,476).
Qi said the company is currently focused on optimizing the processes – including testing, maintenance, cleaning and other operational steps – to ensure user satisfaction and enhance service capabilities. When the entire process is running smoothly, they will fully tap into the market and expand the business.
There are currently a little over 20 people on the team, which is headquartered in Hangzhou. TaoZuGong is founder and CEO Qi's second startup. Qi, formerly product manager at Alibaba and head of imported appliances at Juhuasuan, has a wealth of experience with Internet products and online business operations. The co-founder is experienced in online business operations and the electrical appliances market.