More than 200 participants and investors from all over the world attended the China & Southeast Asia Venture Summit in the Chinese capital Beijing, which aimed to foster relationships between Chinese firms and investors with companies and founders in Southeast Asia.
Co-hosted by ZhenFund and Golden Gate Ventures, the summit's goal was to break down barriers and create synergy between both sides. "We wanted to introduce the Southeast Asian landscape, its ecosystem and founders, to Chinese investors and companies looking to expand," co-founder and managing partner at Golden Gate Ventures Jeffrey Paine told KrASIA via phone.
"As you know, the Chinese market has slowed down for two years now. Some money is flowing outwards and the top Chinese unicorns are also looking outside of China," he said, adding that they are now open to exploring Southeast Asia.
The summit also sought to help Southeast Asian companies to better understand Chinese investors. "It's more of an educational tour; the reason being that many business models out of Southeast Asia used to be derivatives of US startups, but now they are following more and more the model of Chinese and Indian startups. Founders from Southeast Asia can get to know their counterparts a bit better, whether for learning or for potential collaborations," Paine said.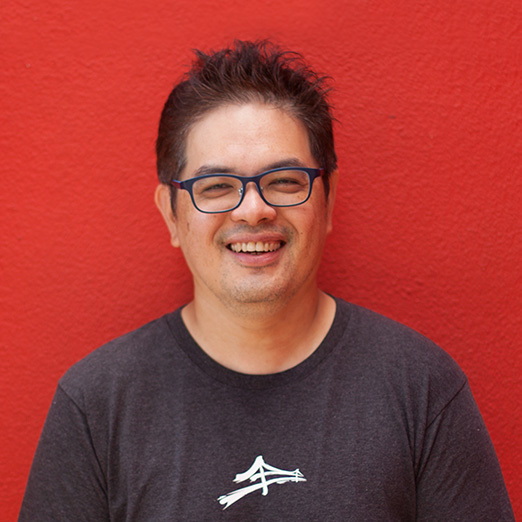 "Chinese companies are seen as a mystery, but they are very open. If you ask them nicely, they will receive you with open arms. Both sides need to learn from each other. China is attractive because it's drawing more money and because of the scale of its companies," he added.
Paine believes that Southeast Asian companies can learn from their Chinese counterparts. "First and foremost, about the way they address the Chinese market in different ways. Also, about how they approach second and fourth-tier cities, which is quite different. For example, when they launch something, how they can then focus on things that make sense to monetize," Paine said.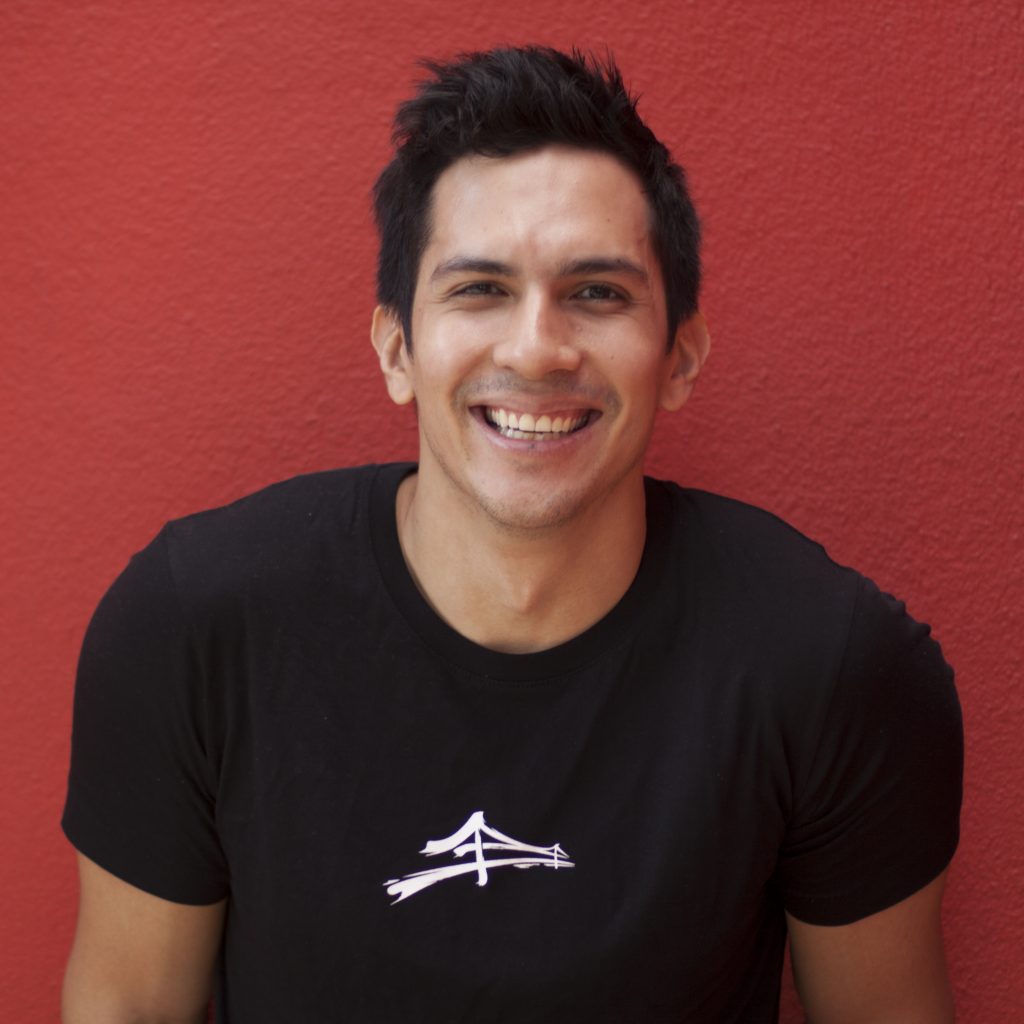 Golden Gate partner Justin Hall explained that one of the misconceptions that Chinese companies had in the past is the idea of a lack of scale, which is now changing,
"There was a perception among investors that growth in Southeast Asia was going to be much slower, and this was true for quite some time. You have Chinese investors who have invested in Chinese unicorns, and they would look at companies with similar models in Southeast Asia whose growth rates were a fraction of what Chinese companies used to make. So, this affected their perception of these companies. Why would they invest in companies where growth was so much lower?" he asked.
However, the situation is different now and 2019 represents an inflection point for investors, including Chinese companies, Hall affirmed. "This is because they are starting to see that some Southeast Asian companies are achieving the same growth rates of some of the current fastest-growing Chinese companies," he said.
"Now is the time if you are interested in Southeast Asia. Now's the time to start looking for companies to potentially acquire or partner with," he added.
The summit also showcased cases of successful Chinese companies, to show an example of how these firms operate and scale.
"I think it's fair to say that many entrepreneurs in Southeast Asia operate at a different speed compared to Chinese entrepreneurs and companies. What we wanted to do with this summit was to show founders from countries like Indonesia, Vietnam, and Singapore, that they can achieve hyperscale, and that these [Chinese] companies have done that," Hall said.
He added that they were surprised at the level of demand and interest from the Chinese side towards Southeast Asia.
Hall is optimistic about future events, ensuring that the next year's edition will be larger because of the interest from Chinese firms and investors. He said that this represents a deeper and meaningful shift internally at many of the Chinese funds. They now consider Southeast Asia a market they should start spending more time, energy and more importantly, investment dollars on.
Golden Gate Ventures and Zhen Fund also co-published a dual-language white paper in conjunction with the China & Southeast Asia Venture Summit.
KrASIA was a media partner of the summit