Hi everyone. Taro here.
During my three-week stay in a rural area of Japan, it was interesting to see what technologies have or haven't been adopted there. While places like Singapore are in hysterics about NFT art exhibitions, BNPL solutions, and robot patrols at PLQ, these things aren't even causing a murmur in the peaceful surroundings of the Chuo Alps. People are much more excited about fresh vegetables and the river levels.
Technology has the ability to solve many problems and push society forward, but we must also remember that not every market segment has the same needs. True innovation is when these far-off places adopt it for everyday use, without it feeling out of place.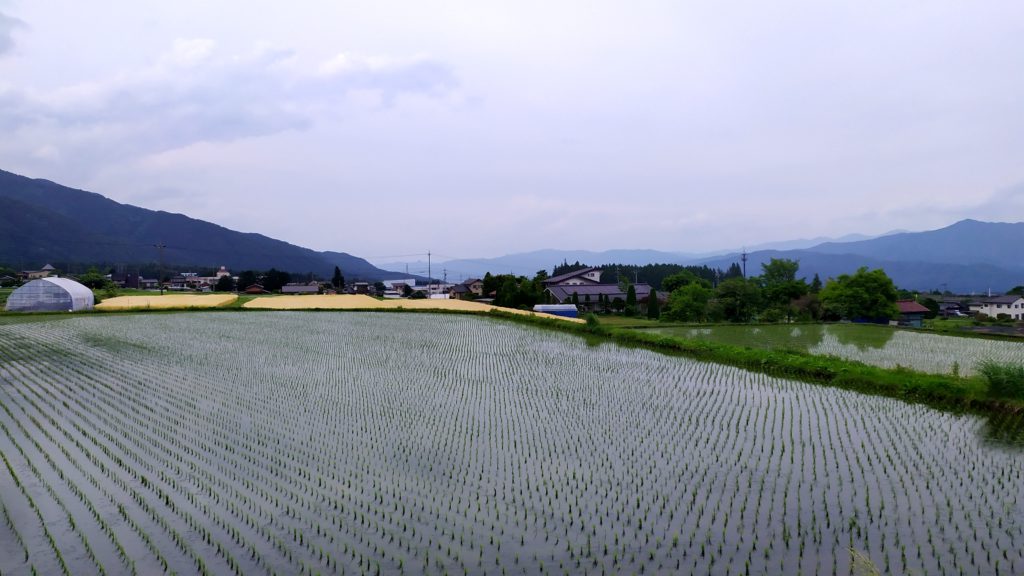 Full-Court Press
This week, BintanGo co-founder and CEO Jason Lee shared some words of advice with us. The Jakarta-based startup recently raised USD 2.1 million in seed funding. 
With VCs generally limiting their investments, what were your discussion and due diligence processes like?
Jason Lee (JL): We didn't see any impact or change in general discussions and due diligence, as most VCs have sufficient liquidity and are still actively looking for promising investments.
What were the factors that made you choose and accept the term sheets from the lead investors for this round?
JL: At the end of the day, it's important to remember that other than the usual valuation and key terms, the lead investors that come in for your round will be with you for the rest of the journey with your startup—it's almost like a marriage. So it's important to do your own due diligence on compatibility and decide whether these are the investors you want to be partnering with.
With travel now possible again, do you think due diligence will become easier or more thorough?
JL: With travel restrictions loosened, there will definitely be more in-person physical meetings, but the standard due diligence and questions to gather data will most likely remain the same.
For the founders looking to raise a seed round this year, what would be your advice to them?
JL: It's unfortunate that the news that catches people's attention is all doom and gloom these days. The fact is the future for technology startups in Indonesia is still as bright as ever. Cut out the daily noise and focus on your business fundamentals, such as your metrics and monthly burn. Create products that solve real problems for your customers and continuously improve them. As the old adage goes, "Life isn't about waiting for the storm to pass. It's about learning how to dance in the rain."
The Post Up
Startups Currently Raising Funds
Location: Singapore
Target: USD 1 million, Seed
Storya is a creator economy app that uses mobile, AI, and blockchain technology to monetize their content for a global audience. The app helps creators package and publish their content by using auto-translation tools and AI-generated cover art.
Pick & Roll
Interesting Drops From the Week
If you are a startup that is raising funds, or have an interesting story or lead for us to feature in this newsletter, please fill out this form.