Indonesia, known for its large population and thriving digital industry, has become a fertile breeding ground for technology startups. The SKALA accelerator program, facilitated by Innovation Factory, recognizes the qualities of this environment and provides support and guidance to kickstart these ventures.
SKALA leverages the network and expertise of Innovation Factory to drive the growth of startups that are at pre-seed stage or earlier. For 2023, SKALA is organized in collaboration with Southeast Asian early-stage venture capital firm AC Ventures, with a focus on equipping the founding teams of selected startups with the fundamentals they need to establish successful businesses. Held over a three-month period, the program also provides mentorship, networking opportunities, and various perks from the program's supporting partners such as Google, Microsoft, Amazon Web Services, among others.
Each iteration of the program concludes with a demo day event, offering participating startups the chance to showcase their business ideas and potentially secure additional funding from Innovation Factory's network of investors.
SKALA is a sector-agnostic program, but holds an interest in startups that are developing solutions in health tech, agritech, food tech, logistics, blockchain, content creation, energy, environment, and social governance.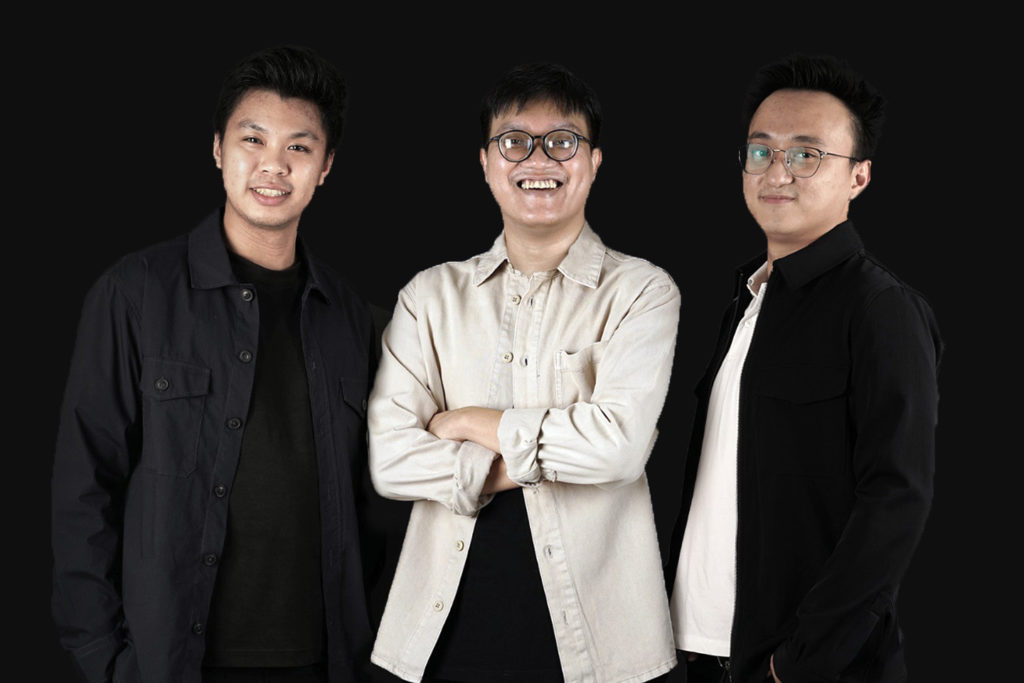 This year's program received an overwhelming response. Over 400 teams submitted an application to participate in the program, hoping to benefit from its cornerstone curriculum emphasizing the development of robust and scalable business models, and the creation of high-quality minimum viable products (MVPs). Following a meticulous review of the applications, two standout startups were handpicked by SKALA for this year's intake:
SMEs Pack is a startup founded in 2018 to address supply chain and distribution challenges faced by small and medium enterprises. The B2B commerce business operates in Southeast Asia, Australia, and the Middle East to connect SMEs with direct buyers while offering transparent pricing and sustainable quantities.
X3labs, formerly known as Xellar, was founded in 2019 to help businesses manage and generate yields from their crypto assets. The startup operates a digital asset management platform and provides hardware solutions for the secure storage of crypto assets.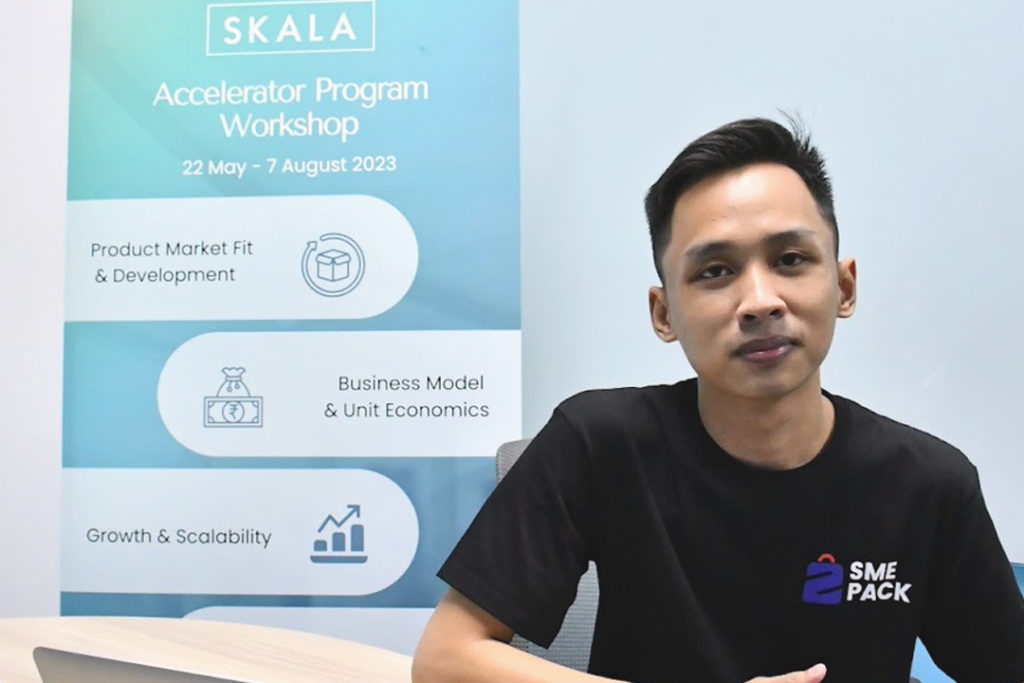 SMEs Pack and X3labs will each receive USD 50,000 in equity funding from SKALA, and joins the program's growing portfolio of startups including the likes of e-commerce logistics startup Biteship, food waste management company Magalarva, talent ecosystem platform Nusatalent, among others.
SKALA is committed to developing the next generation of startups through its metrics-driven growth platform where long-term values are nurtured with technology, innovation, talent, and financial support. The program's most recent application window was open from January to March 2023. Find out how your startup can be part of the next intake by visiting SKALA's official website.