Writer: Zong Di
Kr-Asia has learnt that Shixiseng (实习僧), a recruitment platform, has recently closed an" tens of millions yuan" A-plus financing round, led by SIG China. 10Fund continued to follow.
Started from internship recruitment, Shixiseng also facilitates on-campus recruitment and online preaching for fresh graduates and employers, and provides overseas services for returned students, as well as pre-vocational education and consultation services throughout these processes.
Chen Junyu, co-founder and COO of Shixiseng, told Kr-Asia that scale and technology are the biggest barriers to the platform.
Chen believes that resources are the key to platform-based businesses. There are 40 million college students in China. Shixiseng has covered 5 million of them with an MAU (monthly active user) of 1 million.
However, finding a job is usually a one-time thing. To keep users longer, Shixiseng is designed to meet their needs in different stages.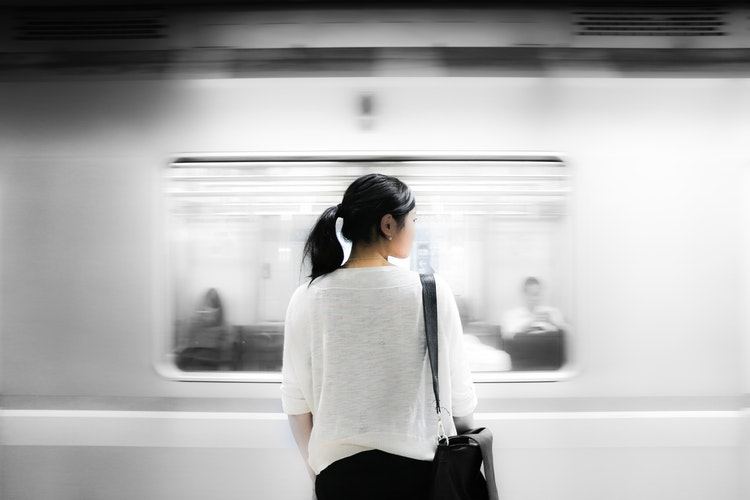 From internship (sophomore, junior), on-campus recruitment (senior), to the first 3 years after graduation, Chen believes that these users can stay for as long as 5 to 6 years. According to him, the platform data have shown a user retention rate of more than 30% in two years.
As for the application of AI, Shixiseng has built its technical team and reached in-depth cooperation with CloudBrain (云脑科技), an AI company. It has also developed functional modules for recruitment, training, risk management and other links with such AI technologies as NLU, knowledge graph and searching.
Chen sees data as a key element of AI. The abundance of resume and post data forms a unique edge of Shixiseng. Basically, users' vocational personas take shape from their first internship.
Shixiseng pools the data throughout their career development, including their academic information at school and vocational performance during internship. This, as Chen said, has enabled much faster and more accurate employment assistance.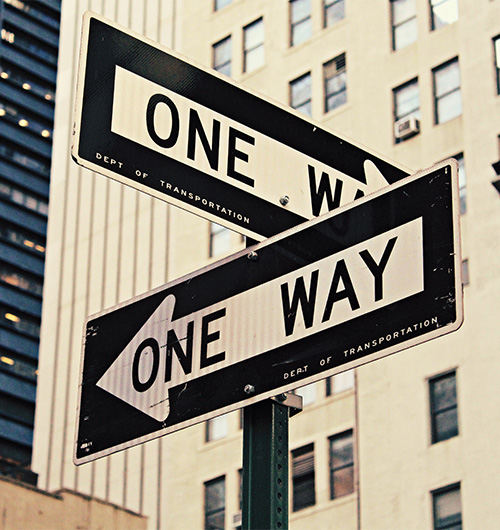 In terms of profit model, Shixiseng has added vocational training, consultation and other education services like qianbei.im. Now, it is charging both businesses and customers, which is an ideal state. "As both sides grow, the platform has achieved a YoY (year over year) increase of 20 times in revenue this year," said Chen.
Specifically, Shixiseng provides two types of internship services for businesses. For giants like Tencent and Alibaba, it tailors solutions for their projects, and this is relatively expensive. For start-ups, it provides standardized services including accurate advertising space recommendation, WeChat headlines push and community operations.
"Xiaoyuanzhao (校园招)", a product bridging enterprises and schools, has pooled 300+ companies, each of which contributes about 20,000 yuan service revenue a year.
"Qianbei.im (前辈学院)", a hit product facing customers, provides soft skills training (e.g. career planning, resume modification, interview, etc.) and hard skills training (e.g. operation, product, IT programming, etc.). It has contributed millions of yuan revenue in a few months after its launch this year.
Currently, Shixiseng employs more than 90 people. With the fund raised in this round of financing, the team will focus on technology development (including core algorithm improvement and product upgrade) and business expansion.