Sequoia Capital India, which has been focusing on early-stage investments through its two-year-old Surge program in the world's third-largest startup ecosystem, has raised its second seed fund with a corpus of USD 195 million.
The India arm of almost half a century-old, Silicon Valley-based venture capital firm had kicked off Surge with a USD 200 million fund in January 2019 to back pre-Series A startups in India and Southeast Asia, offering them USD 1-2 million seed capital along with mentorship.
To date, Surge has inducted four cohorts comprising a total of 69 startups, spanning more than 15 sectors, and 164 founders from 17 different nationalities, Sequoia Capital's managing directors Shailendra Singh and Rajan Anandan wrote in a blog on Wednesday. These startups have raised a combined total of USD 172 million which saw the participation of about 100 co-investors.
Moreover, 30 out of 52 startups from Surge's first three cohorts have attracted a total of USD 390 million in follow-on rounds. The fourth cohort of startups will begin the program in April.
"One-third of Surge startups are building SaaS products, the majority for global markets; 25% are building consumer internet startups; 13% are building consumer brands, and 12% are in the B2B space," they said. "While some startups with a break-out trajectory have seen their valuations increase over 10X before and after Surge; on average, startups that have raised follow on capital have seen their valuations increase between 3X and 4X."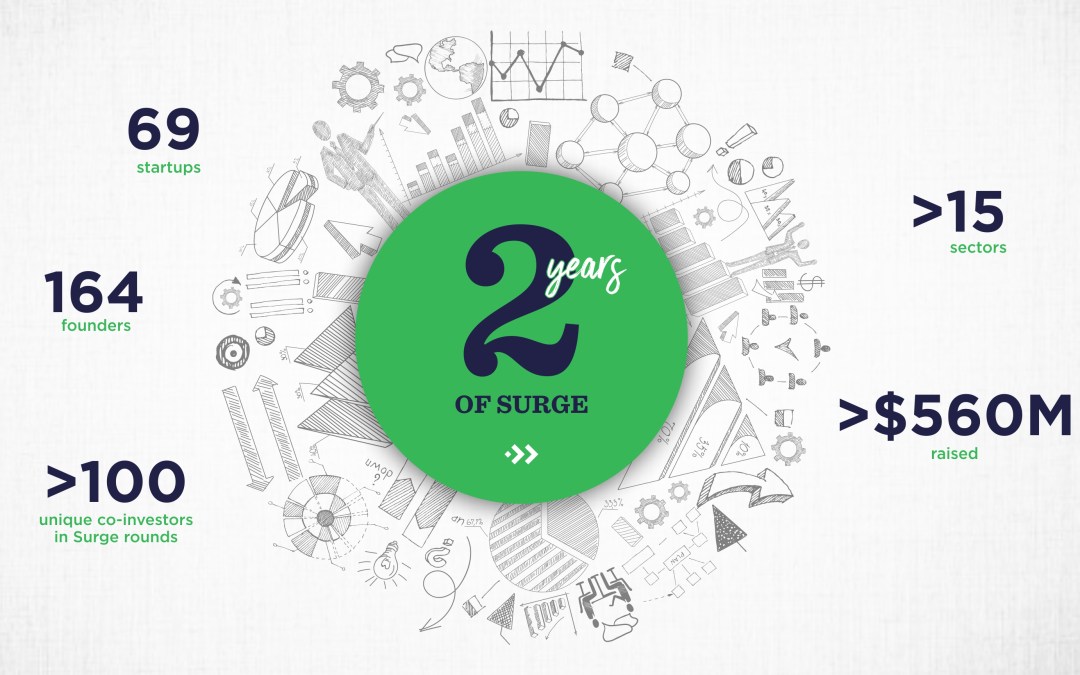 The current fundraise is is in addition to the USD 1.35 billion fund Sequoia secured to invest in India and Southeast Asia in July last year. According to a recent report by Bain & Co and the Indian Private Equity and Venture Capital Association (IVCA), Sequoia Capital inked 78 funding deals in India in 2020, pumping in USD 368 million in homegrown startups, which made it the top VC in terms of deal volume.
The move is in line with marquee VC funds' increasing focus on India's idea and seed-stage startups. Although last year saw the total funding raised by homegrown startups to USD 10 billion from USD 11.1 billion in 2019, because of the smaller average deal size, the deal volume grew by 7% to 810 as compared to 755 in 2019,
The report noted that there was a "significant growth" in the number of small value deals in 2020. There were about 500 deals of less than USD 5 million in 2020 as compared to 390 such deals in 2019.
Meanwhile, the South Asian nation also saw about 7,000 new startups come up in 2020, which led to the 10% growth in seed-stage deals.
"While many things have gone well, we also have much work to do to keep improving on our offerings for founders. For example, we are working on new offerings designed specially for engineers building at very early pre-launch stages," Singh and Anandan noted. "We are also adding more resources to the Surge team, which is already over 20 people, including dedicated recruiters to help our founders identify and attract the best talent to their startup."