Writer: Xu Yu
Although headhunters seem to be simply bridging employers and job seekers, there are complex services involved in this process.
To improve matching efficiency, you need a good knowledge of the target sector and a clear analysis of the needs of both job seekers and recruiters.
Currently, most online recruitment platforms are still screening candidates based on rigid conditions such as education background, age and work experience, with little consideration of soft factors. Many headhunters are still using phone calls, but usually, only less than 10% of the job seekers stay for further communication.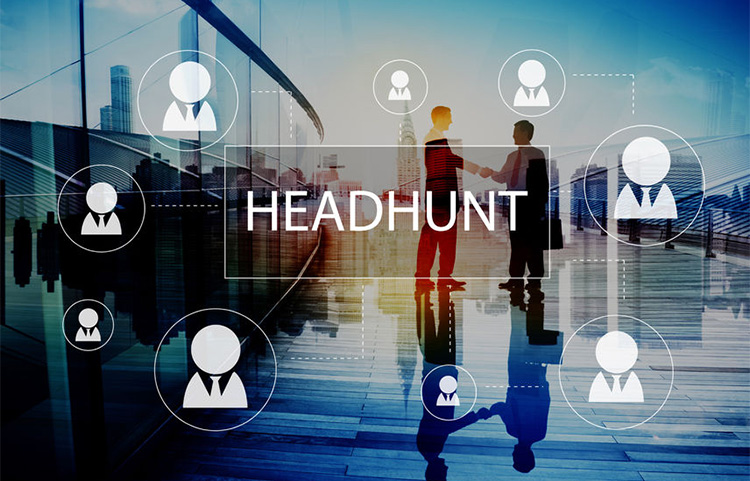 Recruitment startup IUMind improves the matching efficiency among job seekers, headhunters and HR with big data, AI and other technologies. With a simple plug-in on the browser, users can view job seekers' data on major recruitment platforms such as Lagou, Zhaopin, and LinkedIn.
The data include the labels IUMind attaches to the candidate, involving: possibility of turnover, smoothness of communication, self-evaluation and others' evaluation, stage of career development and engagement with start-up employees.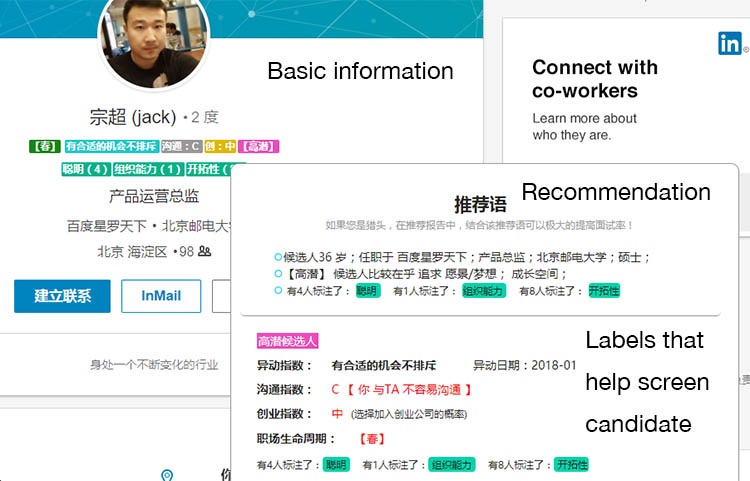 This is to help headhunters and HR lift recruitment efficiency through in-depth analysis of job seekers.
Founders also see the possibility that IUMind starts a direct business in the future, recruiting for employers directly, or transforming into a Didi-like platform business of headhunting sector to serve headhunters.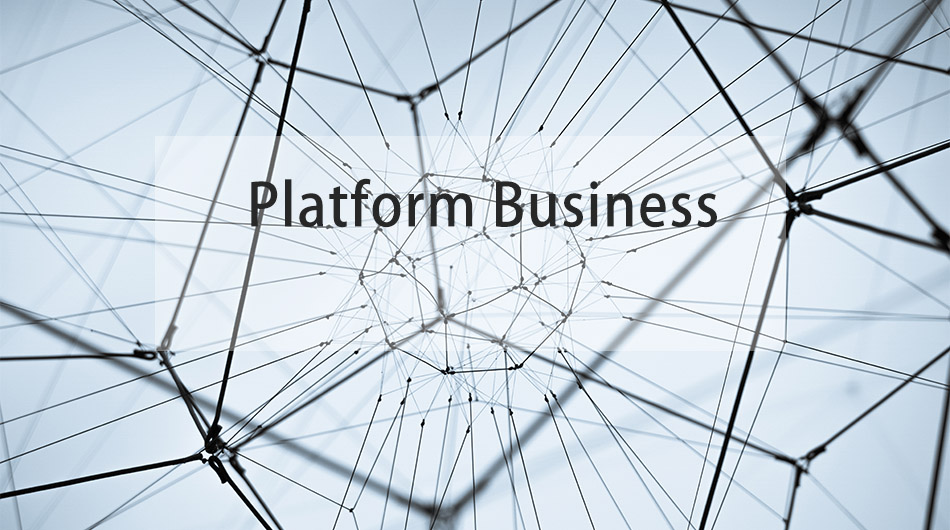 Read more about how to build a successful platform business.
Currently, it is profiting by providing analysis data of job seekers to business recruitment SaaS. The ARPU is about 500,000 yuan to 600,000 yuan.
Worked in technology at Tencent for three years, with rich experience in headhunting, the founder has some fresh ideas on both internet and recruitment. One of the other two core founders is a PhD graduate of Yao Class (AI) at Tsinghua. The other is a big data doctor of Tsinghua University. Both of them have engaged in recruitment startup projects at school.