Corporate registration information shows that China's search engine Baidu has included selling medical instruments into its business scope, raising curiosity on the tech giant's next move.
Baidu responded to KrAsia's parent company 36Kr on Wednesday, saying that this new amendment is intended to facilitate donating eye scanning machines to 500 impoverished counties across China.
Baidu explained that Chinese law requires that a company needs to have the qualification of running medical instruments business before it could procure or donate relevant hardware.
However, Baidu replied to another Chinese media outlet, the National Business Daily, that this amendment is a preparation for this machine to be put onto the market.
The Chinese internet search giant launched this AI-powered machine on November 1st last year, which helps doctors diagnose eye diseases.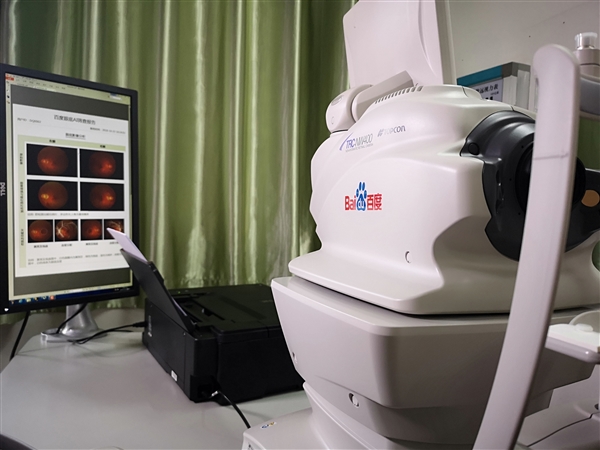 In fact, Baidu's online encyclopedia — a tool similar to Wikipedia — shows that this machine has already been applied in Zhaoqing city, South China's Guangdong province, before the corporate registration amendment that took place on Monday.
Baidu's medical move is widely watched as it once gained harsh criticism in 2016 when a young Chinese man died after undergoing an expensive experimental treatment that he had learned about through the search engine. Baidu was accused of promoting potentially dangerous medical treatments in its search results.
Editing: Nadine Freischlad