Two major phone brands in China are formally merging their operations. OnePlus, which made its name by developing smartphones with high-end specs but moderate prices, will integrate with Oppo and operate as an arm of the company. This development follows the merger of OnePlus' and Oppo's R&D operations. OnePlus CEO Pete Lau wrote on his company's public forum that the full integration with Oppo will provide extra resources to OnePlus for future product development.
Lau, who is also a co-founder of OnePlus, joined Oppo and OnePlus co-investor Oujia in August 2020 as senior vice president and chief product experience officer. He retained his title as CEO of OnePlus.
Oppo and OnePlus are offshoots of Dongguan-based BBK Electronics, and both companies—as well as other brands that are part of BBK's umbrella—frequently release phones that share analogous specs and designs. Similar products that are rebadged give BKK affiliates the chance to market the same products in different ways, interlocking for a much larger collective customer base than a single company may manage to reach.
In particular, OnePlus is popular in India, and went from holding a mere 2% share in the country in 2016 to controlling 27% of India's premium smartphone market. Its 5G handset was the most popular model in this category in India in Q1 2021.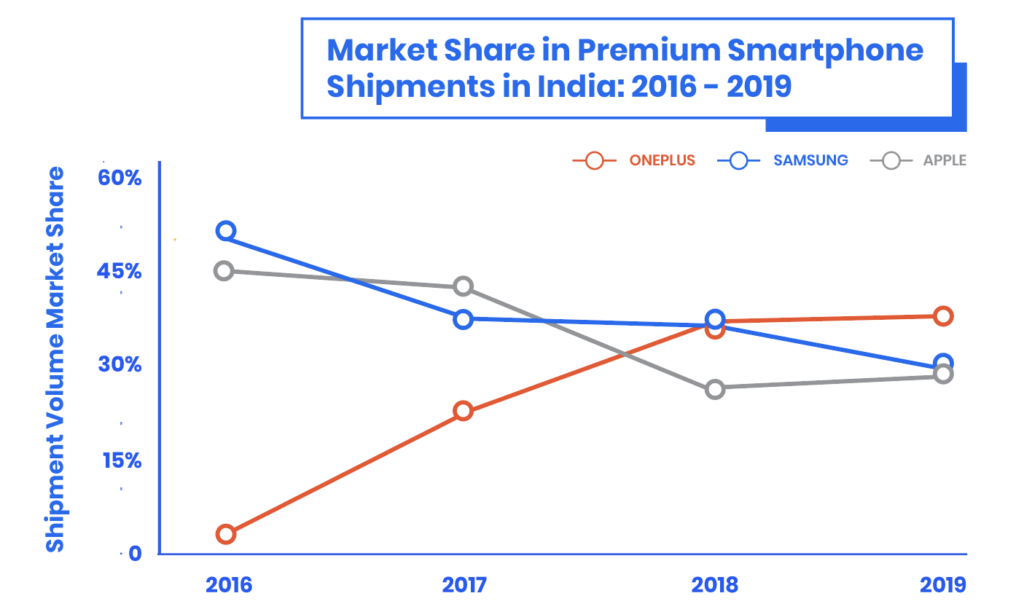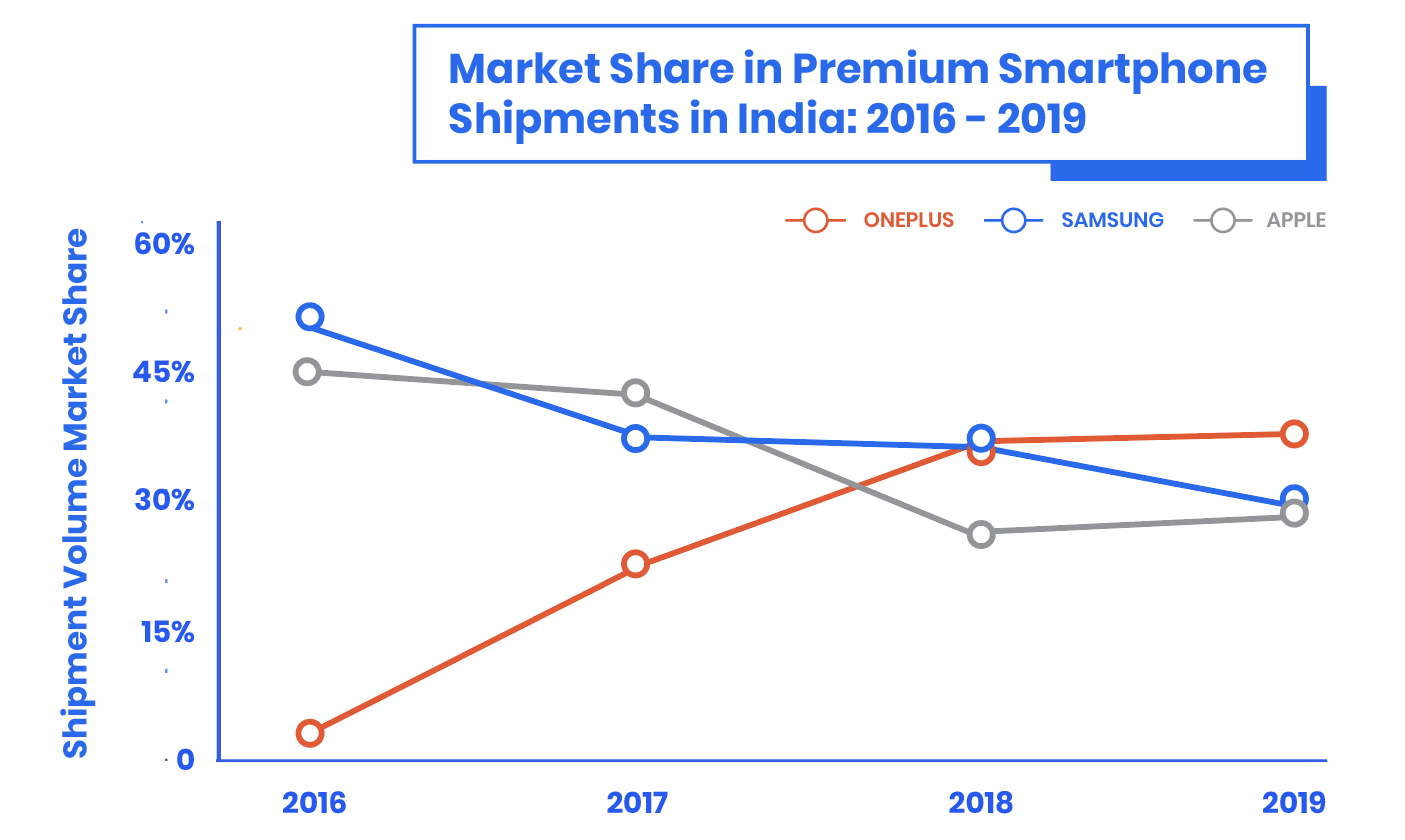 With Huawei encountering resistance in handset sales as a consequence of US sanctions, other phone brands from China were able to fill the vacuum. In particular, Oppo surged ahead to become China's top-selling brand in January.
Taking a page out of the playbooks of companies like Apple and Xiaomi, OnePlus is cultivating a line of products for its brand loyalists, including smart TVs, headphones, and wearables.
OnePlus' other co-founder, Carl Pei, formed a new startup called Nothing in late 2020. Pei said today's tech feels "cold" and he intends to change that. Nothing's first product will be a set of wireless earbuds aptly called Ear 1.